Report: Derrick Rose apologizes to Cavs for absence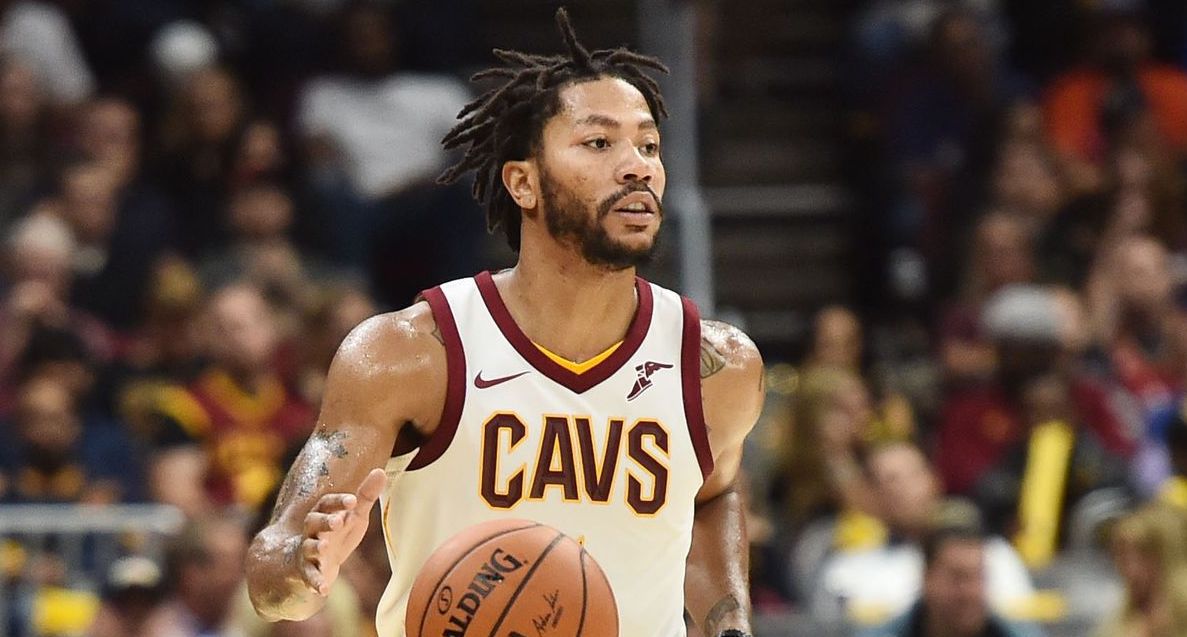 Although some of his teammates had earlier said it wasn't necessary, disgruntled Cleveland Cavaliers point guard Derrick Rose went ahead and offered an apology to the team Wednesday for any controversy and disturbance he caused after spending some time away to deal with an ankle injury and think about his future in basketball.
This is according to a source of ESPN's Dave McMenamin, who also said that Rose made the personal apology while the Cavaliers were preparing for a match against the Sacramento Kings at home.
Cavaliers guard Derrick Rose apologized to his teammates at shootaround on Wednesday for his recent absence and referenced frustration with his left ankle injury as the cause for his nearly two-week exile, a team source told ESPN.
Rose hasn't played for the Cavaliers since a Nov. 7 game against the Milwaukee Bucks. Including Wednesday's game against the Kings, Rose has missed a total of 18 contests this season.
Acquired by the Cavs in the free agency season via a one-year deal worth $2.1 million, Rose remains without a definite timetable for his return. For the meantime, the Cavs are rolling out a backcourt that mostly features LeBron James as the point guard with Jose Calderon lending the four-time MVP a hand in quarterbacking duties.
In seven games played this season, Rose has averaged 14.3 points on 47.0 percent shooting from the field.