Cavs are going to depend on Kevin Love a lot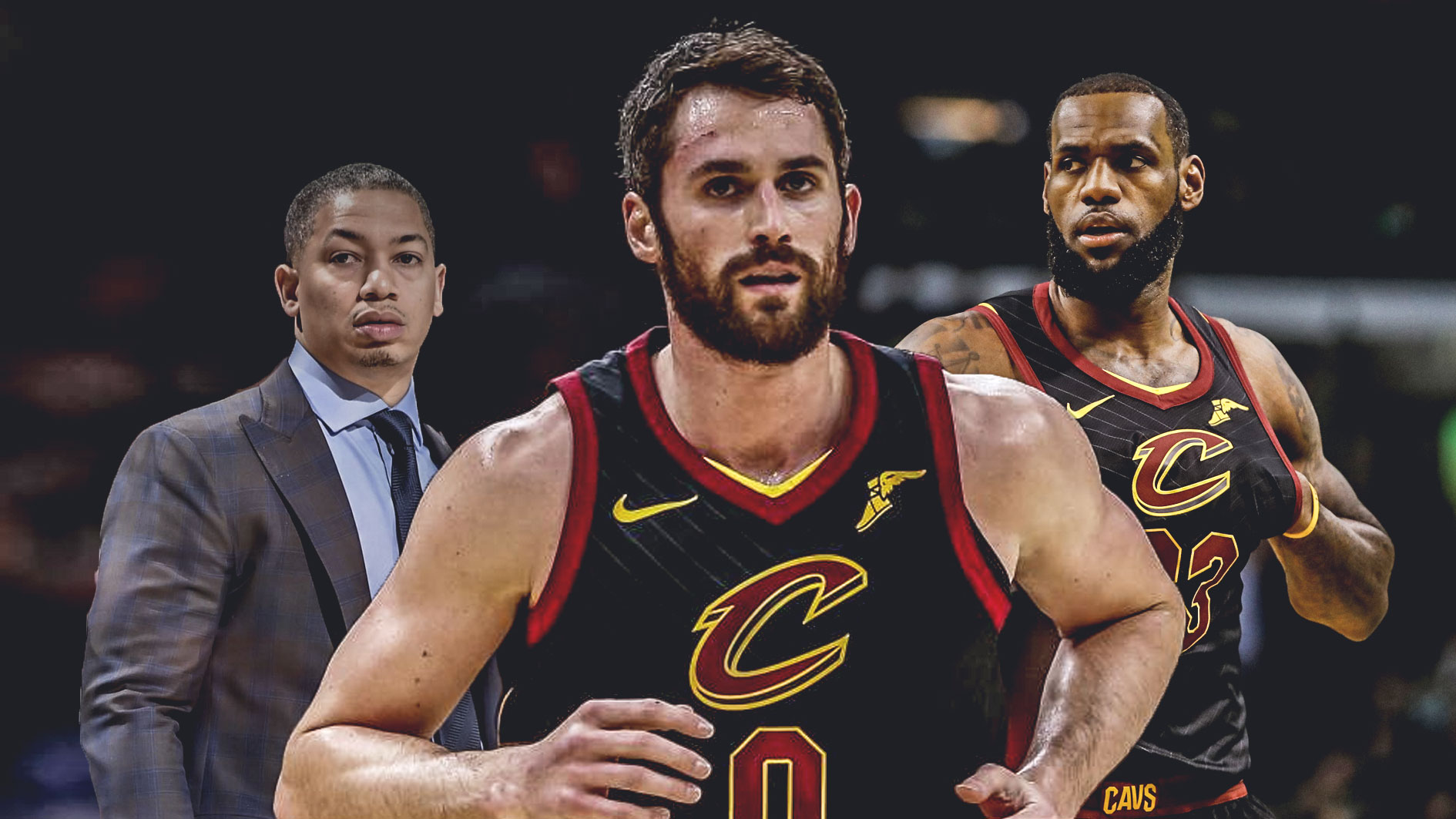 Ever since donning the Cleveland Cavaliers jersey, Kevin love has received a ton of criticism for a myriad of reasons. It appears as though the championship that he helped the Cavs achieve in 2016 still wasn't enough to silence his doubters.
Acting head coach Larry Drew revealed that given the current situation with the team, Love will have a lot of load to carry.
As reported by Greg Swartz of Bleacher Report, Drew said:
"Now with [Love] being the second guy, we'll look to go through him a lot," Drew said. "Particularly in the post, because we know what his capabilities are down there, and then he's a big man that can step out to the three.

"It's important that when he gets the ball, particularly down in the post, we want him to score, but we also want him to make the right play out of the post if there's a double-team. He's committed to that. We're gonna ride him. We're gonna put ourselves in a position to where we have to make sure that Kevin gets touches."
Yet it's not just words that prove Love's worth. He also has statistics to show that he's playing one of his best seasons so far. Love is scoring at the third-highest rate of his career at 30.4 points per 100 possessions. He shoots 45.5 percent from the field and 40.1 percent from downtown. All the aforementioned statistics are his best tallies in his four-year stint with the Cavaliers.
So to those who say that LeBron James does not receive any help, a quick look at Love's performance shows otherwise. He's been a critical part of this team ever since. The Cavs definitely lost firepower since Kyrie Irving left. But Love has stepped up to fill the void.