Former Cavs' GM David Griffin thinks he would've traded Kyrie Irving if put in situation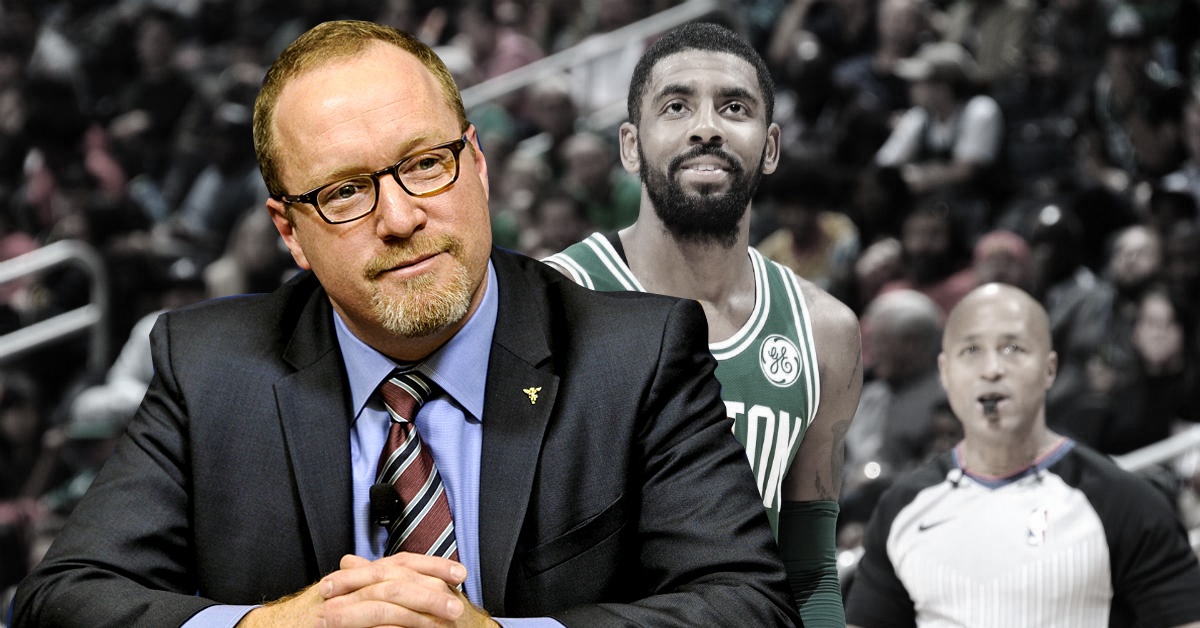 David Griffin stepped down from the Cleveland Cavaliers after a contract extension couldn't be reached last June, so he never had to deal with the saga between Kyrie Irving, LeBron James, and the Cleveland Cavaliers. Just before that, however, he was as active as ever trying to facilitate trades for the Cavs.
He appeared on Golic and Wingo radio show on ESPN with Mike Golic and Trey Wingo and was asked about if he would trade Kyrie Irving.
"You know, it's funny, I wasn't in that position, I'm ever going to say that I would or wouldn't have," Griffin responded. "If he had asked me for a trade and said he wasn't happy and couldn't be joyful in pursuit of a championship, I probably would've."
As you know better than anyone, Bobby, perception and reality typically have a spurious connection at best. Koby Altman and the @cavs front office were never in over their heads, just handed a nearly untenable situation and have found a way to thrive in the adversity! https://t.co/bJlE13gMN8

— David Griffin (@dg_riff) February 8, 2018
When asked exactly why he would trade him, and not try to repair the relationship he said,
"Because when you're trying to win a championship, you're either all the way in or all the way out and there's no in between," Griffin said. "And had we had that conversation and that's what he said, I think you would have had to have done something. But, I wasn't in those positions."
If there is any type of trouble in the locker room it's hard to compete at a high level, and that rang especially true earlier this season with the Cavaliers.
There was trouble brewing in the locker room and a lot of players who didn't like each other. That is ultimately what led to new GM  Koby Altman to swing all those trades on the trade deadline day.
So far it appears that the trades have worked out for the Cavaliers, as they are playing a lot better since the trades.