Cavs' Darius Garland will miss time with shoulder sprain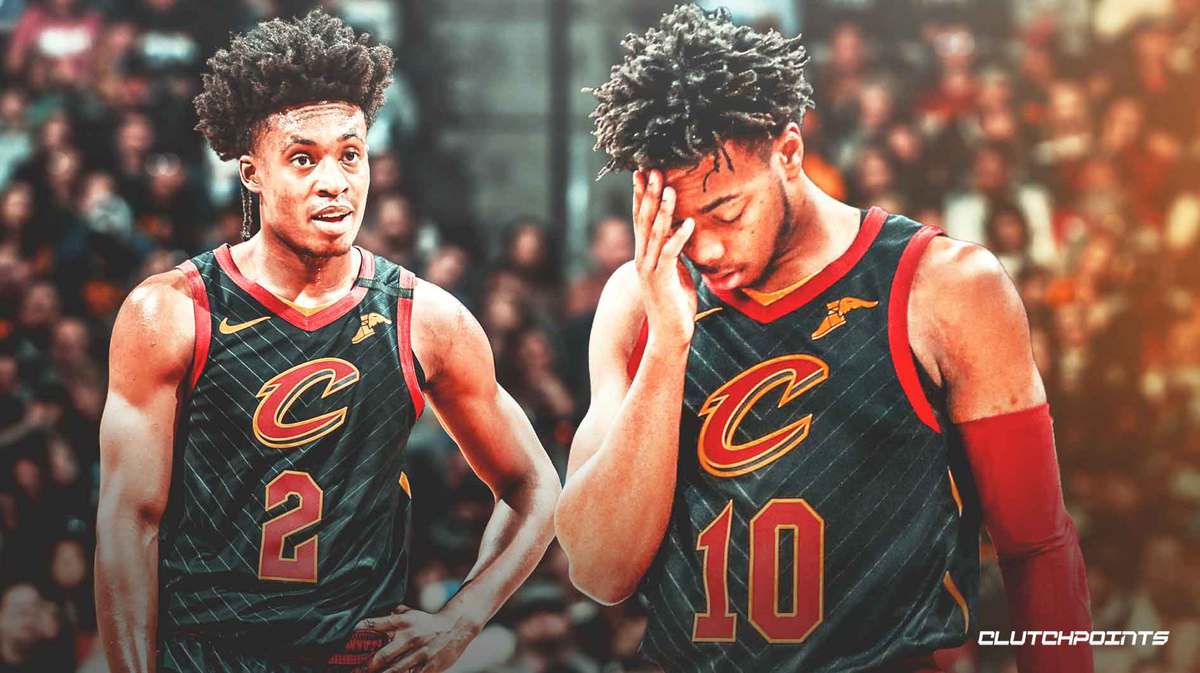 Cleveland Cavaliers guard Darius Garland will reportedly remain on the sidelines due to a shoulder sprain. He is expected to be out for up to a week, but he'll be reevaluated daily, per the Cavs.
Garland recently suffered the injury during the game against the Atlanta Hawks in which he had a season-low eight points, two rebounds, and two assists in 34 minutes played.
Despite him not playing in full condition, the Cavs still managed to mount a comeback led by Collin Sexton, who finished with 27 points. Cleveland eventually snagged a 96-91 victory over the Hawks to improve to a 4-2 record after that game.
With his current injury, Garland failed to suit up in the team's most recent game against the Orlando Magic. The Cavs suffered another huge blow as swingman Dante Exum left the tilt in the first quarter after sustaining a right calf strain. He will reportedly miss six to eight weeks due to his injury.
Without both Darius Garland and Dante Exum against the Magic, Sexton still notched 24 points, but the Cavs ultimately succumbed to a 103-83 lopsided loss to slip to a 4-3 record. Garland's absence will leave a hole in the team's offense given he has already emerged as a key player in Cleveland's backcourt. He's currently averaging 17.2 points, 3.3 rebounds, and 6.3 assists through six games played this season.
Despite having a depleted lineup, the Cavs will still aim to grab a victory in their second game of a back-to-back encounter against the Magic on Jan. 6.