Dan Gilbert welcomes Collin Sexton to The Land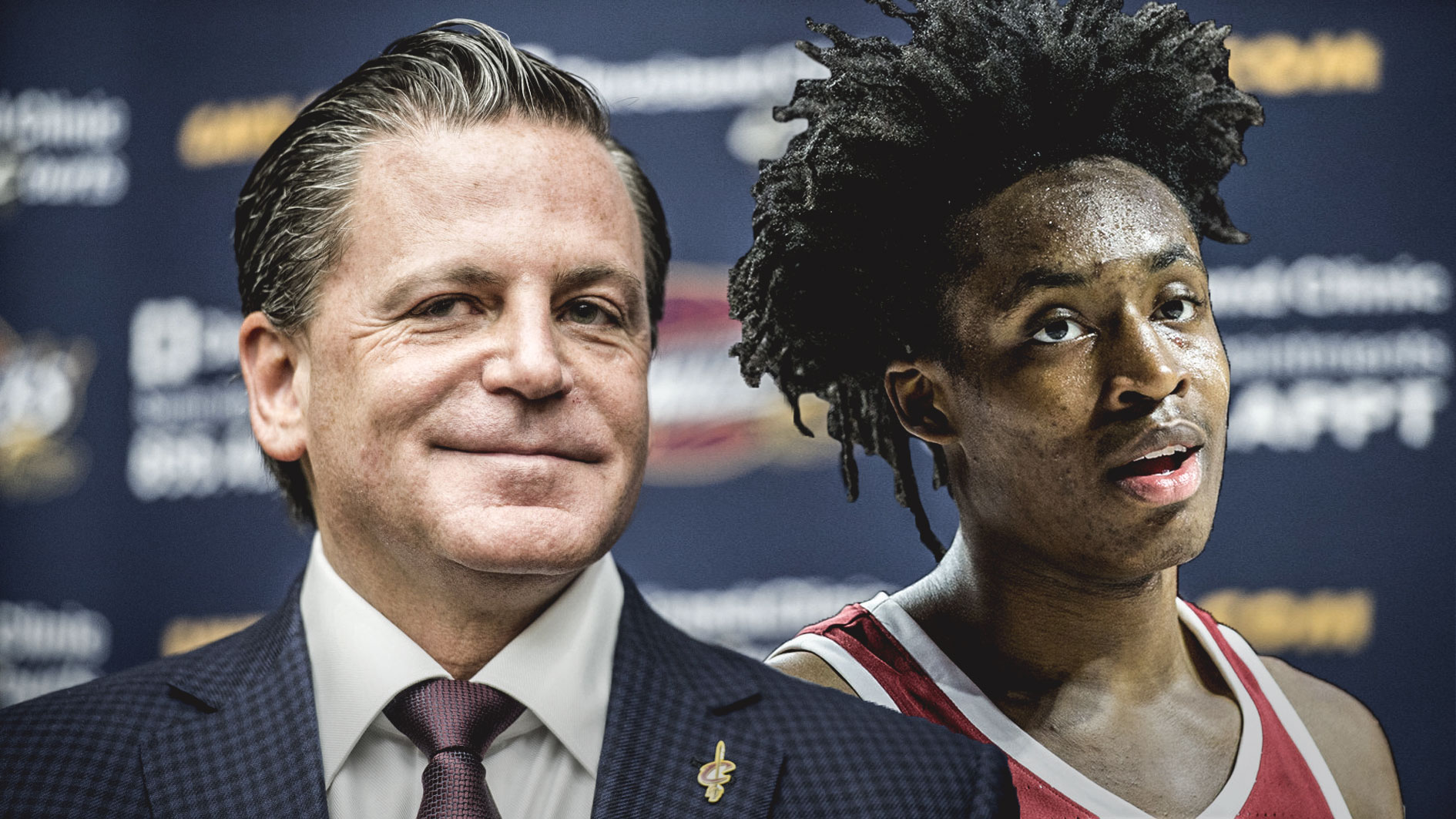 The Cleveland Cavaliers selected Collin Sexton as their 8th pick in the 2018 NBA Draft. It's only fitting that Cavs majority owner Dan Gilbert welcomed the new addition.
Via his Twitter account, Gilbert expressed his excitement in welcoming Sexton to The Land:
Welcome to CLE and the @Cavs franchise, @CollinYoungBull. Everybody here in the draft room is more than excited you will be bringing your talents, skills, and most importantly your passion & work ethic to The Land. Let's go #youngbull.

PS…Your sport coat is fire.

— Dan Gilbert (@cavsdan) June 22, 2018
The 19-year-old normed 19.2 points and 3.6 assists in his only season for the Alabama Crimson Tide. He reportedly worked-out with the Cavs a day after the team lost to the Warriors in the Finals.
Looking back, Sexton felt that his workout with the Wine and Gold was his best:
"I'm very excited," Sexton said. "I'm glad the Cavs picked me at No. 8. When I was working out for them, I felt like that was one of my better workouts, probably one of my best workouts, actually."
After being picked, Sexton had a few words to LeBron James. Per Joe Vardon of cleveland.com:
"Man, LeBron, let's do it," Sexton said during ESPN's telecast of the draft, which was held at the Barclays Center in New York.

"Let's do it," Sexton continued. "I seen you needed a few pieces, one or two pieces this past season, and let's do it. Let's go back to the Finals."
Now that he has finally fulfilled his dream of making it to the NBA, Sexton says it's time to prove himself:
"It just shows all my hard work paid off," Sexton said. "I just grinded — started from the bottom and came back up to the top. That was the biggest thing, just show people what I can do."