Dan Gilbert comments on LeBron James' upcoming free agency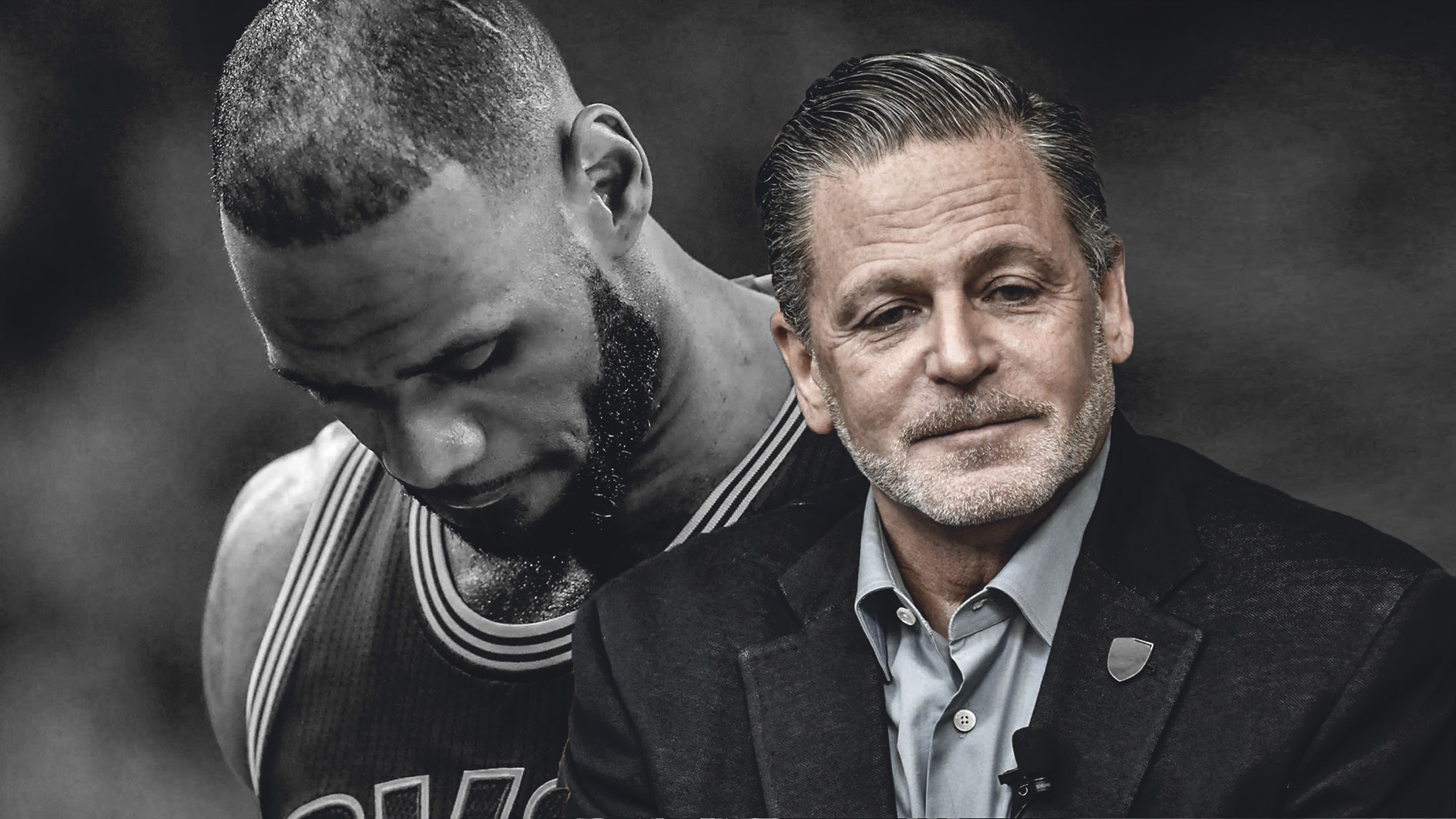 The Cleveland Cavaliers advanced to the NBA Finals with a victory on Sunday night against the Boston Celtics, but even in the celebration there is still a big question hanging over the teams head, what is LeBron James going to do this offseason.
Cavaliers owner Dan Gilbert was asked about the monkey in the room after Game 7, and he said he isn't even thinking about, and that everyone is just focused on the task at hand.
"Like him, I think he's said this, we're just focused — and it's the truth, it's not avoiding the question — we're literally focused on (the now)," Gilbert told ESPN. "It's just so intense in the playoffs and getting to the Finals and now the Finals, I don't think — and I know he doesn't — I don't think even our guys are talking (about anything other than) what's in front of them.
Gilbert went onto say that the team obviously wants to have James back, but it's not something that will even be discussed until after the NBA Finals are over.
James has a player option for $35.6 million for next season, and chances are high that he is going to decline that option. Just because he declines the option doesn't mean that he is going to end up leaving though, and it seems with every win the chances of James returning to "The Land" next season increase.
James has a big decision to make this offseason, but for now, it's just time to enjoy the run as the Cavaliers go for another NBA title.