Cavs news: Dahntay Jones says LeBron James hasn't even heard rumor he is leaving Cavaliers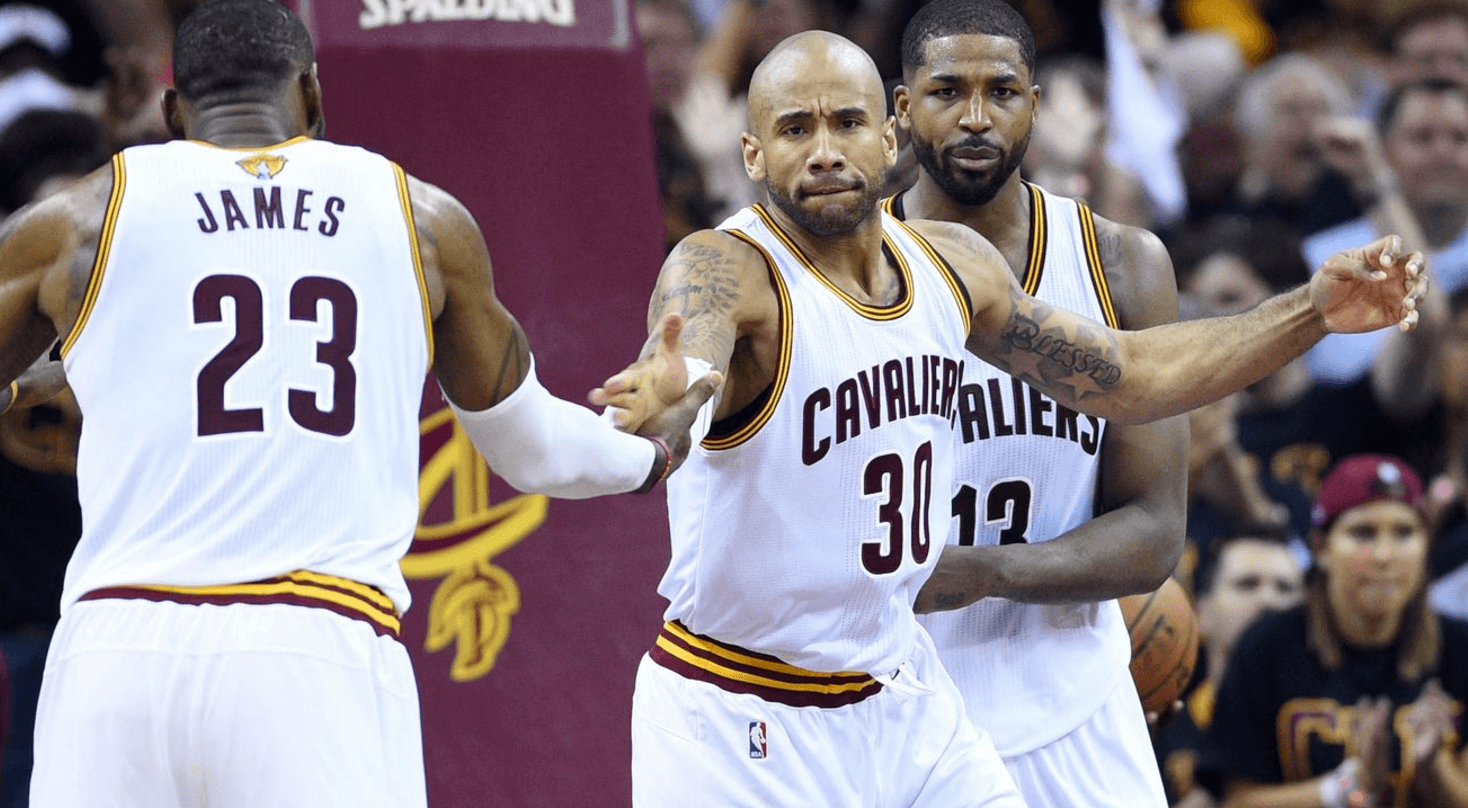 On Wednesday afternoon, Chris Sheridan of ESPN and The Associated Press sent out a tweet about LeBron James that has most of the media talking. Sheridon, the same man who correctly predicted James' return to the Cavs in 2014, claimed that the King is "100% leaving" upon completion of the 2017-18 NBA season. Shortly after Sheridon sent out his announcement, several reporters close to the team refuted the claim, including Joe Vardon of cleveland.com and Sam Amico of Fox Sports Ohio and AmicoHoops.net.
Dahntay Jones, a well-respected member of the Cavs' bench rotation for two years, claims that James hasn't even heard of this alleged rumor. In fact, Jones told NBA Radio's Sirius XM station that James is simply remaining focused on the upcoming season.
"Not at all, he doesn't even know. He's so hyper-focused on next year. –@dahntay1 on LeBron rumored to leave the Cavaliers. pic.twitter.com/ntCS4Dm3fr

— SiriusXM NBA Radio (@SiriusXMNBA) August 17, 2017
Whether or not James, who can indeed become an unrestricted free agent next summer, will leave the Cavs is a topic that has been discussed for quite some time now. There are some fans who are ready to accept James' departure — if it comes to fruition. However, others look for him to end his career in Northeast Ohio. Whichever path James chooses, his legacy in Cleveland has already been cemented.