Collin Sexton's NBA 2K19 rating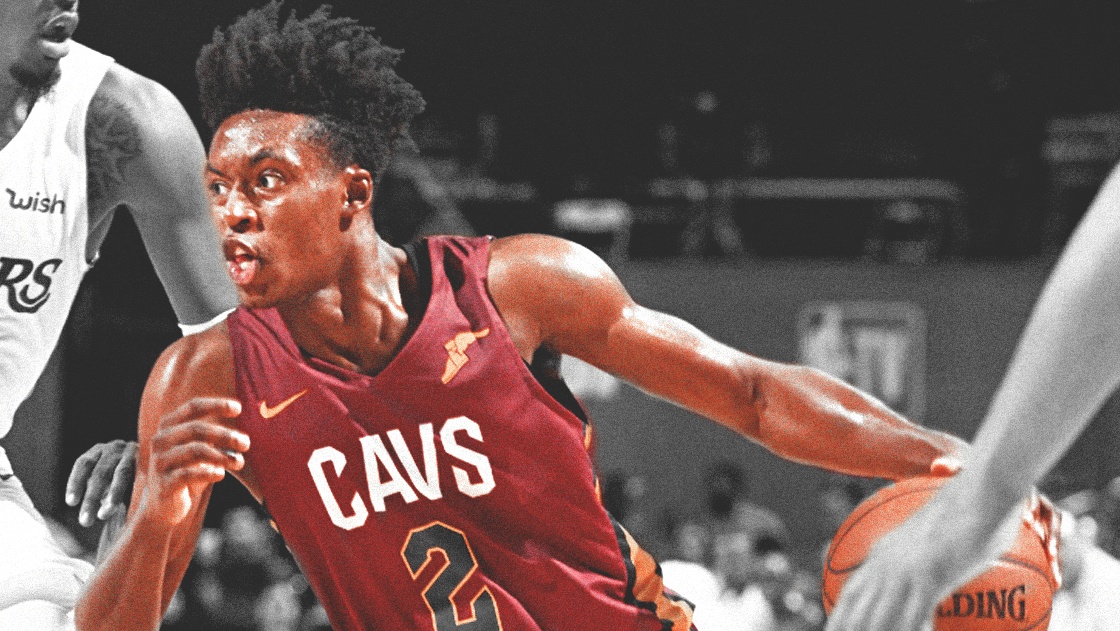 Another day, another NBA 2k19 rating for a rookie revealed. This time, it's Cleveland Cavaliers point guard Collin Sexton's turn to discover his.
A 79 isn't all that bad for an NBA newbie. In fact, Sexton's rating is tied for the highest among this year's batch of rookies, with both Deandre Ayton of the Phoenix Suns and Luka Doncic of the Dallas Mavericks getting the same grade as well. It's also higher than what Atlanta Hawks newbie Trae Young's rating of 78.  That could raise some eyebrows, considering that Young was selected in last June's NBA Draft (fifth overall) before Collin Sexton, who was taken off the board by the Cavs as the eighth pick in the first round.
Sexton is being hyped as a potential face of the franchise by the Cavaliers, who are trying to pick up the pieces following the departure of four-time NBA Most Valuable Player LeBron James this summer. Even before the draft, the Cavaliers reportedly had a massive interest in the former Alabama Crimson Tide hotshot, who carried Avery Johnson's team all the way into the second round of the NCAA Tournament.
In his first and only season in Tuscaloosa, Sexton averaged 19.2 points, 3.8 rebounds, and 3.6 assists in 33 games (32 starts).
In Cleveland, he is expected to team up with Kevin Love as among those the team will largely depend upon on the floor, beginning next season.