Collin Sexton will make 1st NBA start vs. Thunder; George Hill a late scratch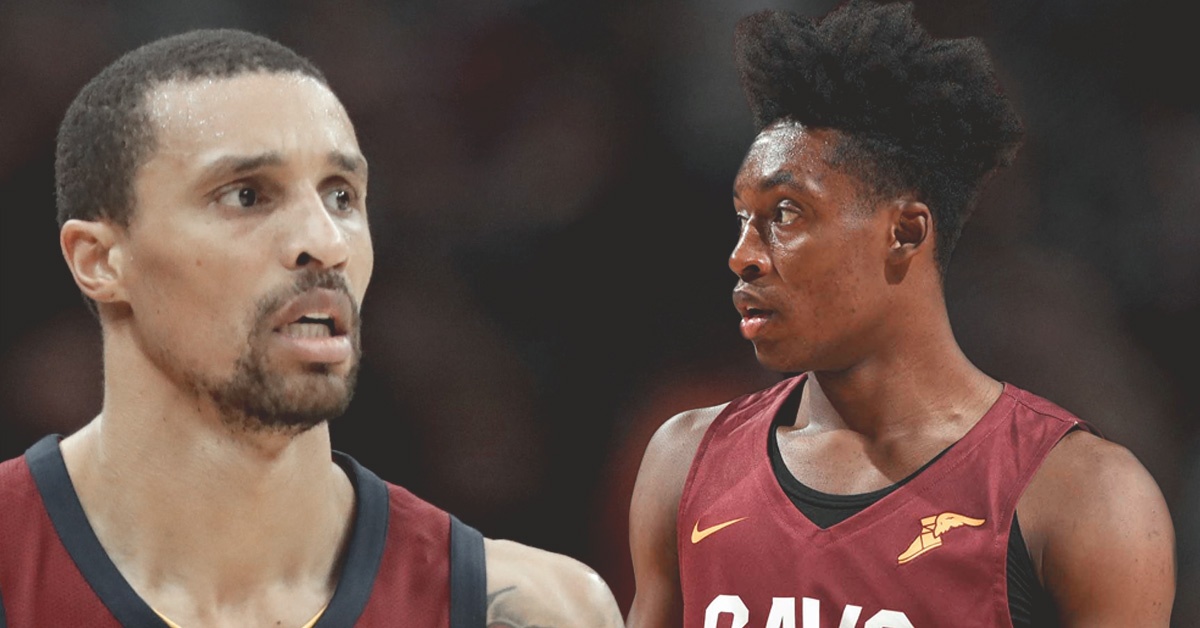 According to various reports, Cleveland Cavaliers point guard George Hill will be out for Wednesday night's game against the Oklahoma City Thunder with a sore right shoulder. With Hill out, Cavaliers rookie point guard Collin Sexton — the eighth overall pick in the 2018 NBA Draft — will get his first NBA start.
#Cavs G George Hill is late scratch tonight with sore right shoulder.

— Tom Withers (@twithersAP) November 7, 2018
Collin Sexton will get first NBA start. #Cavs

— Spencer Davies (@SpinDavies) November 7, 2018
Though the Thunder are also missing their starting point guard in 2017 NBA MVP Russell Westbrook, Hill's absence comes as a definite blow to Cleveland.
While shooting guard Jordan Clarkson has been the best scorer in the Cavaliers guard corps, Hill has arguably been the most effective guard on Cleveland's roster.
With averages of 12.6 points, 3.0 assists and 1.0 steal per game, Hill has recorded a true shooting percentage of 64.9 in the team's first 10 games and ranks third on the team win shares per 48 minutes (.097), third in on-off rating (+12.2) and first in offensive box plus-minus (2.8). His timely and efficient scoring has often been a buoy for the Cavaliers when their shooting has gone cold, so with him out, their bail-out points will have to come from elsewhere.
Sexton has averaged 10.5 points, 2.2 assists and 0.5 steals per game while recording a true shooting percentage of 51.8. The biggest issues for Sexton, his awareness and shot-selection, are unlikely to change overnight and so some ugly possessions should be expected. However, the team has routinely said that Sexton is at his best when the lights are at their brightest, so the pressure — as it does for certain players — may wind up being just what he needs to get going against Oklahoma City.
*All stats gathered from Basketball Reference