Collin Sexton tweaked his shot this summer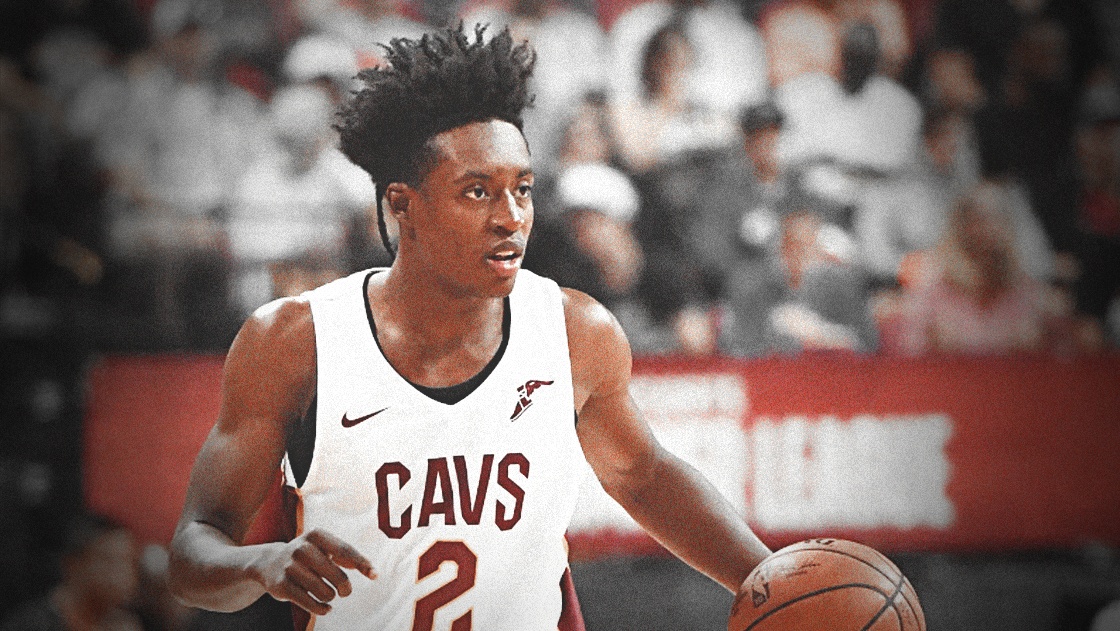 Cleveland Cavaliers rookie Collin Sexton knows he is far from being a complete product, but he has worked hard for the Cavs this offseason to improve his game.
Sexton is no stranger to the criticisms he received about his inconsistent three-point stroke. After shooting 33.6 percent from three in college, with a shorter three-point line, the concerns about his ability to grow as a jump shooter were understandable — even if unwarranted given the lack of evidence that he couldn't become a better three-point threat.
Nonetheless, ever the competitor, the 19-year-old "felt like [he] had to improve on that and show what [he] can do" with so many people doubting him.
According to Chris Fedor of Cleveland.com, Sexton didn't reveal what he tweaked on his shot over the summer, but the rookie guard revealed that he did work to improve his shooting from beyond the arc.
"Felt like I had to improve on that," Sexton said. "My dad told me I need to make sure I can get to the basket and do other stuff like that. If I improve on the jump shot then I will be hard to guard."
Sexton has a high level of confidence and his work ethic seems to be the most likely determinant of whether or not he'll develop into an all-around scorer.
Known for his attacking style and ability to get to the rim, Sexton has made 4-5 (80.0 percent) of his three-point attempts since the start of the preseason. In his last game, all four of his field goal conversions came outside the paint while he was guarded by a solid defender in Boston Celtics point guard Terry Rozier.
According to Cavs shooting guard Kyle Korver, Sexton isn't only making those shots in games, but he is also shooting the ball "pretty well every day."
Should Sexton continue to knock down his shots, there are a few benefits. Firstly, he becomes less predictable as a player and will have the advantage of being able to take what the defense gives him. Secondly, he improves the overall floor spacing for the Cavaliers and by spreading a defense, an offense can make it difficult for them to have timely rotations. Lastly, his average scoring output should increase with an improved three-point jumper.
He may never be as prolific of a shooter as Stephen Curry or Steve Nash, but he's entirely capable of being a respectable threat from deep.