Collin Sexton says dad helped him make adjustments to game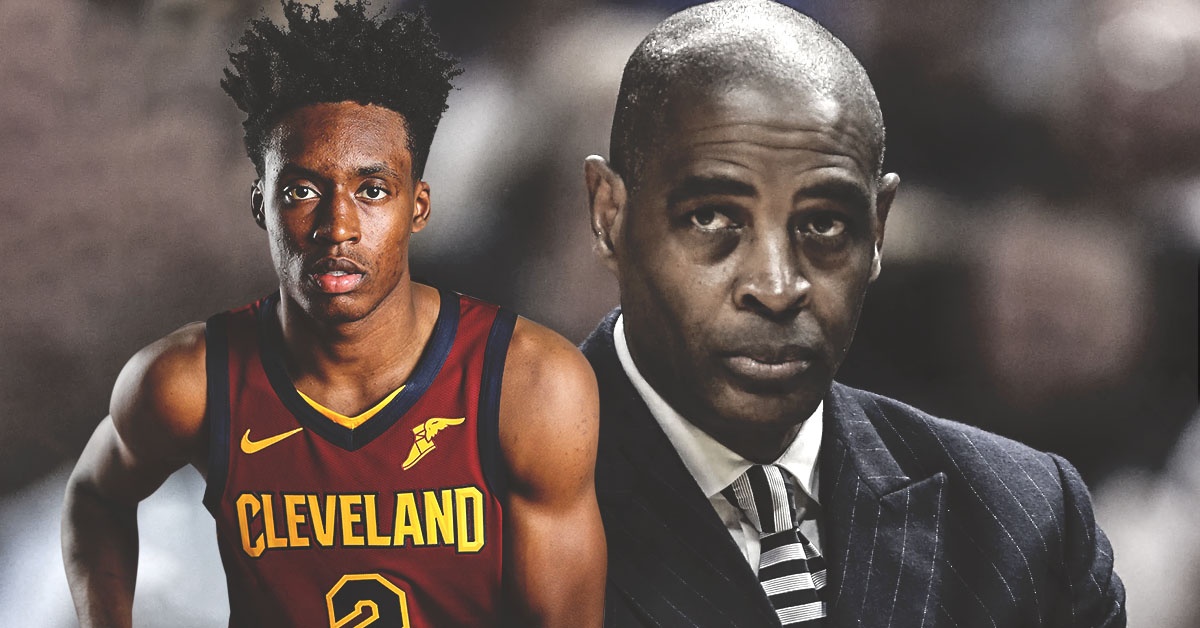 Collin Sexton is riding a pretty significant hot streak for the Cleveland Cavaliers. Since joining the starting lineup, Sexton has found his game and improved upon his outside shooting tremendously. The rookie point guard is attributing his success to putting in the work on his shot, something his dad has helped him with.
Collin Sexton discusses a mechanical adjustment he made thanks to his father, adding the step-in triple to his game, improved decisiveness and how he's felt about Larry Drew's tweaked rotations. #Cavs pic.twitter.com/c1Bj6Ruvpe

— Spencer Davies (@SpinDavies) November 17, 2018
"Yeah, I've been working on my three, especially during practice. My dad, he helped me correct certain things that I needed to improve on."
Sexton's father knows his game and knows his shooting mechanics. The rookie's recent shooting improvements are proof that he tweaked something in his shot and that tweak fixed his mechanics.
"He watches the games all the time and he knows how I make shots so it was easy for him to correct it. Nah, we got in the gym and we worked on it so I feel like I'm shooting a lot better."
He was later asked about the step-in three he's been shooting lately and his decisiveness as a shooter. Sexton reiterated that he needs to take what the defense gives him, especially when defenders are going under screens. He's adapting and learning the nuances of the league with each passing game.
After Sexton's career get off to a rocky start, he's settled into his role and he's showing serious potential. Progression is not a linear path and Sexton will have some ups and downs during his rookie season. That being said, his recent stretch should give Cavs fans something to be excited about.