Collin Sexton is ready to make an impact for the Cavs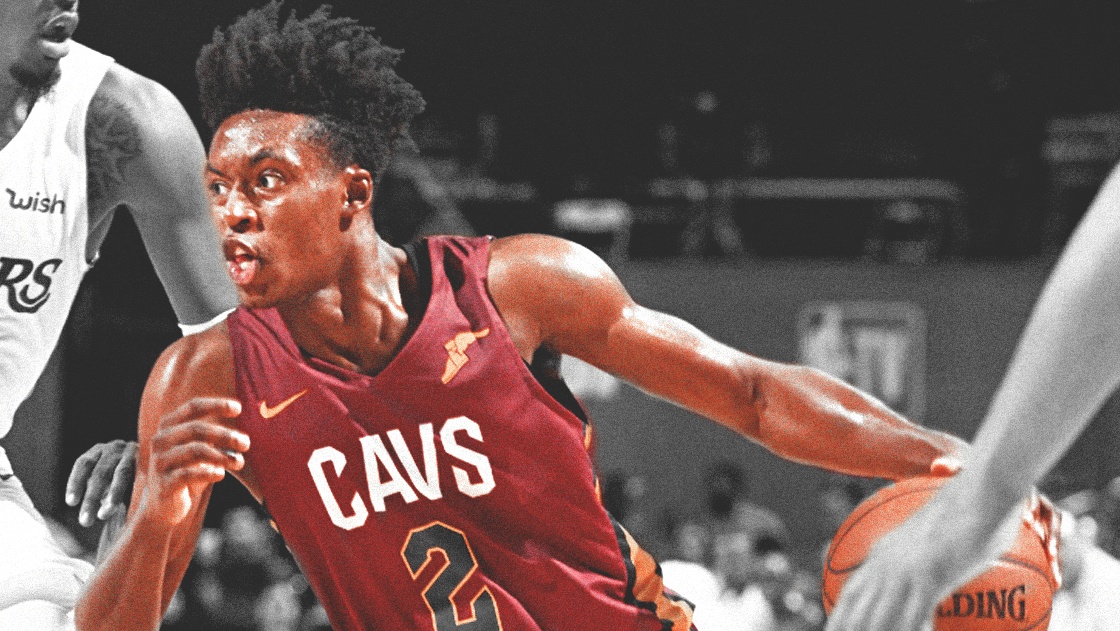 Collin Sexton is one of the fresh faces on the new-look Cleveland Cavaliers. Sexton may be the Cavs' brightest hope in the post-LeBron James era and the precocious neophyte is ready to make an impact.
Sexton spoke with Ben Stinar of Amico Hoops and he discussed his willingness to leave his mark in a variety of ways:
"My role will just be able to come in and learn and have an impact on the team. No matter what it is, being a distributor, being a scorer. Just going out there playing my game and being the best me I can be."
Sexton will have to do a little bit of everything for the Cavs to succeed this year. Kevin Love should shoulder the scoring load, but there is an opening for a secondary option on the roster. Kyle Korver is no doubt a great shooter, but he's at his best when defenses are focusing on other options.
Sexton also knows that he's coming to a city that's seen a lot of success over the past few years. Cleveland is only a few years removed from a championship and fans saw four straight Finals appearances with LeBron in town. Sexton told Stinar he's excited about coming somewhere like that.
"I'm really excited to be going to the Cavs and playing for the Cavs organization, because of how much they did in the past."
The organization and fans are used to success. Of course, expectations must be tempered without James on the roster, but there's no doubt that the fans could have a tough time with a complete dropoff.
If Cleveland wants to avoid that type of dropoff, Sexton will be a big part of it.