Cavs rookie Collin Sexton proud of the team's 'brotherhood' despite tough season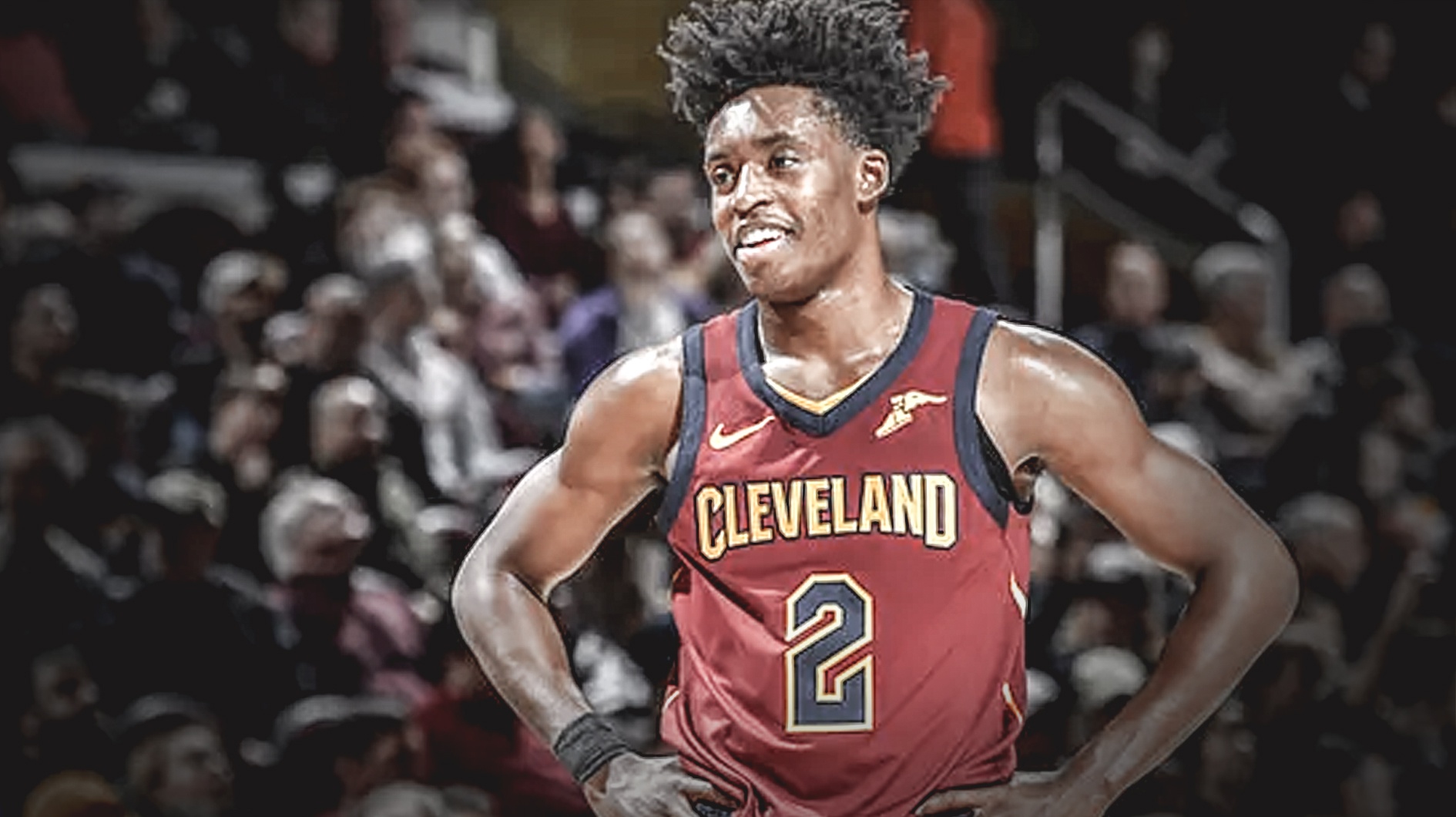 Following a remarkable performance in Sunday's victory against the Los Angeles Lakers, Cleveland Cavaliers rookie Collin Sexton shared his thoughts on the huge win during a post-game interview.
Based on his statement, it appears that Sexton is a glass half full type of guy. Despite a horrible season for his team, the 20-year-old is still somehow able to see the silver lining of it all. According to Sexton, the troublesome season the entire team has had to go through has only made their brotherhood stronger.
Whether the @cavs win or lose, they always stay together.

To Collin Sexton, "it's like a brotherhood."#BeTheFight pic.twitter.com/7zYd9P54S7

— FOX Sports Ohio (@FOXSportsOH) January 14, 2019
The reporter even had to double back on Sexton claiming that it has been a "fun" season for him thus far. Nonetheless, the 6-foot-2 point guard responded with a quick and impressive comeback that proved how big of an optimist he is.
Sexton scored 17 points on Sunday on 7-of-14 shooting. This went along with one three-pointer, three rebounds, three assists, and a steal in 33 minutes of action against the LeBron James-less Lakers.
Despite the Cavs setting all sorts of embarrassing records this year, Sexton has been able to showcase his talents and prove why he deserves the eighth overall pick in last June's Draft. The former Alabama standout is currently averaging 14.6 points (on 41.6 percent shooting), 0.8 three-pointers, 3.0 rebounds, 2.8 assists, 0.5 steals, and 2.3 turnovers in 29.7 minutes of action.
It has not exactly been a Rookie of the Year type of debut campaign for Sexton, but he has certainly shown enough to warrant the Cavs' decision to select him as the team's point guard of the future.