Cavs' Collin Sexton fires back at critics after scathing report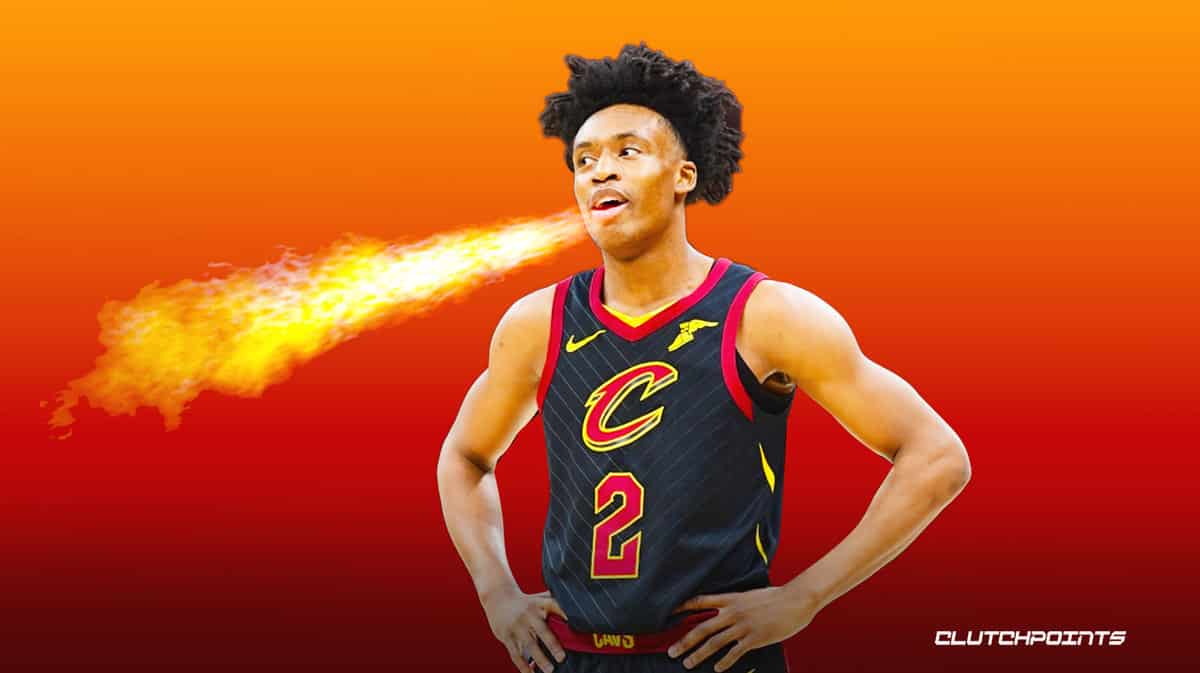 Cleveland Cavaliers guard Collin Sexton is used to hearing criticism, and he was the subject of a recent report suggesting teammates are annoyed by his playing style. Specifically, Cavs players reportedly don't like the way Sexton dominates the ball and fails to get his teammates involved enough.
Sexton addressed the criticism in a very professional manner, even bringing it up unprompted during a conversation with reporters after Monday's practice.
Via Chris Fedor of cleveland.com:
"Everybody got their opinion, everybody's going to say what they have to say," Collin Sexton said following Monday's practice. "I take bits and pieces and things. I don't take everything they say. They feel like I'm not doing good at something, I'm going to make sure I prove them wrong. I just go out there and prove them wrong.

"They say I can't be a point guard. Now these next stretch of games I'm going to go out there and show them I can do both — run the team and score the ball as well, and be efficient with it. I pretty much just take the criticism and run with it, and just have them look crazy down the stretch."
With Darius Garland hurting, Collin Sexton is going to get that opportunity to be the primary ball handler. The young guard knows he still has to improve his playmaking, so these will be important minutes even during the end of a lost season.
Sexton is averaging a career-high 24.4 points and 4.1 assists this season. He's scoring efficiently with 48.3% shooting from the field and 37.8% from 3-point range. His assist rate has improved, but it's still not all that special with Garland as the primary playmaker.
The Cavs' offense ranks toward the bottom of the NBA this season despite Collin Sexton and Darius Garland playing pretty well. That's not all on them, but there's still plenty of development to be had for this backcourt, plus more talent needed around them.