Collin Sexton boldly predicts Cavs will make playoffs next season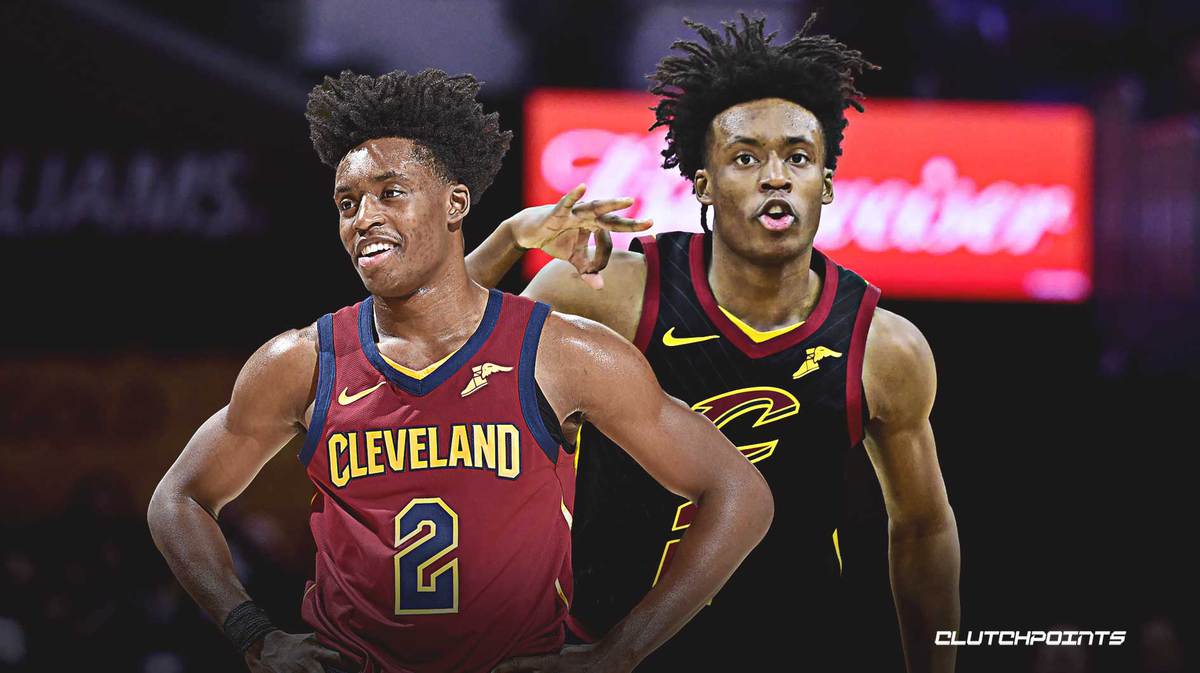 The Cleveland Cavaliers have an intriguing group of young talent, but no one is really thinking about them when it comes to teams that could make noise next season.
Well, no one except Collin Sexton, that is.
The Cavs' second-year guard has high expectations for the club in 2020-21, insisting he expects Cleveland to make the playoffs:
"Next season," said Sexton when asked when the Cavs' next playoff appearance would be, according to Morton Jensen of Forbes.
Sexton was then asked if he was serious, to which he replied, "Yes, next season."
It should be noted that this interview was conducted before the 2019-20 NBA campaign was suspended due to COVID-19, but it seems hard to imagine that the current hiatus has deterred Sexton's belief in his club next season.
With a young roster that includes Sexton, Darius Garland, Cedi Osman and Kevin Porter Jr., the Cavs have some intriguing young talent in a weak Eastern Conference. Cleveland was 19-46 entering the hiatus, but Sexton himself was in the middle of a terrific sophomore campaign. He was averaging 20.8 points, 3.1 rebounds, 3.0 assists and a steal over 33.0 minutes per game while shooting 47.2 percent from the floor, 38.0 percent from 3-point range and 84.6 percent from the free-throw line in 65 contests prior to the suspension.
The 21-year-old, who played his collegiate basketball at the University of Alabama, was originally selected by Cleveland with the eighth overall pick of the 2018 NBA Draft. He played in all 82 games during his rookie year, registering 16.7 points, 3.o assists and 2.9 rebounds a night.