Cavs' Collin Sexton admits Tristan Thompson's absence has affected him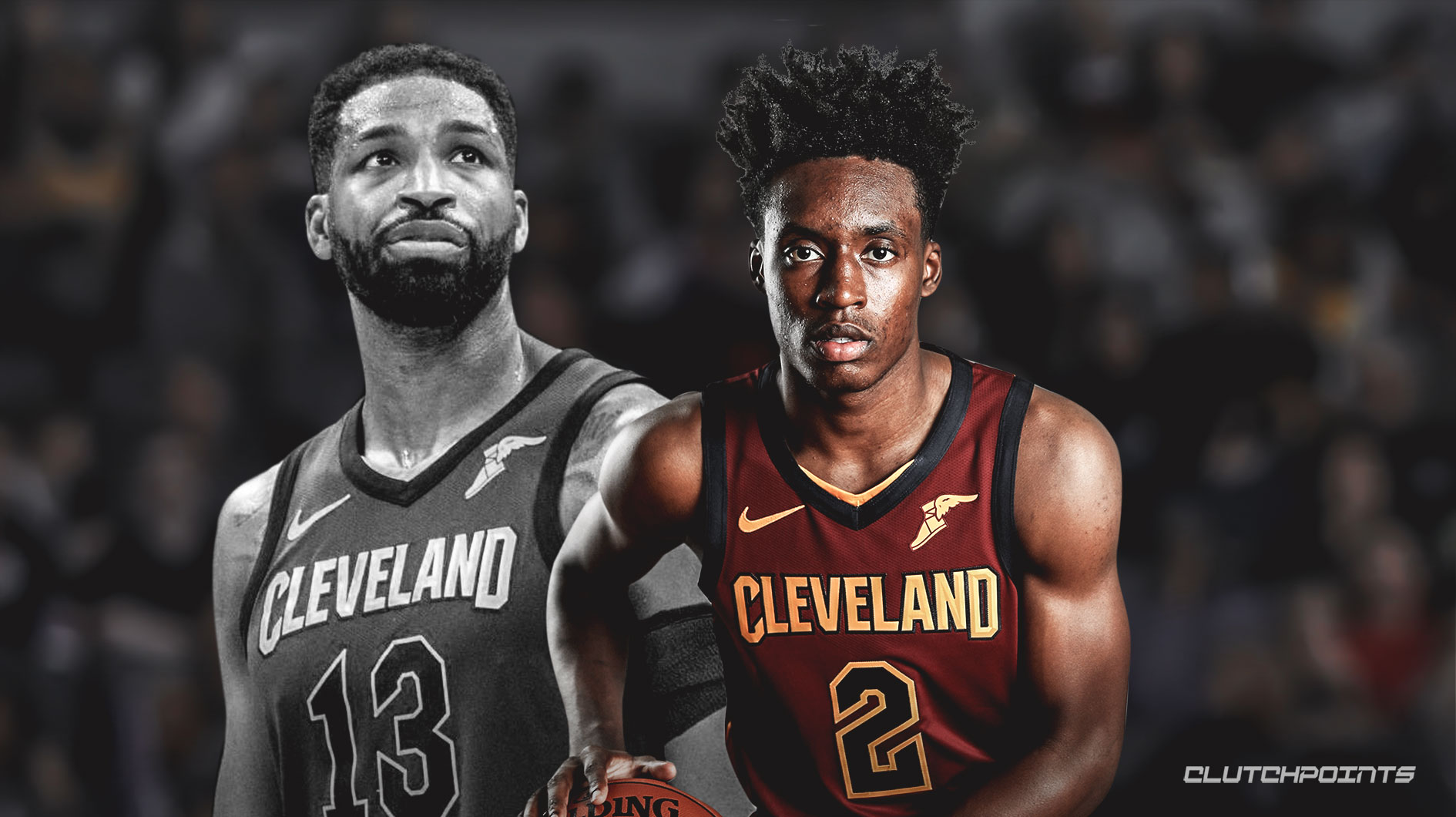 Cleveland Cavaliers big man Tristan Thompson has been out since Dec. 12 with a foot injury. Perhaps not so coincidentally, that was exactly the time rookie point guard Collin Sexton began to slide, and Sexton admits that Thompson's absence has affected him:
"It's been different," said Sexton following Saturday's 111-108 loss to the Atlanta Hawks, according to Chris Fedor of cleveland.com. "I mean Tristan, we have like pick and roll running it down to a T. It's been different. I know Tristan rolls and I throw the alley oop or the bounce pass and he shoots it left handed, stuff like that. Just trying to get used to playing with Channing (Frye) at the 5 and also Larry (Nance Jr.)."
Sexton actually had his best performance in quite some time during the defeat to the Hawks, finishing with 18 points, six assists and three rebounds in 28 minutes, making six of his 15 field goal attempts.
However, over the past two weeks, it has been a struggle for Sexton, as evidenced by his 2-for-10 outing in a loss to the Miami Heat on Friday night.
Since Thompson went down, Sexton has made just three 3-pointers and has been laboring with his shot. For the month of December overall, Sexton is shooting 40.4 percent from the floor and 31.6 percent from long distance, but before Thompson got hurt, Sexton had put together three straight games of over 20 points from Dec. 5-8.
On the year overall, the 19-year-old is averaging 14.8 points, 3.1 rebounds and 2.7 assists over 29.7 minutes per game while shooting 42.5 percent from the floor, 36.1 percent from 3-point range and 86.6 percent from the free-throw line.