Cavs news: Coach Lue believes Derrick Rose can get back to MVP form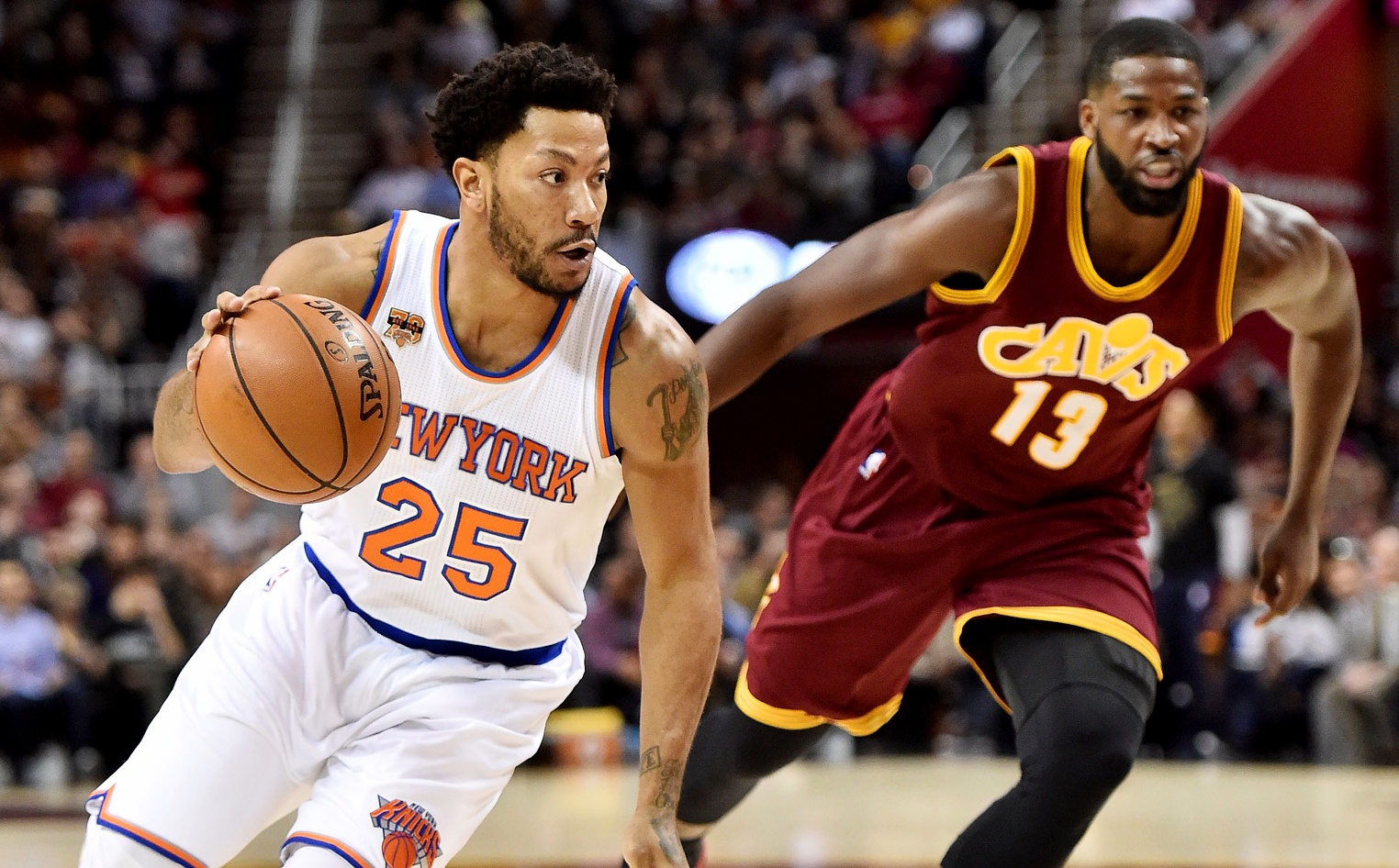 The Cleveland Cavaliers were busy this offseason trying to assemble a roster that could help them maintain their status as the best in the Eastern Conference and contenders for a championship. Their summer was headlined by the blockbuster trade for point guard Isaiah Thomas and small forward Jae Crowder.
However, little has been said about the addition of former NBA MVP Derrick Rose. Despite the disaster looming over the New York Knicks, Rose played well throughout the 2016-17 NBA season before joining Cleveland. Head coach Tyronn Lue told Cavs Nation he believes Rose can return to his MVP form, to which Lue gave a surprising answer:
"From what I've seen, yes. The guy has been an MVP and started his whole career. Comes here for the minimum, thinking Kyrie will be here and being the backup – just shows that he wants to win. He wants to be a winner."
Lue added that what has stood out the most is his playmaking ability.
"His whole attitude and work ethic. Having him on the floor, I didn't know he was such a great passer. Just watching him over the course of these few days I didn't know he can make a lot of those plays because he's so dynamic you see him dunking and exploding the basket. He understands how to make the right play."
It is without question that at one point, Rose was the most electrifying player in the NBA. Unfortunately, a multitude of severe injuries has since derailed his career.
However, with Isaiah Thomas likely out for the first few months of the 2017-18 NBA season, Rose will likely find himself once again a the starting point guard a championship contender.