Cavs odds of making playoffs in 1st season without LeBron James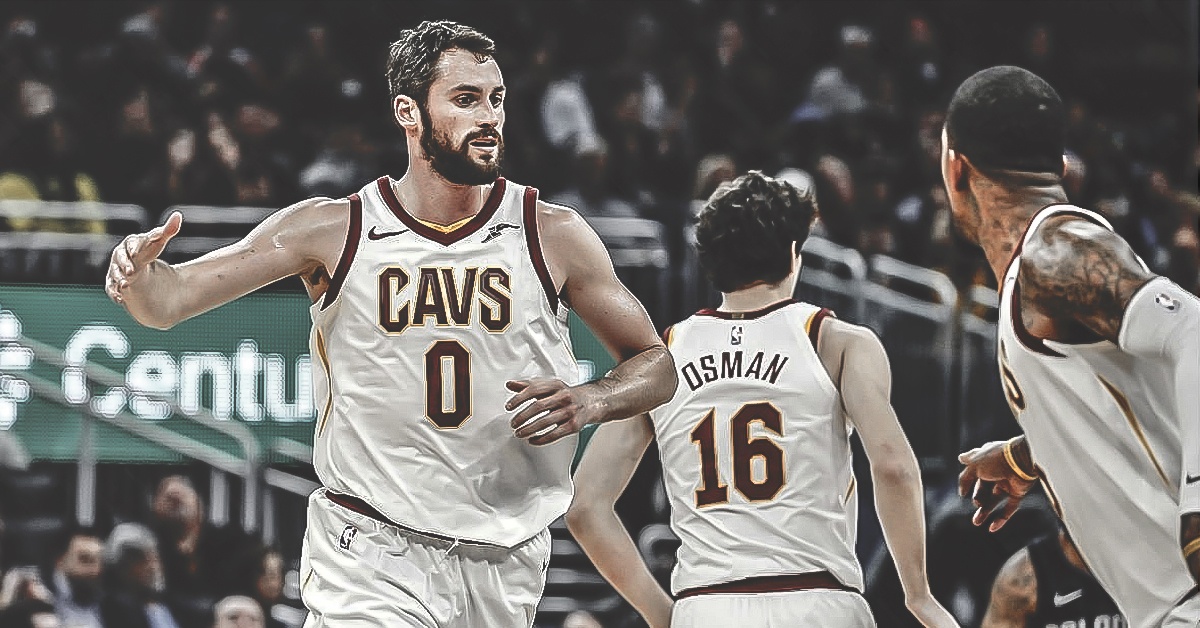 The Cleveland Cavaliers' chances at making the playoffs with LeBron James were always a near certainty. Barring injuries or completely unforeseen circumstances, you could always safely pencil in the Cavs for the playoffs every year.
But now that's not the case. Cleveland's odds to make the playoffs are currently at +400 for yes and -600 for no according to BetOnline.ag.
If you're a gambler, seriously consider taking the Cavs to make the playoffs. The Eastern Conference is incredibly weak this year outside of the obvious quartet in the Toronto Raptors, Boston Celtics, Philadelphia 76ers, and Milwaukee Bucks. Of course, the Cavs loss of LeBron James is the move that shifted the power balance in the East. But whatever you do, don't sleep on Cleveland.
Kevin Love is a legitimate All-Star and he's surrounded by a collection of serviceable role players. Furthermore, a breakout rookie season from Collin Sexton could help propel the Cavaliers into the playoff picture.
Now look around the East and assess the potential playoff teams. The Celtics, Raptors, and Sixers will undoubtedly make the playoffs. The Bucks and Pacers would need to have wildly disappointing seasons to miss the playoffs. The Knicks, Bulls, Magic, and Hawks are in no position to contend.
That leaves three spots for six teams. The Cavs are joined by the Pistons, Wizards, Heat, Hornets, and Nets. All six of those teams have a legitimate shot at the playoffs. The Wizards and Heat both made the playoffs last season, but they're vulnerable. The Pistons will have a full year with Blake Griffin, but no one should anoint them as a contender just yet. The Hornets and Nets will need to exceed expectations to secure a playoff spot.
So while the Cavs are taking a step back without LeBron, there's reason to believe they could make an appearance in the playoffs.