REPORT: Cavs work out Kobi Simmons, Brandon Paul, Rodney Purvis, Tyler Ulis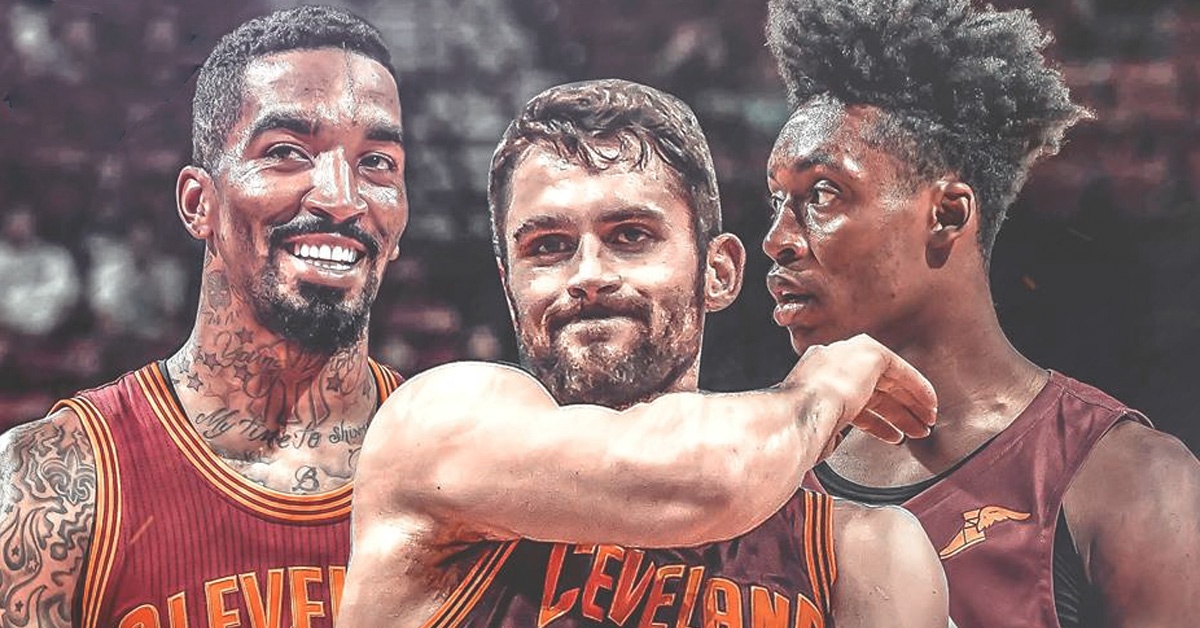 The Cleveland Cavaliers are looking to make the final roster decisions ahead of the 2018-19 season. According to Mike Scotto of The Athletic, the Cavs brought in Kobi Simmons, Brandon Paul, and Rodney Purvis in for a workout on Thursday. Scotto also reports that Tyler Ulis came in for a workout, as reported earlier.
Kobi Simmons played for the Memphis Grizzlies in 32 games last season. Simmons, 21, is the youngest of the group that Cleveland is looking at. Perhaps his youth will help him in this case.
Brandon Paul, 27, appeared in 62 games for the San Antonio Spurs last season. Paul was initially undrafted out of Illinois and he's spent most of his professional career overseas. He's had stops in Turkey, Russia and Spain in addition to spending some time in the G League.
Purvis, 24, has only played in 16 games in his career and most of his games last season were with the Lakeland Magic, the franchise's G League affiliate. Purvis lit up the G League in 39 games last season. He averaged 20.5 points, 3.9 rebounds and 3.5 assists per game with Lakeland in 2017-18. He was also named to the G League's All-Rookie team.
Ulis is the most experienced of the four after playing nearly two full seasons with the Phoenix Suns and starting a large number of those games.
All four provide decent options for Cleveland in rounding out the roster. Each player could be seen as a potential fit with the team's G League affiliate, the Canton Charge. Expect the Cavs to make a move at some point in the coming weeks.