Cavs news: Cleveland unwilling to give up Brooklyn pick for DeAndre Jordan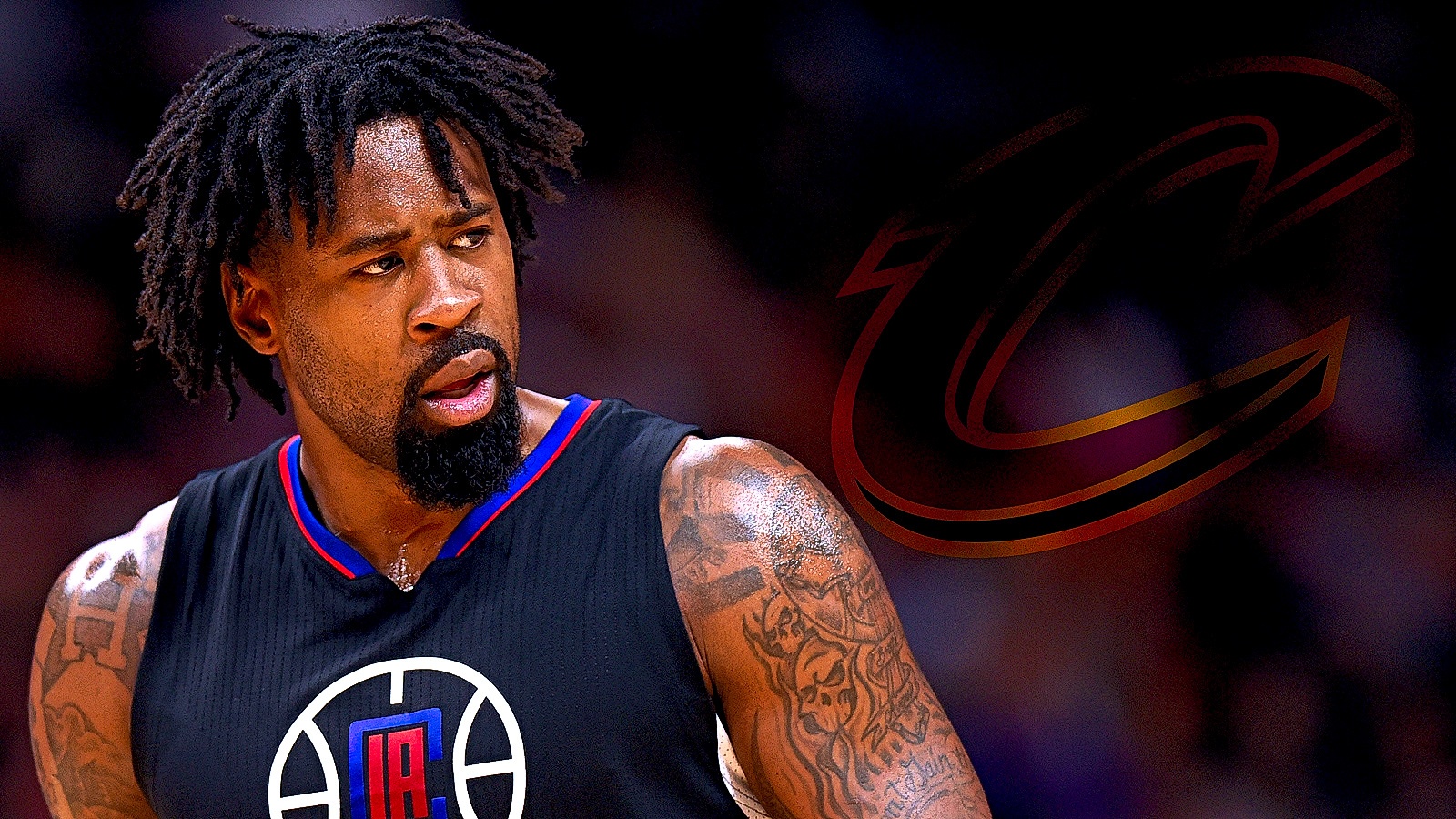 L.A. Clipper big man DeAndre Jordan is just not good enough for the Cleveland Cavaliers to even give up their Brooklyn Nets first-round pick. This is what ESPN's Adrian Wojnarowski disclosed during an appearance on the Outside The Lines program on Wednesday.
Will the @cavs trade for another star before the deadline? @wojespn weighs in. pic.twitter.com/RueiXSWUC0

— Outside The Lines (@OTLonESPN) January 10, 2018
They will only use that in Cleveland I'm told is if it's a player they think can put them over the top. One player they discussed, DeAndre Jordan, the Clippers center. He does not rise to the level in Cleveland of putting that Brooklyn pick in. Cleveland has their own first-round pick, which is a late first-round pick. That's available, and almost any relatively significant deal they do, but they're holding that Brooklyn pick for a player that may not even become available.
The Clippers have become a prime candidate for teams looking to buy at the NBA Trade Deadline, as they are expected to go on a rebuild, especially after the departure of Chris Paul via a trade with the Houston Rockets last year. The Cavaliers, on the other hand, aspire to shore up their lineup, one that they would have full confidence in of being capable of beating the Golden State Warriors – the only team that LeBron James and the Cavs are going to be the underdogs against in a playoff series.
While DeAndre Jordan could certainly help Cleveland, especially on defense where the Cavs are just 24th in the league with 108.2 points allowed per game, the shot-blocking and rebounding monster Jordan just does not seem worth it for Cleveland to part ways with their Nets pick. Jordan is scoring 11.9 points, hauling down 15.1 rebounds, and rejects 1.0 block per contest so far this season.
In any case, it's going to be interesting how Cleveland will treat that pick as the trade deadline nears.