Cavs unveil Jumpman Statement Edition jerseys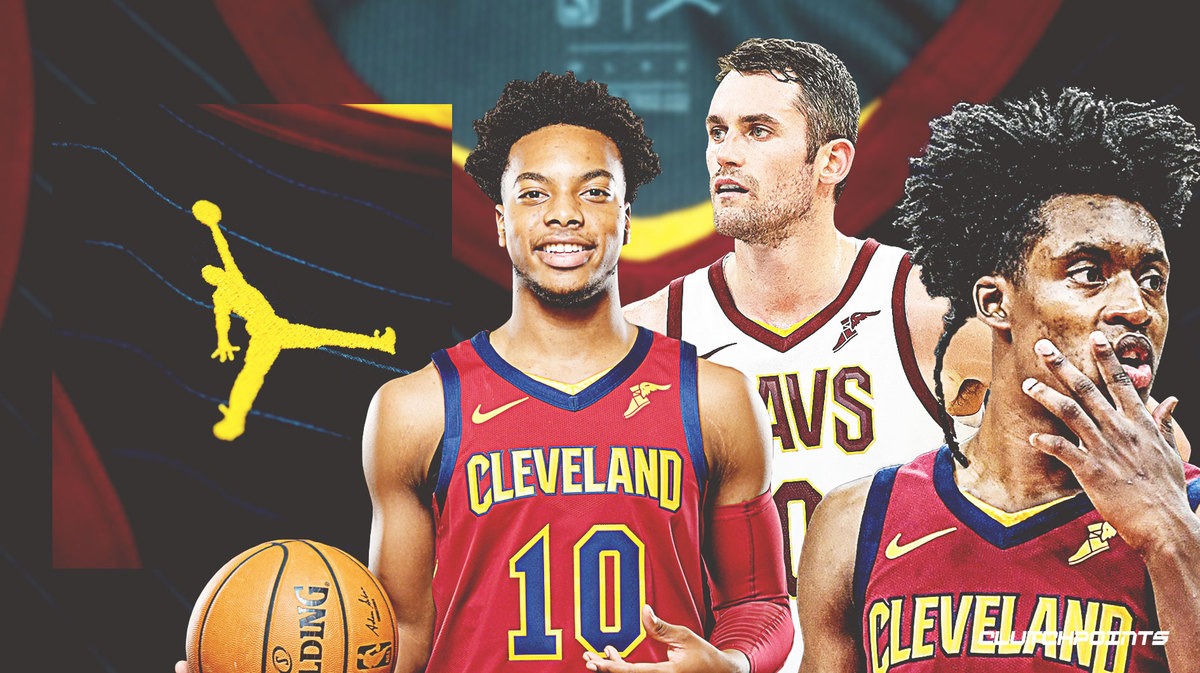 As part of an official release to the media on Wednesday morning, the Cleveland Cavaliers revealed their Jumpman Statement Edition jerseys for the coming season.
Cavs fans around the globe will recognize the dark hue of these new kits right away. As noted in the team's tweet, the black color is meant to reflect the team's championship run in 2016.
The Cavs wore their now-famous black jerseys against the Golden State Warriors during their title-clinching Game 7 victory. The uniforms were a hit with fans of the team, and they were received well by most of its players. However, LeBron James did have to alter the sleeves a bit on one occasion:
Michael Jordan's Jumpman logo will be replacing Nike's swoosh on the right shoulder for this variant of Cleveland's Statement Edition uniform. The insignia will also be stitched on the left leg of the shorts, according to the Cavs' press release.
A distinctive element of the uniform is pinstripes that line the front of the jersey to the middle of the shorts. These faint grey lines are shaped to invoke the imagery of the grain of the sword and represent the team's toughness on the court—another connection to Jordan's approach to the game. The alternate uniform makes a bold statement to set the tone for select matchups during the season.
Our black Statement Edition jersey, color and style will forever be associated with the 2016 NBA Championship, now stitched with MJ's spirit of drive, determination and success. pic.twitter.com/H8lXejhB5B

— Cleveland Cavaliers (@cavs) September 2, 2020
The Cavs finished the 2019-20 regular season with a disappointing 19-46 overall record, which was the worst mark in the Eastern Conference. As a result, Cleveland was left off the invitation list to the NBA's bubble complex when the season resumed.