Cavs news: Cleveland unveils black Nike Statement jerseys inspired by Game 7 win over Warriors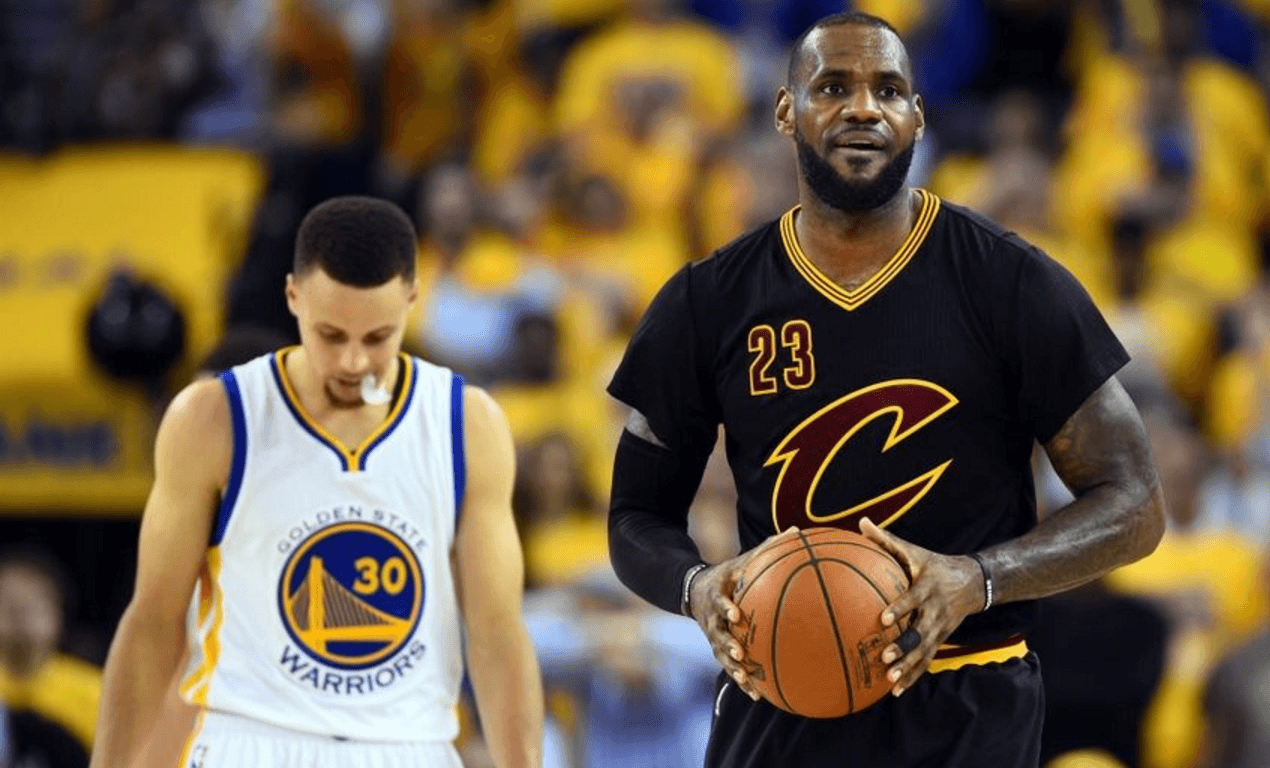 The Cleveland Cavaliers have already unveiled two of their four jerseys in the Association and Icon jerseys back in August, and at the midway point of September, the team has announced another jersey to the collection. On Friday evening, the team's official Twitter account posted photos of the new look black jerseys called the "Statement Edition" jerseys.
Introducing our Nike Statement Edition black uniform, to forever represent the greatest game in Cavs hoops history → https://t.co/P5O471fchs pic.twitter.com/Sx0jZJbcqr

— Cleveland Cavaliers (@cavs) September 16, 2017
The Statement Edition first-look: faint grey lines invoke imagery of the grain of the sword to represent our team's toughness on court. pic.twitter.com/a0kKB3MXlT

— Cleveland Cavaliers (@cavs) September 16, 2017
As mentioned in the tweets, these black jerseys commemorate the epic 3-1 comeback the Cavs pulled off against the Golden State Warriors in the 2016 NBA Finals. Just one game away from being sent home, the Cavs donned black sleeved jerseys on the road to win Game 5, force a Game 6 at home, and win Game 7 in those same black jerseys that saw them crowned NBA Champions for the first time in franchise history.
These black jerseys will be available for $110 as a replica Swingman jersey or $200 as an Authentic jersey.