Cavs trading 6 players on trade deadline day marks highest total in 30 years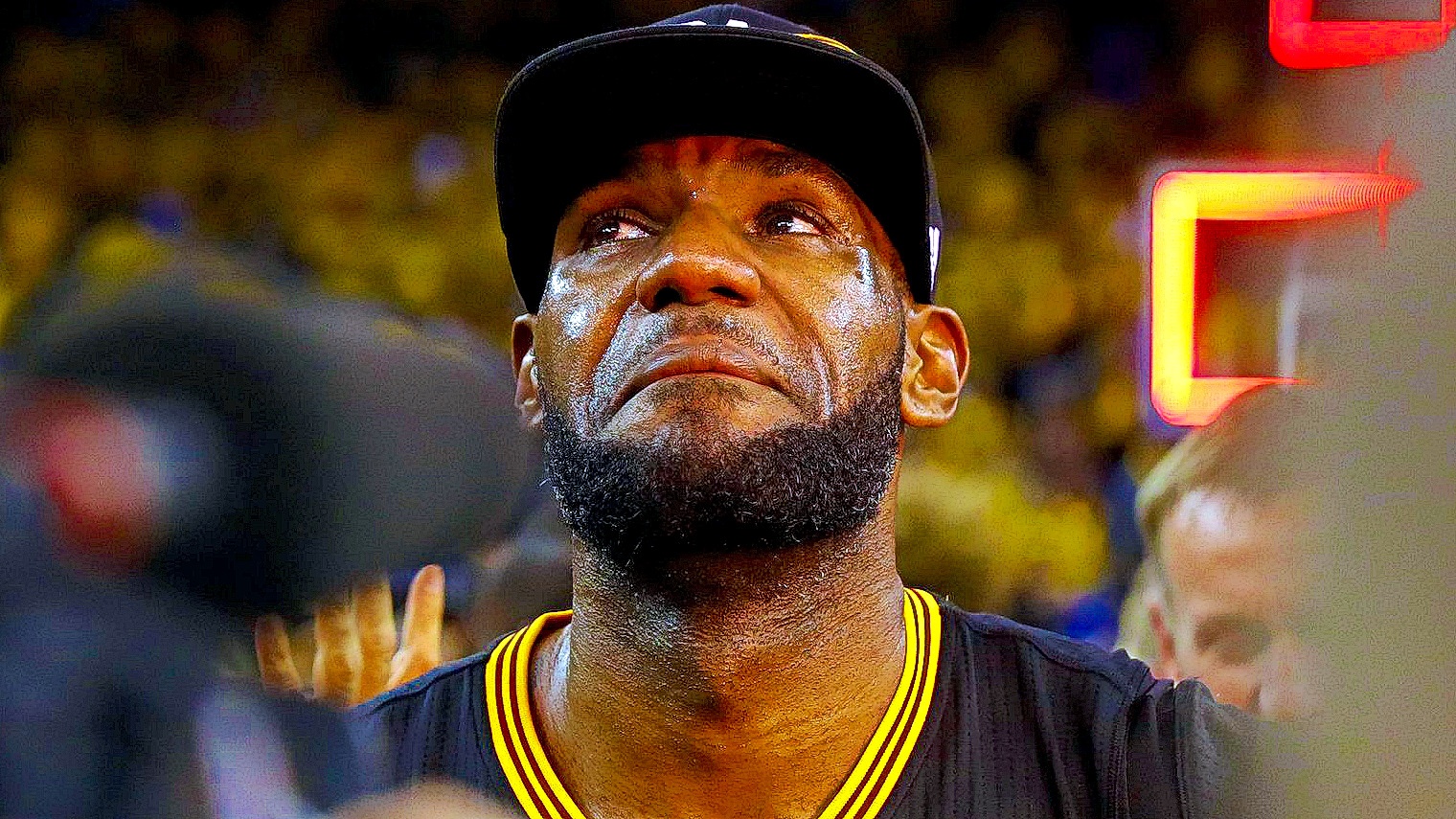 The Cleveland Cavaliers went full force into the trade deadline making a slew of moves to shake up the roster heading into the second half of the season.
According to Chris Herring of ESPN, this saw them move six total players on Thursday, which tied them for the most traded by a single team on the trade deadline day over the last 30 years.
The Cavs trading 6 players ties for the most players dealt by one team on trade deadline day over the past 30 yrs, according to @ESPNStatsInfo. The last time a team shipped off 6 players at the trade deadline: 2008. Also the Cavs, trying to bolster a LeBron James-led roster.

— Chris Herring (@Herring_NBA) February 8, 2018
The Cavaliers began the day with a blockbuster deal that saw them ship both former All-Star point guard Isaiah Thomas and forward Channing Fyre to the Los Angeles Lakers in exchange for guard Jordan Clarkson, and forward Larry Nance Jr. They followed it up by moving former All-Star guard Dwyane Wade back to the Miami Heat for a heavily protected second-round pick.
They also were involved in a three-team trade with the Sacramento Kings and Utah Jazz that saw them move forward Jae Crowder and former All-Star point guard Derrick Rose to Utah while Iman Shumpert headed to Sacramento. Meanwhile, the Cavaliers received a pair of veteran guards in George Hill and Rodney Hood.
This huge of amount of shifting around the roster has changed much of the dynamic in Cleveland with six players that were major parts of the rotation being moved on from in surprising fashion. Many of which had spent less than a year with the team after joining the mix last offseason.
It's an opportunity for the Cavaliers to shake things up with an almost entirely new roster around LeBron James with eyes toward making a strong push to reaching a fourth straight NBA Finals. It's no secret that Cleveland has struggled tremendously over the past couple of weeks. Since the start of January, the team holds a 7-10 record that began to raise many questions about them truly being considered a championship contender.
Ultimately, this major shakeup will have a major impact on how things pan out over these last few months of the season heading into the playoffs.