Cavs to travel fewest miles in 2018-19 season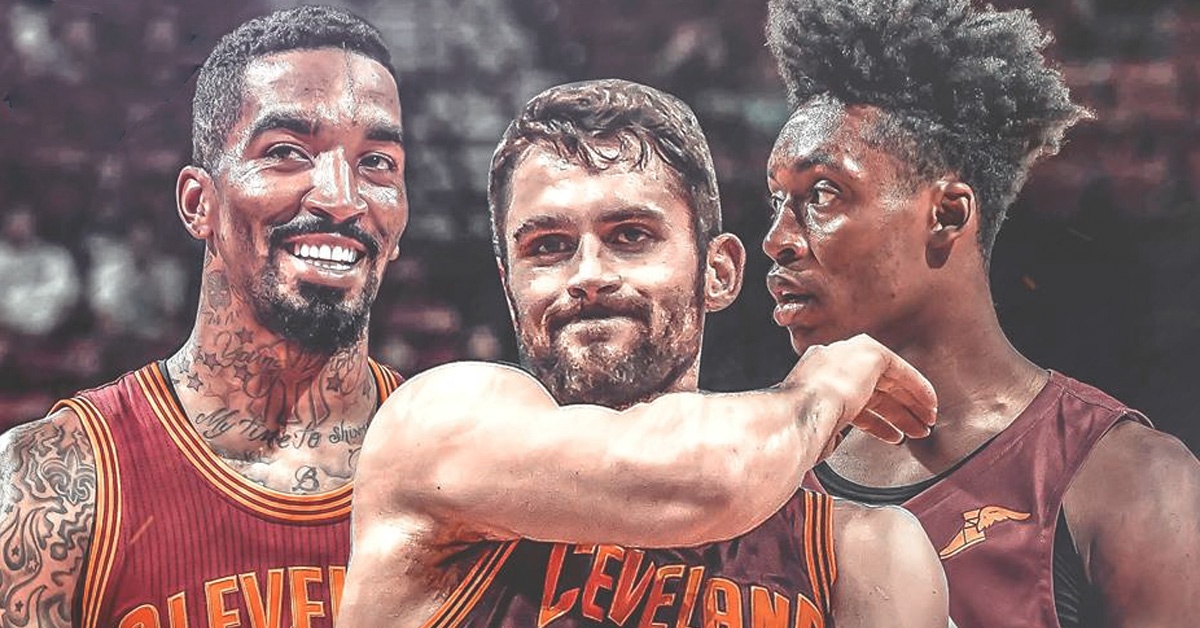 The Cleveland Cavaliers are coming off a stint of four consecutive years of making it to the NBA Finals. The physical and mental exhaustion of playing as many games will eventually take a toll on the players, so the Cavs will be happy to hear this news: they will have the easiest travel schedule for the upcoming season.
NBA 2018-19: Miles traveled by each team pic.twitter.com/xYyiJK7joO

— Ed Küpfer (@EdKupfer) August 10, 2018
The Portland Trail Blazers will be logging in the highest travel miles this season, while the Cavs are at the bottom. Jet lag and exhaustion from a long travel are also sources of worry for players because they can cause sickness and fatigue.
NBA 2018-19 Miles traveled in each month by team pic.twitter.com/wzVhXV13cr

— Ed Küpfer (@EdKupfer) August 10, 2018
Cleveland will be traveling less in the month of February, a big help in the players' recovery and rest halfway through the season. Unfortunately,  March will be the month when they will travel a lot, a concerning development if they are in place for a push towards the postseason.
The Cavs will be showing a new brand of play thanks to the departure of LeBron James. James left the team this offseason to sign with the Los Angeles Lakers, leaving Cavs coach Tyronn Lue plenty of things to work out for the team.
The team will be leaning on five-time All-Star Kevin Love to lead their offensive schemes. The burly stretch forward averaged 17.6 points and 9.3 rebounds last season and will be tasked to be the main man for the Cavs, a role he was used to playing in his six-year stint with the Minnesota Timberwolves.