REPORT: Cavs sign Isaiah Taylor to 1-year deal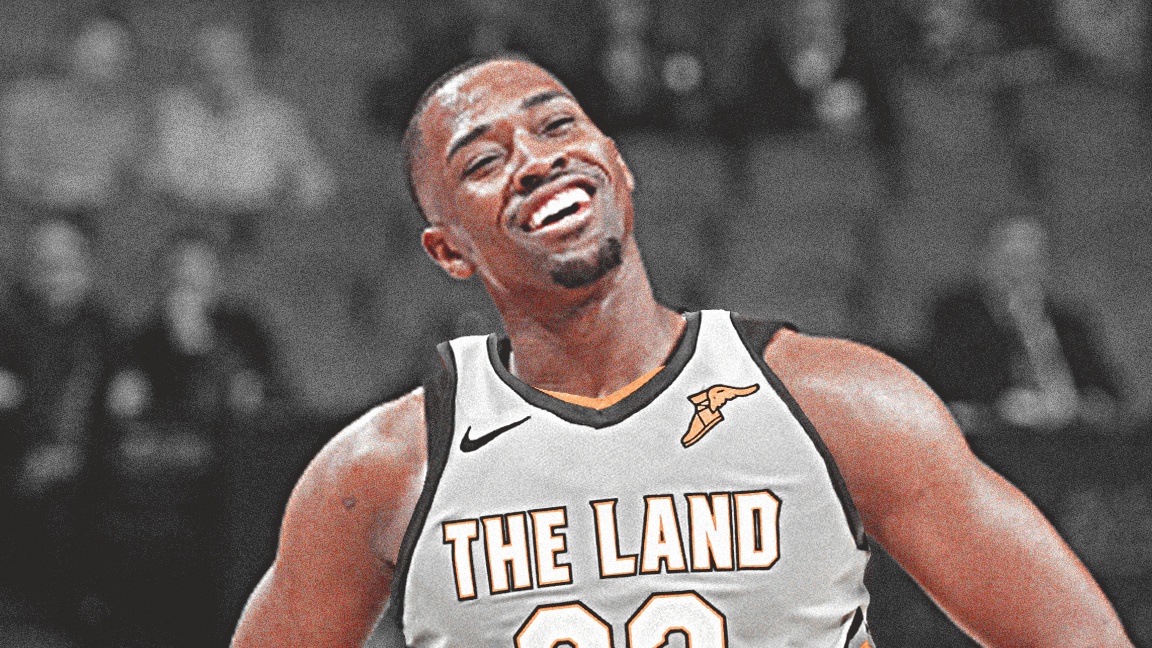 The Cleveland Cavaliers are adding another point guard to the mix. According to Shams Charania of Yahoo Sports, the Cavs have agreed to a one-year deal with 24-year-old point guard, Isaiah Taylor.
Taylor joins a backcourt with Collin Sexton, George Hill, J.R. Smith, and Jordan Clarkson. The University of Texas product appeared in 67 games for the Atlanta Hawks last season. He averaged 6.6 points, 1.4 rebounds and 3.1 assists per game. He brings an added layer of depth to the backcourt for Ty Lue's squad.
The Houston native spent his rookie season (2016-17) with the Rockets but he only appeared in 4 games and played sparingly.
It's unclear how much money is involved and how much of that money is guaranteed. In fact, Atlanta waived Taylor ahead of a deadline earlier this summer to avoid paying out guaranteed money. The hope for Taylor is that he gets guaranteed money and an opportunity to perform in Cleveland.
Taylor's biggest deficiency is his poor outside shooting. He's shot less than 25 percent from deep during his career and only takes 1.2 attempts per game. He'll need to improve on these numbers if he hopes to catch on in someone's backcourt.
The former Texas Longhorn has experience in the G League as well. In 29 career games, Taylor has averages of 21.0 points, 2.9 rebounds and 6.6 assists per game. If he fails to stick in Cleveland, Taylor will likely be able to snag a roster spot somewhere in the G League.
But for now, Taylor has a contract and an opportunity to prove he belongs.