REPORT: Cavs sign Isaac Hamilton, Scoochie Smith to Exhibit 10 deals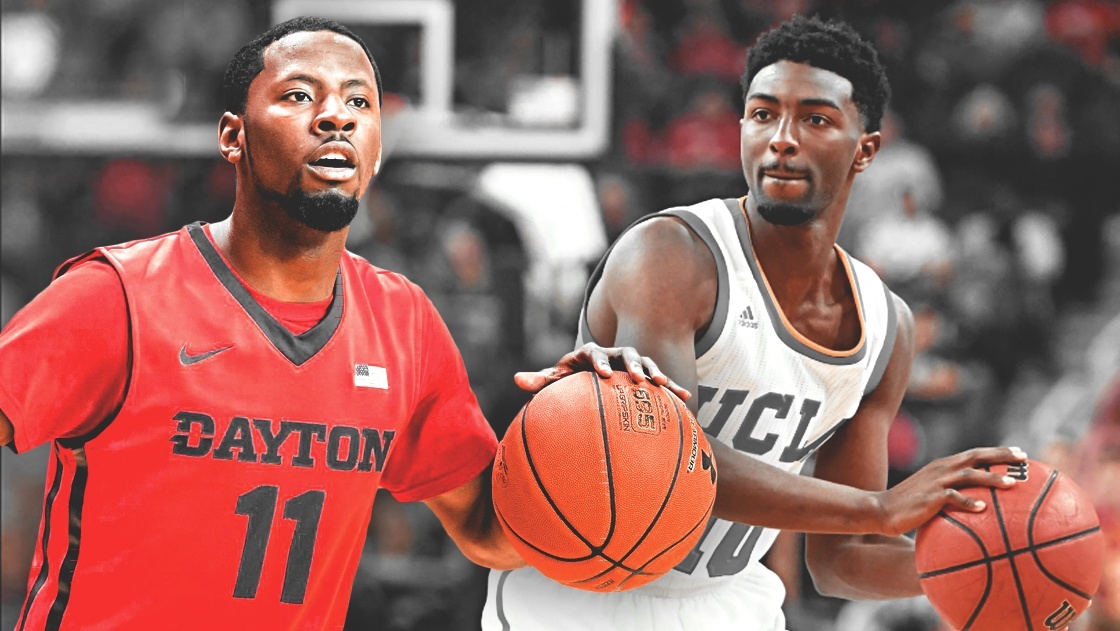 The Cleveland Cavaliers have signed guards Isaac Hamilton a Scoochie Smith to respective Exhibit 10 deals, per RealGM's Keith Smith. With the training camp just around the corner, the Cavs are looking to shore up potential talent to make up for the loss of LeBron James.
Sources: The Cleveland Cavaliers have signed guards Isaac Hamilton and Scoochie Smith to Exhibit 10 contracts for training camp.

— Keith Smith (@KeithSmithNBA) September 12, 2018
If you haven't the faintest idea on who these players are, Smith tweeted out a short introduction for the two guards.
"Hamilton went to camp with Cleveland last year and then played with the Canton Charge in the NBAGL in 2017-18."

"Smith spent part of the year with he Charge in 2017–18 and played Summer League for Cleveland in Las Vegas this past July."
The Cavaliers are suddenly inclining on an influx of guards for potential slots in their roster for the upcoming 2018-19 season. With this move by the Cavs front office, there are a lot of talks regarding veterans like J.R. Smith to be moved to the trading block.
The 23-year old Smith has shown out his wares during the recently concluded NBA Summer League. The Dayton product normed averages of 8.3 points, 2.3 rebounds and 3.0 assists for the team.  Though not nearly as good as Charlotte Hornets' Kemba Walker, Smith has the same impressive mid-range game and a similar built in the point guard position.
On the other hand, the 6-foot-5 Hamilton went undrafted in last year's draft but has shown that he has a superb scoring prowess in his playing years in UCLA. Matt Kamalsky of DraftExpress had his take on the young shooting guard.
"Standing 6'5 with a 6'6 wingspan, Hamilton has decent size for a shooting guard and a skinny frame. A solid, albeit unspectacular athlete, Hamilton's lofty rankings are not the result of elite physical tools, but rather his ability to score in a variety of ways from the perimeter. A terrific set shooter whose mechanics are reminiscent of those of his older brother, Hamilton is a dangerous perimeter scorer."
If signed to a longer contract, Smith and Hamilton will definitely provide much-needed depth for a Cavaliers team hoping to be serious contenders in the eastern conference.