Cavs sign Yogi Ferrell in wake of host of injuries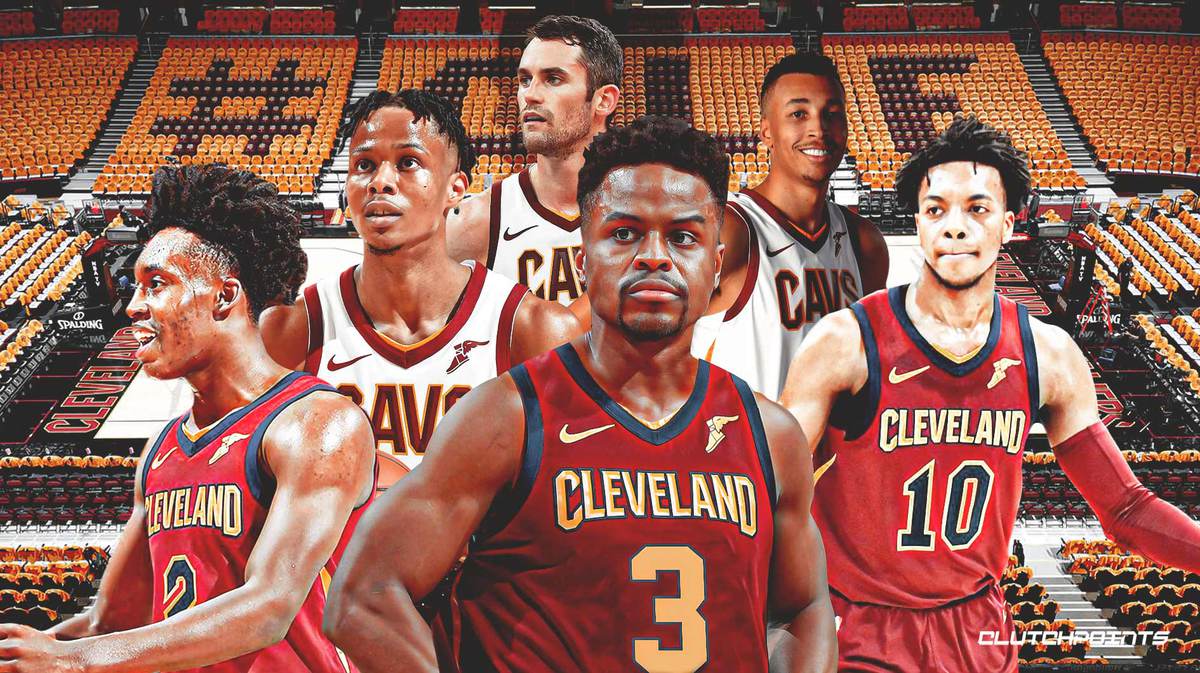 The Cleveland Cavaliers have signed guard Yogi Ferrell after suffering a rash of injuries.
The team announced it signed Ferrell to a 10-day contract on Monday. The Cavs were granted a hardship exception, which general manager Koby Altman used to bring in the 27-year old guard.
The hardship exception allows teams to exceed the roster limit of 17 (including two two-ways) and temporarily sign a player in order to compensate for injuries. Teams can apply for the exception if they have four players who have missed at least three straight games and have been ruled out for two weeks or more.
The injuries have racked up in recent days for the Cavs. Darius Garland (sprained right shoulder) has missed the last four games, while Collin Sexton has been inactive for two straight with an ankle issue.
Cavs backup point guard Dante Exum (calf strain) was inactive for his third consecutive contest on Saturday, enabling Cleveland to apply for the exception.
In addition, Kevin Love (calf injury) is out indefinitely, wing Dylan Windler (fractured hand) has been out since the season opener, and guard Matthew Dellavedova remains out with a concussion.
Ferrell is expected to be available for Monday night's matchup with the Memphis Grizzlies at RocketMortgage Fieldhouse, per Chris Fedor of Cleveland.com. Garland has been ruled out for Monday, while Sexton is questionable.
Damyean Dotson and rookie Isaac Okoro should continue to see significant minutes in the meantime.
In 50 games for the Sacramento Kings in 2019-20, Ferrell averaged 4.4 points in 10.6 minutes per game. Over four NBA seasons, the 6'0 guard has averaged 7.8 points, 2.1 rebounds, and 2.3 assists in 20.4 minutes per game. He's a 36.7% career-three point shooter on 3.1 attempts per game.
He was named to the All-Rookie Second Team in 2017 while playing for the Dallas Mavericks after going undrafted out of the University of Indiana. He also played with the Brooklyn Nets in 2016-17.
The Cavs are 5-5 on the season entering Monday.