Cleveland Cavs reserving 2 roster spots for Rodney Hood and David Nwaba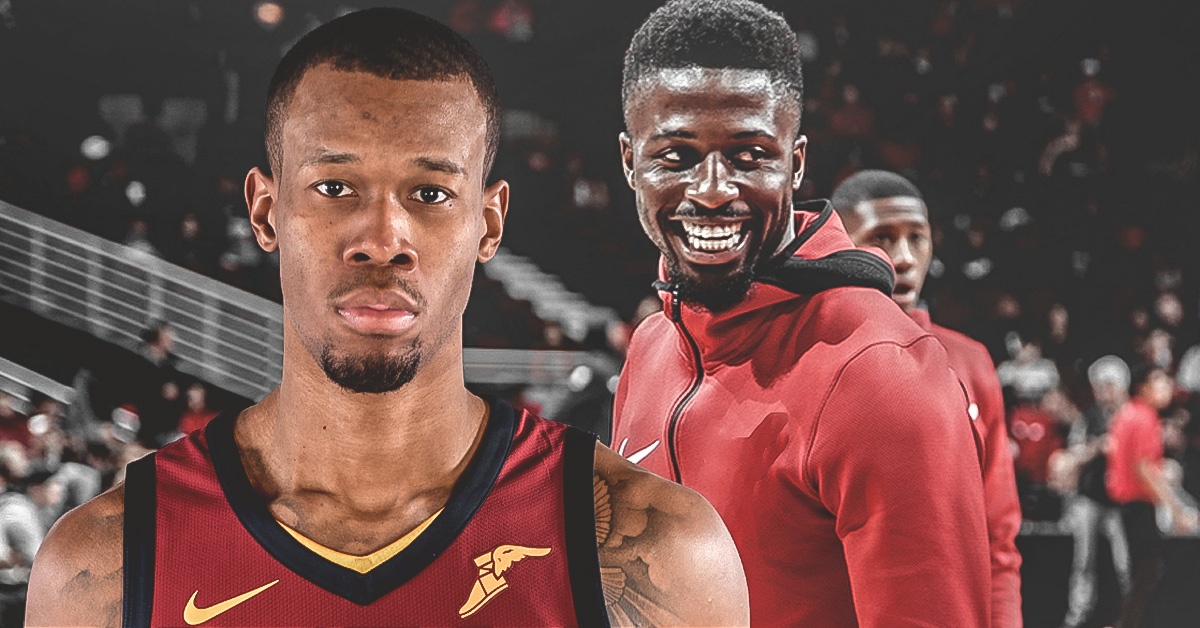 The Cleveland Cavaliers are finalizing their roster for 2018-19. As it stands, the Cavs have 12 roster spots confirmed and according to Bobby Marks of ESPN, they are reserving two roster spots for Rodney Hood and David Nwaba.
The two sides have yet to reach a deal, but Rodney Hood is expected to return to Cleveland after spending the last few months of the season with the Cavaliers.
Hood's short tenure in Cleveland had its ups and downs, but his ability to score on the wing is something that Cleveland could use in the wake of LeBron James' departure. Hood also showed up when called upon in the NBA Finals. His adjustment to his new team was a bit bumpy, but Cleveland still appears to be his most likely destination.
David Nwaba is a promising guard for the Cavs. He already reached an agreement with Cleveland to sign, but now he is just waiting to work out a deal. His contract will largely depend on what Hood signs for.
Cleveland is facing low expectations after advancing to four straight NBA Finals with LeBron James leading the pack. But they may surprise some people this year. Kevin Love will try and guide a team to the playoffs as a first option — something he never could do for the Timberwolves.
But the weaker Eastern Conference presents an opportunity for Tyronn Lue's squad. Perhaps a great year from Love and solid contributions from guys like Hood and Nwaba could be enough for the Cavs to sneak into the playoffs.