Cavs ranked No.25 by ESPN in first power ranking of 2018-19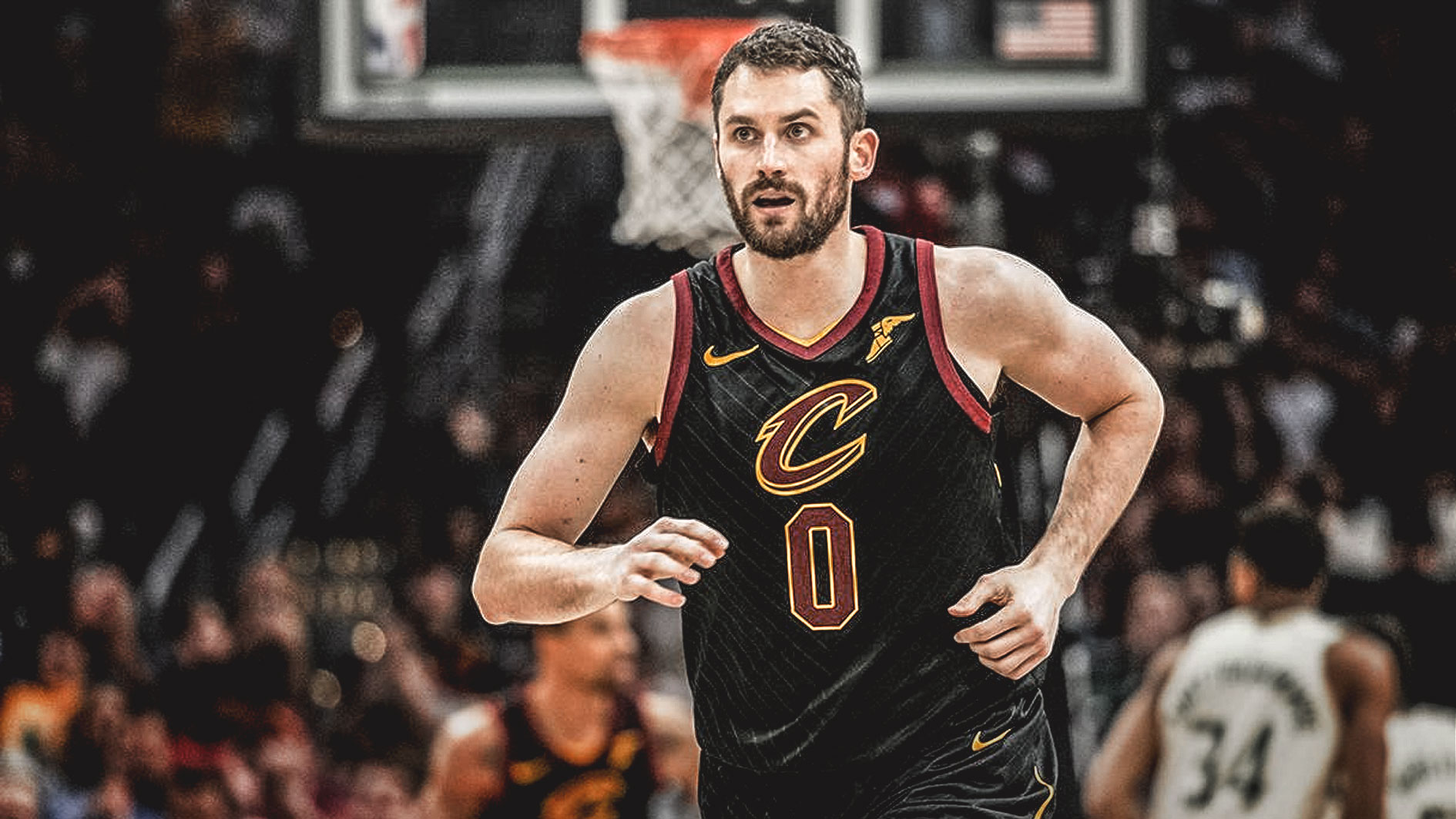 With LeBron James now living the Hollywood-lifestyle, Cleveland Cavaliers fans should be well-prepared for most pundits to be down on them. While the Cavs will clearly take a step back, it's not hard to envision them still being competitive.
ESPN, however, disagrees. A panel of 40 experts did their pre-training camp rankings and placed the Cavs 25th on the list. Citing Kevin Love as the make-or-break factor when it comes to the Cavs' potential success, ESPN says if he reverts to his Minnesota days, Cleveland may be a playoff team.
The Cavs face a bit of a conundrum going into the 2018-19 season. They seem motivated to compete, though many believed that Cleveland would take the rebuilding route after James' departure.
They certainly have reason to do so, even if that's not what fans want to hear. The Cavs will only keep their first-round pick the next two seasons if it falls inside the Top 10 overall. If the pick is 11th or later, the Atlanta Hawks will receive the pick.
The chance to maintain their first-round selection is something that is vital for a team looking to rebound from losing the best player in franchise history. Owner Dan Gilbert seems to value keeping a competitive product on the court, however.
Gilbert saw how glum things could be with a faltering and tanking lottery team, as the 2010-11 season showed. It seems he has no interest in going back down that road and seems content with losing their picks in exchange for immediate on-court success.
With trade rumors also swirling involving the Cavs, this ranking may go down as one of the worst a few months from now.