Cavs to open season at Toronto Raptors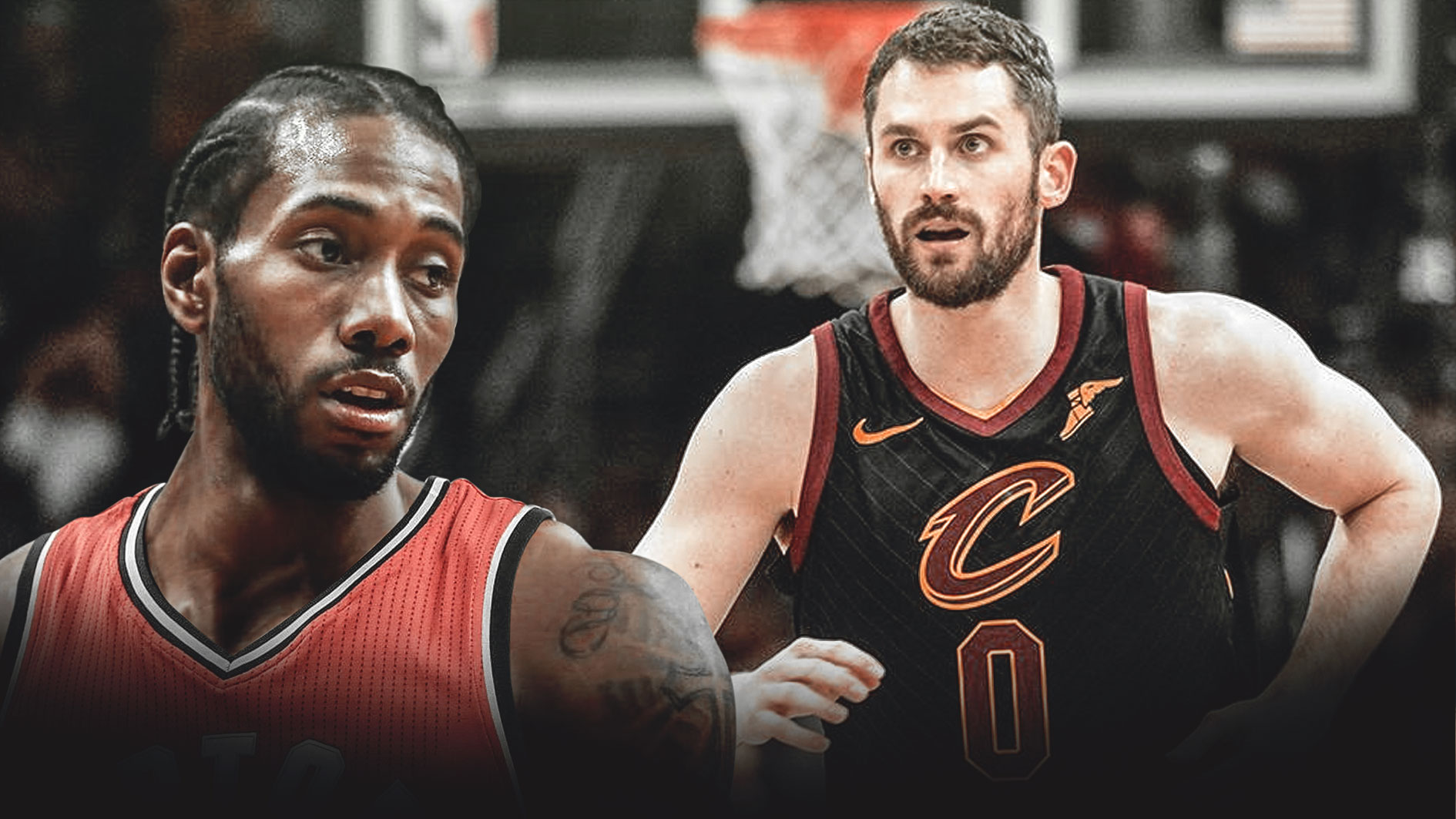 The Cleveland Cavaliers will begin the post-LeBron James era against Kawhi Leonard and the Toronto Raptors, the league announced Friday. The game will take place in Toronto on Oct. 17.
Kevin Love and Collin Sexton will lead the Cavs into Toronto as they look to take the world by surprise this season. Most people are writing off Cleveland, but there's a decent chance they contend for a playoff spot in the putrid Eastern Conference.
Additionally, this will be the world's first chance to see Kawhi Leonard take the court in a Raptors uniform — in a meaningful game, that is. It might look strange and out of place at first, but Leonard should help the Raptors take the next step. The team seemed to hit a plateau with DeMar DeRozan, and they're hoping Leonard can help them break through their ceiling.
Love and the underdog Cavaliers are looking to spoil Leonard's Raptors debut. The last time Love was the main option for his team he was in Minnesota. He's capable of leading a team, but he failed to reach the playoffs in Minnesota. Perhaps a weaker Eastern Conference and an underrated Cavs roster will be enough to propel Love and Cleveland to the playoffs.
Opening night will tell fans a lot about how the Cavs will fare without LeBron James leading the charge. Things will certainly look different for Cleveland, but all is not lost. An early victory over Leonard and the Raptors could help rally the fan base around the scrappy underdog.