Cavs news: Cleveland not closing door on making another trade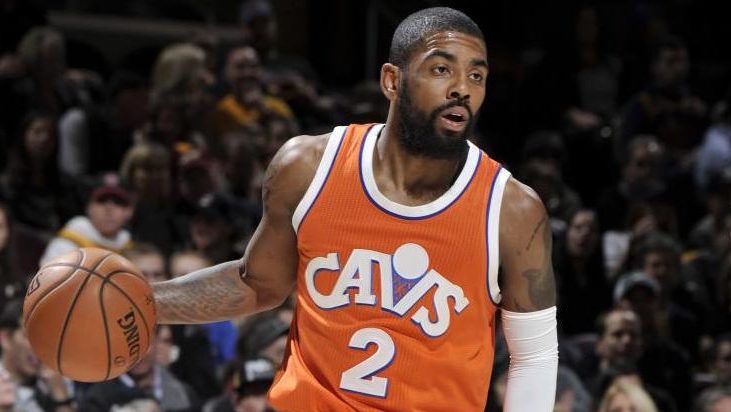 The Cleveland Cavaliers might not be done dealing just yet. Even after getting a great return for Kyrie Irving in the form of Isaiah Thomas, Jae Crowder, Ante Zizic, and the 2018 Brooklyn Nets pick (a trade that's actually on the verge of being voided), ESPN's Dave McMenamin reports that the Cavs are "not closing the door" on making more moves before the start of training camp in September.
The Cavs picked up some key pieces in that trade with the Celtics (if it goes through) that should help them in their quest to reclaim the title of NBA champions this season. While Thomas is a direct replacement for Irving, Crowder gives them the type of versatile wing that they've lacked and should help them match up better against the Golden State Warriors.
Even Zizic should play a part as a backup big man who can eat up regular season minutes behind Tristan Thompson.
The Cavs still have some pieces they can move to help them be better-equipped for another potential Finals series with the Warriors. Iman Shumpert was allegedly involved in serious trade discussions earlier this summer, which they could explore once again. They can also trade their own 2018 pick now that they have the Nets' pick.
As good a haul as the Cavs got for Irving, they still have room to improve. Based on McMenamin's report, they feel that way as well, and they will likely continue to explore all their options to improve as much as possible in order to overthrow the Dubs.