Cleveland Cavs named the top trending NBA team of 2017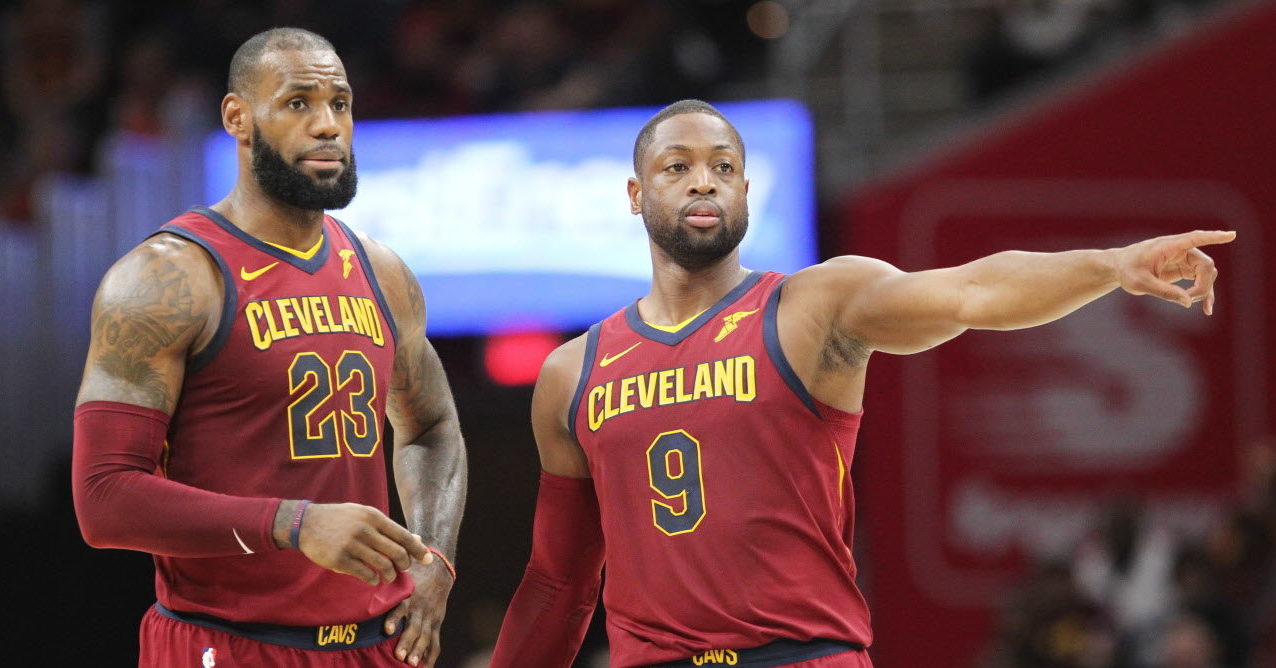 In the NBA's early years, fans were limited in how much information they could receive about their favorite teams. Newspapers, radio, or an occasional televised broadcast were the only ways to stay relatively up-to-date. Now, in the age of the internet, those same fans have instant access at their fingertips.
Searching for information about a particular team online may be common these days, but one squad stood above the rest in 2017. In a tweet sent out on Wednesday morning, the Cleveland Cavaliers announced that they were the No. 1 trending NBA team this year.
You did it again, @CavsWGNation!
The Wine & Gold were the 🔝 trending @NBA team in 2017.#YearInSearch || #AllForOne pic.twitter.com/LFzgH9FShp

— Cleveland Cavaliers (@cavs) December 13, 2017
With so many stars on their roster, it's fairly clear to see why the Cavs were the No. 1 trending team in 2017. Fans are attracted to the team by names like LeBron James, Dwyane Wade, and Kevin Love (to name a few) — and for good reason.
Though they fell in the 2017 Finals to the Golden State Warriors, the Cavs have made three consecutive trips to that stage, further bolstering their fan appeal. Whether or not they'll make an unprecedented fourth trip remains to be seen.
Prior to the start of this season, the Cavs added several new faces to their rotation, including Isaiah Thomas and Jae Crowder, who were acquired from the Boston Celtics in one of the bigger deals of the 2017 offseason. Hoops fans all around the world latched on to that story with tenacity (as well a certain amount of disbelief), as it spelled the end of Kyrie Irving's stint with James in Cleveland.
There are many reasons why fans might search for Cavs updates online. There are some who love the Wine and Gold, yet there are others who do not. Either way, it seems their popularity remains.