Cleveland loses at home to Nets for first time since 2013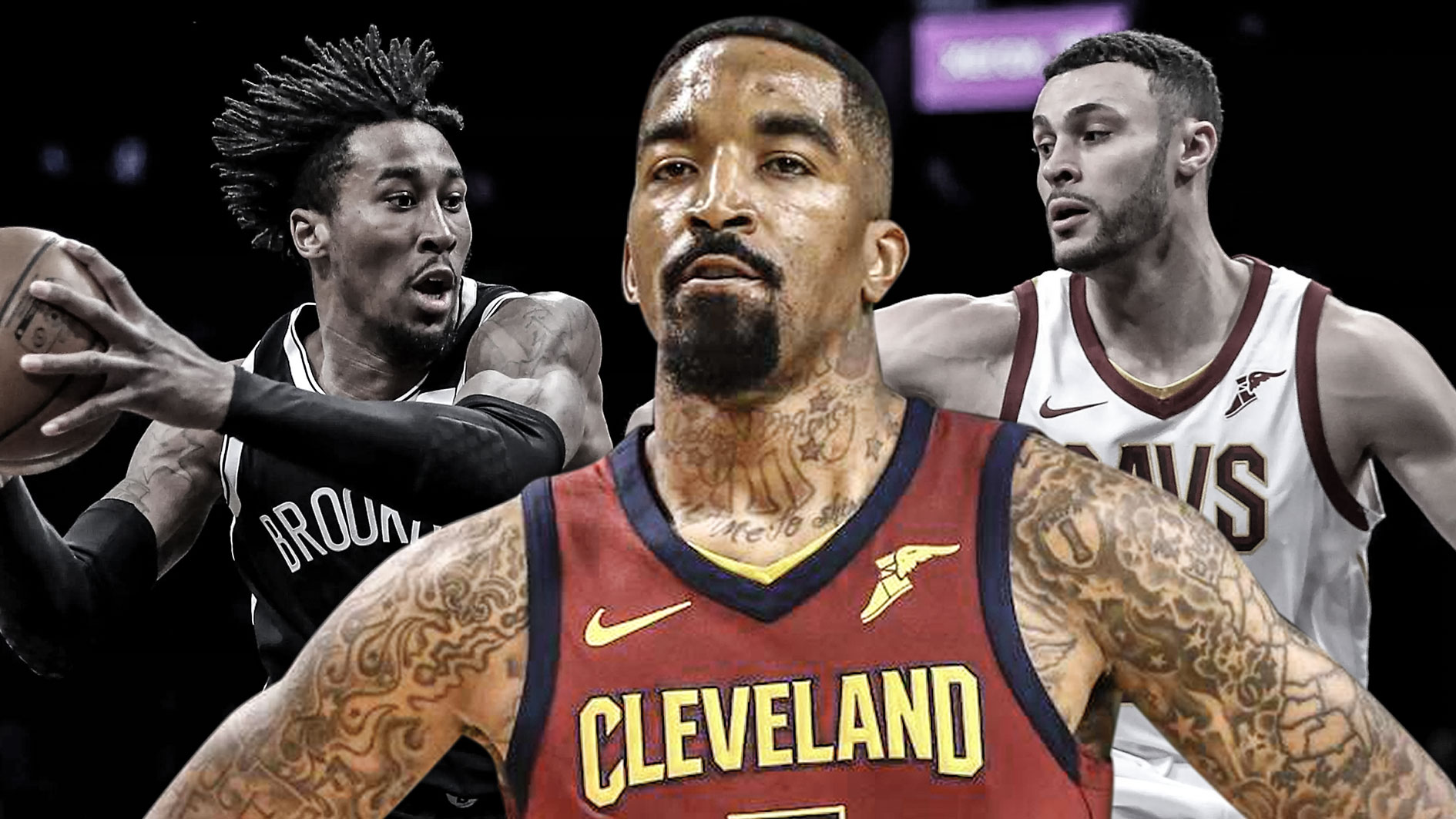 The Cleveland Cavaliers are 0-4 on the young season after losing to the Brooklyn Nets Wednesday night at home. The post LeBron James era in Cleveland is off to a very bad start for the Cavs.
With the loss to the Nets Wednesday, it marked the first time since 2013 that the Cavs lost to Brooklyn at home.
Cavaliers lose to the Nets at home for the first time since 2013. Before today's loss, they had a home record of 10-0 vs. Brooklyn.#WeGoHard #BeTheFight #NBA #NBATwitter

— ClutchPoints (@ClutchPointsApp) October 25, 2018
The Cavs were blown out by the Nets, losing by a final score of 102-86. Brooklyn was led in scoring by point guard D'Angelo Russell, who posted 18 points. Former Cavs guard Joe Harris pitched in 16 points. Six Nets players scored in double-figures.
All-Star power forward Kevin Love scored 14 points for the Cavs in 29 minutes of action. Rookie Collin Sexton and shooting guard Jordan Clarkson notched 14 points as well off the bench. Cleveland shot just 38.2 percent from the field and a woeful 16.7 percent from beyond the arc.
When LeBron signed with the Lakers in July, Cavs general manager Koby Altman said he didn't want to rebuild. That's why he signed Love to the extension. There's still a lot of games to be played, but Cleveland doesn't look like a team right now that can snag a playoff spot in the East.
Altman and head coach Tyronn Lue have to seriously think about playing the young guys this season and trading some of the veteran players. Love can't be traded until late January.