Report: Cavs land Rodney Hood, George Hill in blockbuster 3-team trade with Jazz, Kings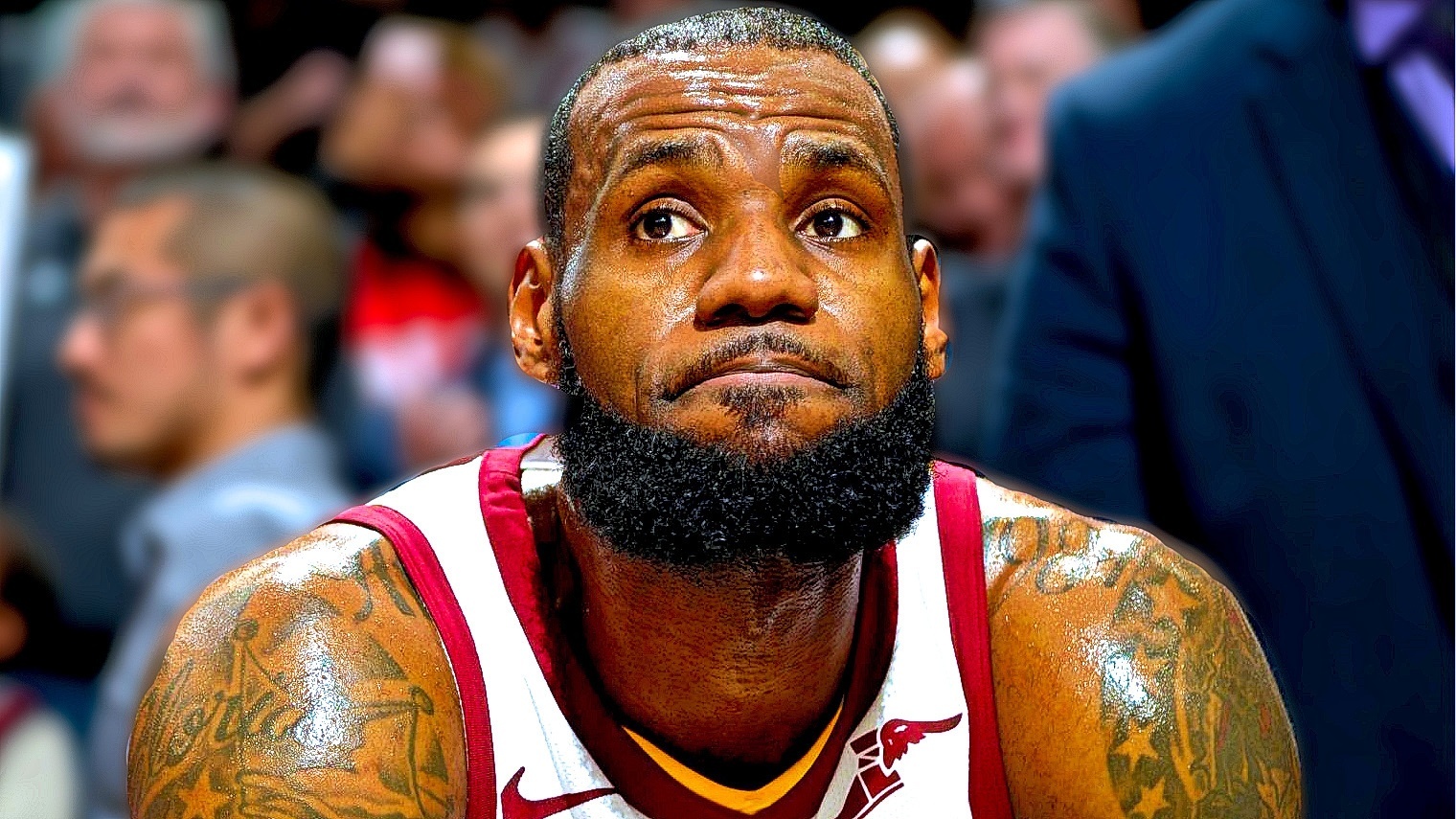 In a surprising chain of events, the Cleveland Cavaliers have agreed on a three-team trade, sending forward Jae Crowder and point guard Derrick Rose to the Utah Jazz in exchange for shooting guard Rodney Hood, while forward Joe Johnson will go to the Sacramento Kings in exchange for George Hill, according to ESPN's Adrian Wojnarowski.
The Cavs will also send forward Iman Shumpert to the Kings as part of the deal.
Currently out of 2018 NBA Draft picks, the Cavs have sent a 2020 second-round pick, acquired from a Dwyane Wade trade with the Miami Heat, back to Sacramento.
The Cavs have worked insanely hard to re-build their roster and have now shuffled more than just role players in hopes to give this team an outlook to win in the present and future. Cleveland has now disintegrated the original deal for franchise point guard Kyrie Irving and shed Isaiah Thomas and Crowder from the roster, as well as ridding themselves of their erroneous offseason acquisitions in Rose, and most-recently Wade.
Cleveland has been constantly pursuing Hill during the past month, though their trade principles didn't line-up, as they would have forced Sacramento to open up a roster spot in order to take the contracts of Channing Frye and Iman Shumpert, as per the previous outline.
This trade allows the Kings to keep their roster as is, getting Johnson back into their core of veterans for the remainder of the season.
Perhaps the most underrated acquisition is that of Hood, a young, promising lefty marksman, averaging the best numbers of his four-year career with 16.8 points per game in 42 percent shooting from the floor and 38 percent from deep.
The experiments of Crowder and Rose had been a failure up to this point, as Crowder has been a shadow of what he was offensively last season with the Boston Celtics, and Rose has proven even more fragile than initially expected, despite his bargain minimum deal.
This move will allow the front office to shuffle enough pieces, and even if it isn't enough to get the Cavs to the promised land, it could set them up for future success, whether LeBron James chooses to leave this summer or not.