Cavs interested in Yogi Ferrell, but haven't contacted agent in 2 weeks (Report)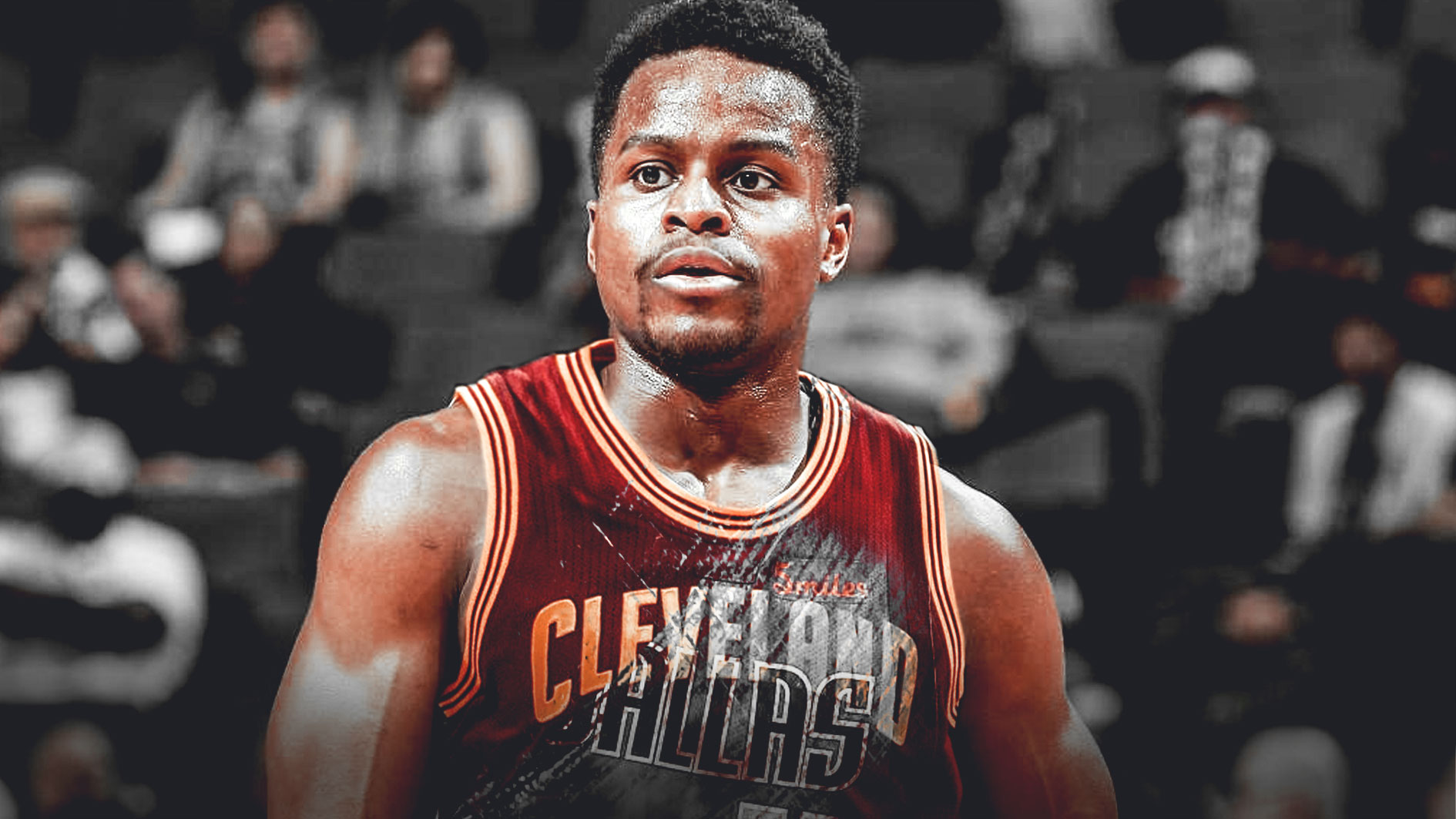 Several teams around the NBA are said to be interested in free agent guard Yogi Ferrell, including the Cleveland Cavaliers and New Orleans Pelicans. Ferrell and the Dallas Mavericks agreed to the terms of a two-year, $5.3 million deal earlier this week, but for whatever reason, it sounds like he wants to explore his options a bit further.
Early Friday morning, Yahoo's Shams Charania reported that Ferrell and his camp had a change of heart.
"We felt uncomfortable and will weigh our options," agent Cervando Tejeda told Yahoo Sports.
Sources: Guard Yogi Ferrell has changed course on Dallas Mavericks deal in order to reenter free agency. "We felt uncomfortable and will weigh our options," agent Cervando Tejeda said.

— Shams Charania (@ShamsCharania) July 20, 2018
Without question, Ferrell, now 25 years of age, would be a solid addition to any NBA squad.
In 82 appearances with the Mavericks last season (21 starts), the former Indiana Hoosiers stand-out racked up averages of 10.2 points on 42.6 percent shooting from the field (37.3 percent from beyond the arc), 3.0 rebounds, 2.5 assists and just under one steal (0.8) in 27.8 minutes per outing.
"Last week, the Mavs rescinded Ferrell's qualifying offer, which made him an unrestricted free agent. However, that move was seen as just a formality, writes ESPN's Tim MacMahon, as the sides were in the final stages of working out the new deal (which would have cost Dallas slightly less in annual salary)."
According to a report from ESPN's Tim MacMahon, the Cavs showed a certain level of interest in Ferrell at the beginning of free agency, but it seems those talks have died down a bit in recent weeks.
Sources: Cavs showed interest in Yogi Ferrell early in free agency but haven't had contact with his agent in two weeks.

— Tim MacMahon (@espn_macmahon) July 20, 2018
The Cavs selected Collin Sexton with the No. 8 pick in this year's Draft, which doesn't leave much room for another ball-handler on their roster. Remember, Cleveland still has George Hill on the books as well. Basically, Ferrell would have to be comfortable with playing at the shooting guard position — a post he's more than capable of manning.
Which team Ferrell will be playing for next season is still up for debate. Be sure to keep your browsers locked on CavsNation for more updates on this topic as they become available.