Report: Cavs granted permission to interview Wes Unseld Jr. for head coaching job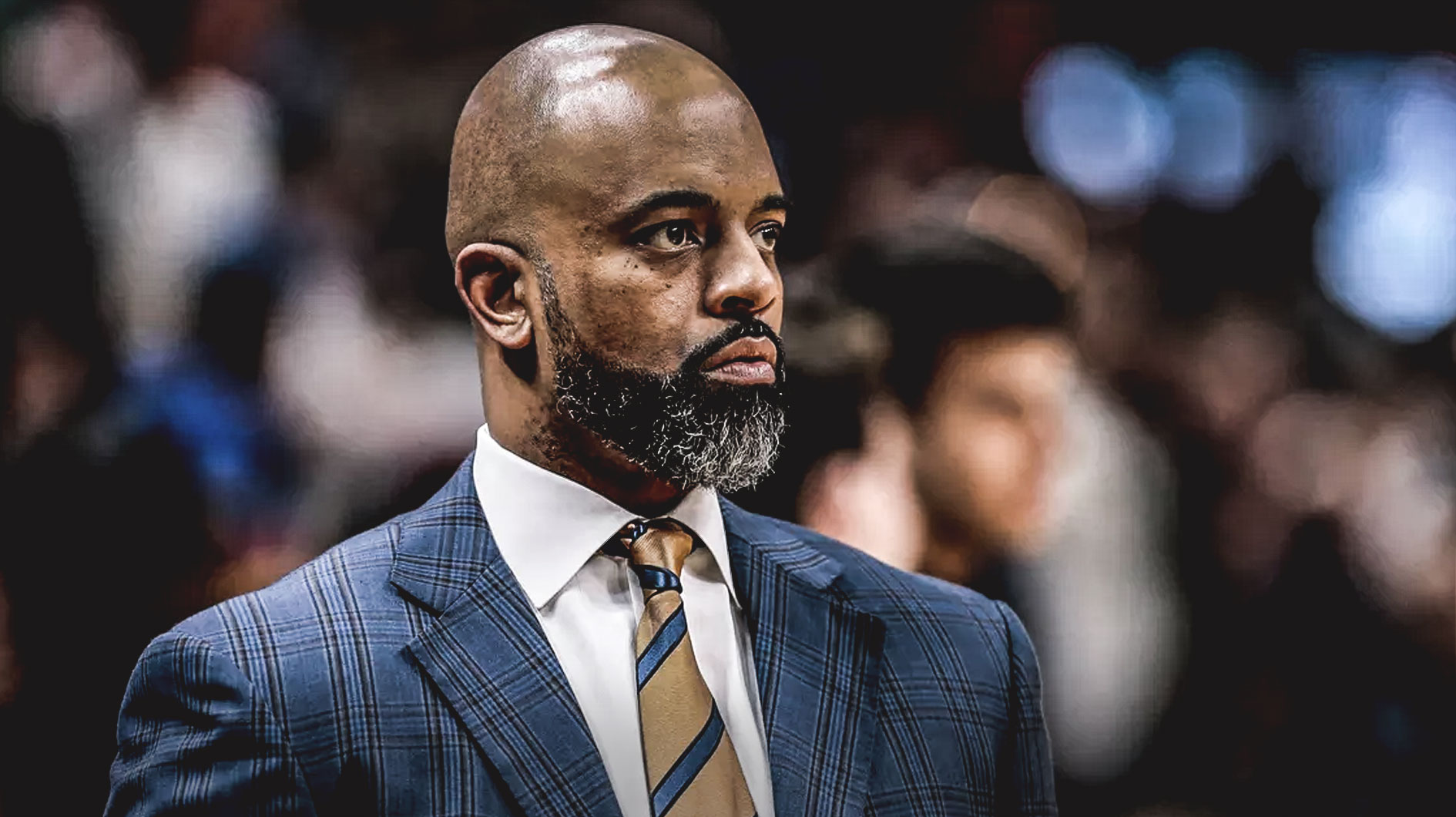 The Cleveland Cavaliers decided to part ways with Larry Drew shortly after the 2018-19 regular season. As a result, the Cavs are now actively searching for a new head coach. Several candidates for the job have emerged in recent days, and now Nuggets assistant Wes Unseld Jr. can be added to the list.
According to a report from ESPN's Adrian Wojnarowski, the Cavs have been granted permission to interview Unseld for their head coaching vacancy:
Cleveland has been granted permission to interview Denver assistant Wes Unseld Jr., for franchise's head coaching job, league sources tell ESPN.

— Adrian Wojnarowski (@wojespn) May 2, 2019
Unseld Jr. is a fine candidate for Cleveland's head coaching job. A native of Mayland and the son of Hall of Famer Wes Unseld, he has quite a bit of experience in the field, which includes stints with the Orlando Magic, Golden State Warriors and Washington Wizards.
Unseld Jr. spent 13 seasons with the Wizards, including six seasons as the team's assistant coach (2005-2011). Under his player development, Washington made four consecutive playoff appearances.
He's a fine coach, but some say Unseld Jr. is an even better scout. He served a nine-year tenure with the Wizards as an advanced scout and three seasons with the Washington Mystics under the same title.
The Cavs plan to explore all of the options at their disposal for their head coaching vacancy. Other names on the list include former Memphis Grizzlies head coach J.B. Bickerstaff, Jazz assistant Alex Jensen and Nuggets assistant Jordi Fernandez.
Which of these candidates might have the best shot at landing the job in Cleveland remains to be seen. Whomever the Cavs choose to hire will need to focus on the continued development of the young talent on the roster.