Cavs news: Cleveland has gained no new information in Isaiah Thomas physical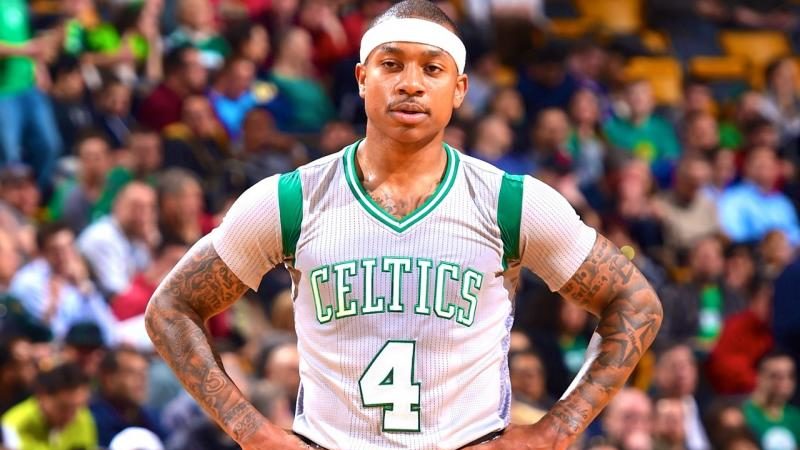 In the last few days, there has been a new wrinkle added to the Kyrie Irving-Isaiah Thomas trade situation surrounding the health of Thomas' hip.
According to Chris Mannix of the Vertical, the Cavaliers have not learned anything new from the further examination of two-time All-Star's health. (h/t Tom Westerholm of MassLive)
My read is actually from the Cleveland side, and what I hear from there is that nothing they've found is anything different than what was conveyed to the Cavaliers in the trade discussions, and certainly in the medical information that was passed forward.
At this point, it may just be Cleveland looking to acquire more assets in the trade. The original deal had them slated to get Thomas, forward Jae Crowder, big man Ante Zizic, and the Brooklyn Nets' first-round pick in exchange for Irving.
The Cavaliers are believed to have sought out additional young talent such as rookie forward Jayson Tatum or second-year guard Jaylen Brown. However, the Celtics have remained firm on keeping their young pieces away from being involved in any trade offer and are only willing to include a second-round pick to the mix.
With the deadline to get a deal fast approaching, things could quickly shift into high gear between both teams.