Cavs could tie franchise record if they win vs. Kings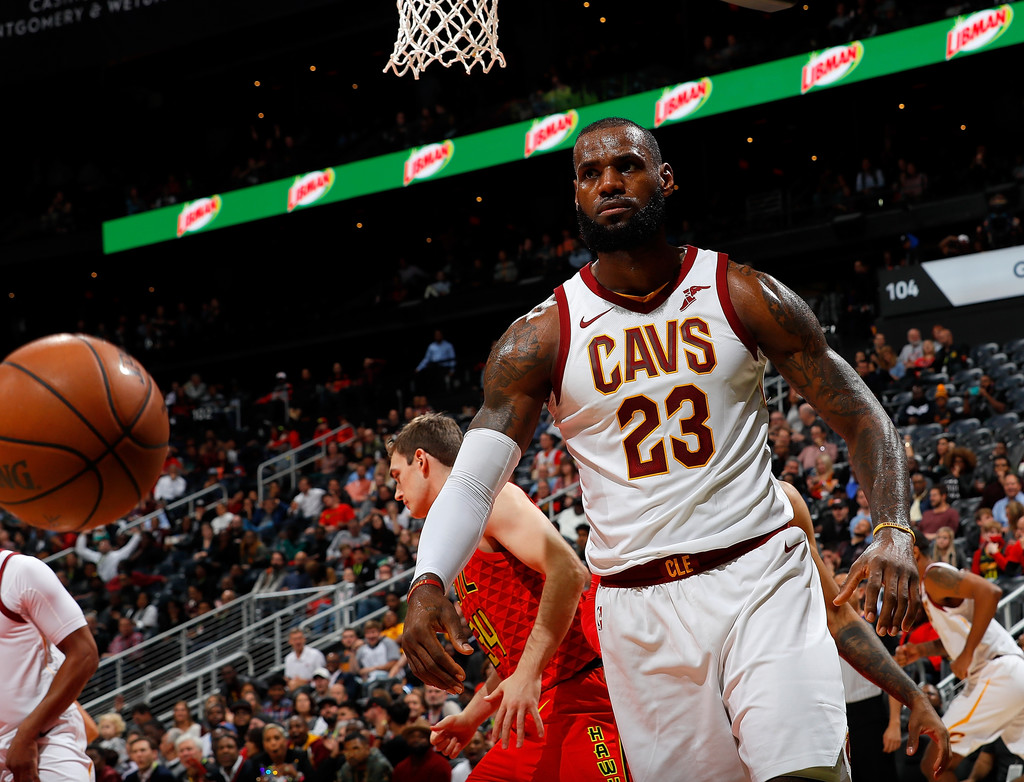 The Cleveland Cavaliers are currently the hottest team in the NBA, as they have won 12 straight games, and are not showing any signs of slowing down anytime soon. They have turned around their season following their very slow start, and are beginning to live up to expectations as a legitimate title contender.
The Wine and Gold will return to action on Wednesday versus the Sacramento Kings, and a win on the night will tie their franchise record of 13 consecutive victories. LeBron James understands their hard work the past couple of weeks has allowed them to be where they are now. However, he's more focused on looking at it as just a regular game, and not thinking about setting a new record, according to Fox Sports.
"We're where we want to be today and that's all we can focus on," James said. "Tomorrow is another day for us to get better and then Wednesday we have another opponent coming into our building. So, we're where we want to be right now."
The Cavs have a good chance though of extending their winning streak, as the Kings have been struggling so far this season, and only have a 7-16 record to show. That may be the case though, but James and company know that no team in the league is a pushover, and they should still play at their best.
The Northeast Ohio team's schedule also favors them to further extend the already impressive streak as after they face the Indiana Pacers on Friday, they will play their next four games inside Quicken Loans Arena and will surely be fired up by their home fans.