Report: Cavs could lose 1st-round pick if found guilty of helping Patrick McCaw escape restricted free agency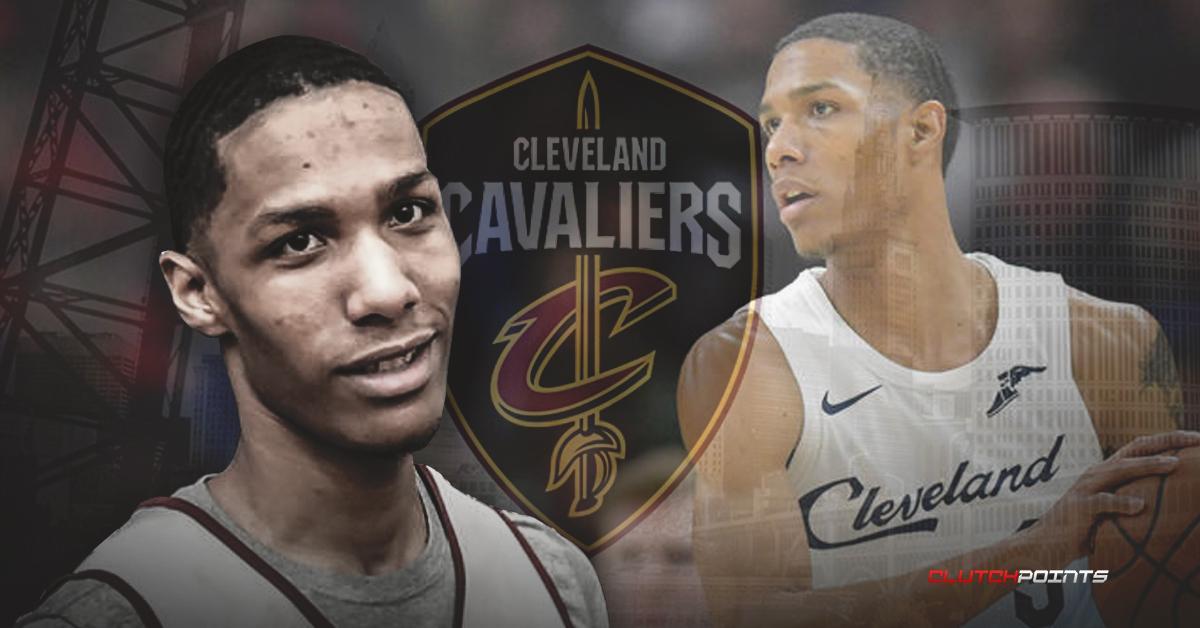 The Cleveland Cavaliers are currently under investigation by the NBA at the request of the Golden State Warriors, who had former restricted free agent Patrick McCaw snatched from their very hands after failing to match a two-year, $6 million offer for his services.
The Cavs waived McCaw after less than a week with the team, allowing him to become an unrestricted free agent. But they could face a stiff penalty if found guilty of premeditatedly helping him escape his RFA status, standing to lose as much as a first-round draft pick, according to Joe Vardon of The Athletic.
Cleveland's alibi is that it had roster in shambles, reduced to nine available players against the Miami Heat last Wednesday after the injuries to Rodney Hood and David Nwaba, as well as both of their two-way players starting out their season in the G League.
The argument, while valid, has some holes — as seeking out a restricted free agent as a potential replacement is the long route of player acquisitions. Teams often either promote their two-way players to a full NBA contract (there is no obligation to keep both G League two-way spots full) or target an unrestricted free agent to keep for the short term.
Going after a restricted free agent takes additional time, and if the Cavs are arguing urgency of trotting out able bodies, signing McCaw wouldn't be the fastest, or best route to go about it.
The league is investigating for a potential agreement between McCaw or his agent, Bill Duffy, and the Cavs on a promise of waiving him before the deadline. Unless either of them admit to it or evidence is found of such agreement, the NBA would be forced to dismiss it.
The Cavs make a valid argument that the team had lost Collin Sexton's backup in Matthew Dellavedova by the time they chose to sign Cameron Payne to a 10-day contract, therefore needing to free one roster spot — making McCaw the no-brainer choice at hand.
It will be tough to find intent in this case, despite the optics. But if the Cavs are found guilty of a pre-arranged agreement with McCaw, they could lose something urgently valuable to them — the promise of a future.