Cleveland could look to move Tristan Thompson, John Henson by trade deadline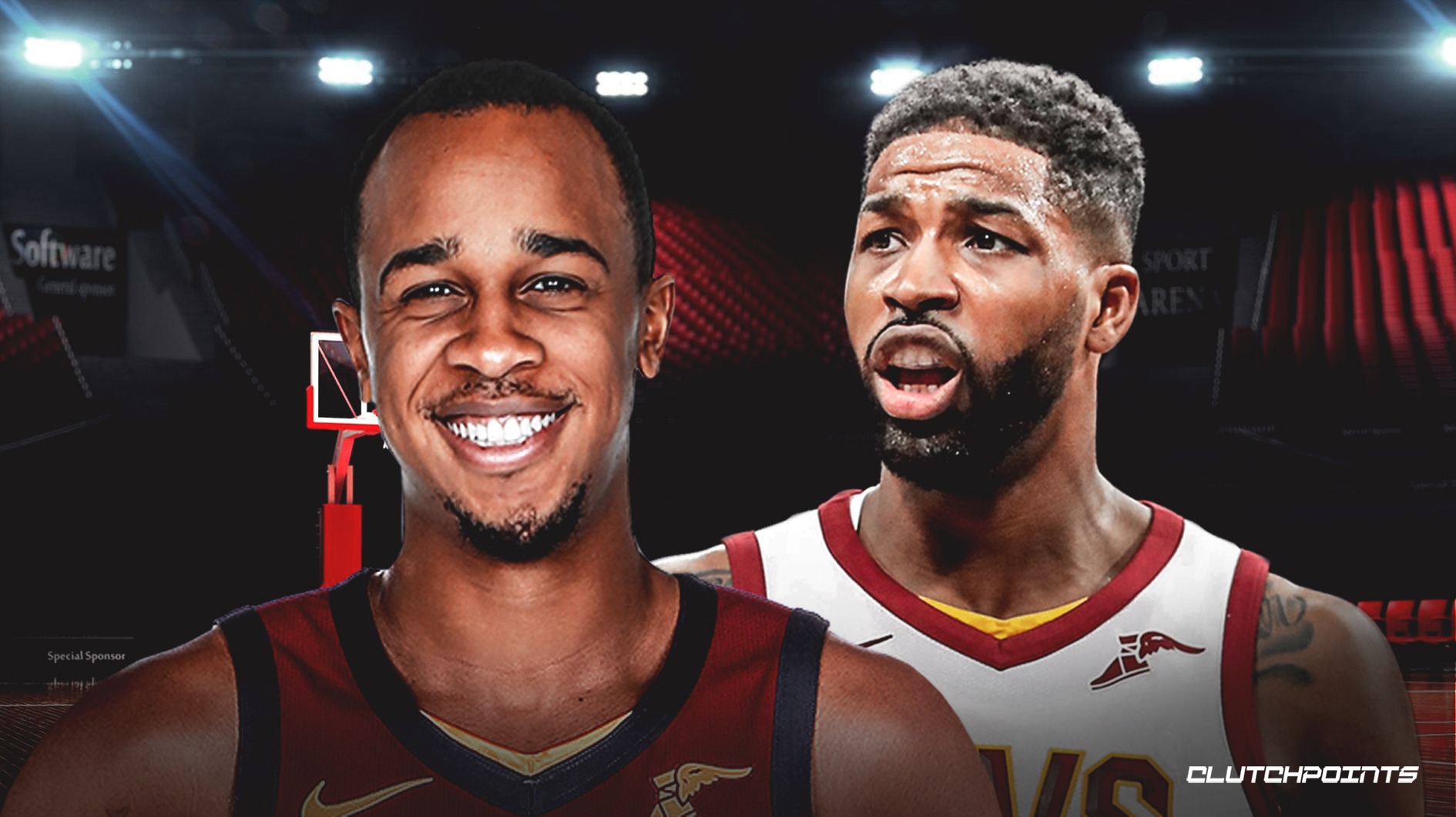 The Cleveland Cavaliers are on the early stages of their rebuild, and they have already gathered an interesting selection of young talent and draft prospects. They also have several veterans on the squad who could be useful in their attempt to contend for a playoff spot in the near future.
But just like any other rebuilding team, the Cavs are also looking to trade some of the players who have no significant value to the team. According to ESPN's Brian Windhorst, Cleveland is likely going to part ways with long-time team member Tristan Thompson, as well as seldom used center Jon Henson on or before the trade deadline.
"The rebounding and defensive specialist is going into the final year of his contract at $18.5 million. After once playing in 447 consecutive games, Thompson has missed 68 games over the past two seasons. The Cavs are likely to try to deal Thompson or center John Henson, who played only 14 games last season, by the trade deadline."
In 43 games last season, Thompson averaged a double-double in points (10.9) and rebounds (10.2). While it still seems pretty impressive, the fact that he cannot stay healthy over the past couple of years made him expendable. There will be a lot of teams who will be interested in trading for him not only because of his production but also because of his expiring contract.
As for Henson, he managed to put up an average of 5.6 points and 5.1 rebounds in the 14 games he's played last season. The seven-year veteran can still be a reliable backup for any contending team, so he might find himself wearing another jersey before next season ends.
Trading both players will help the Cavs save cap space which they can use in next year's free agency. They could also get draft picks too. At this point, it's too early to tell if Cleveland will be able to move them, but if they do, it greatly help the franchise moving forward.