Cleveland clergy calling for LeBron James statue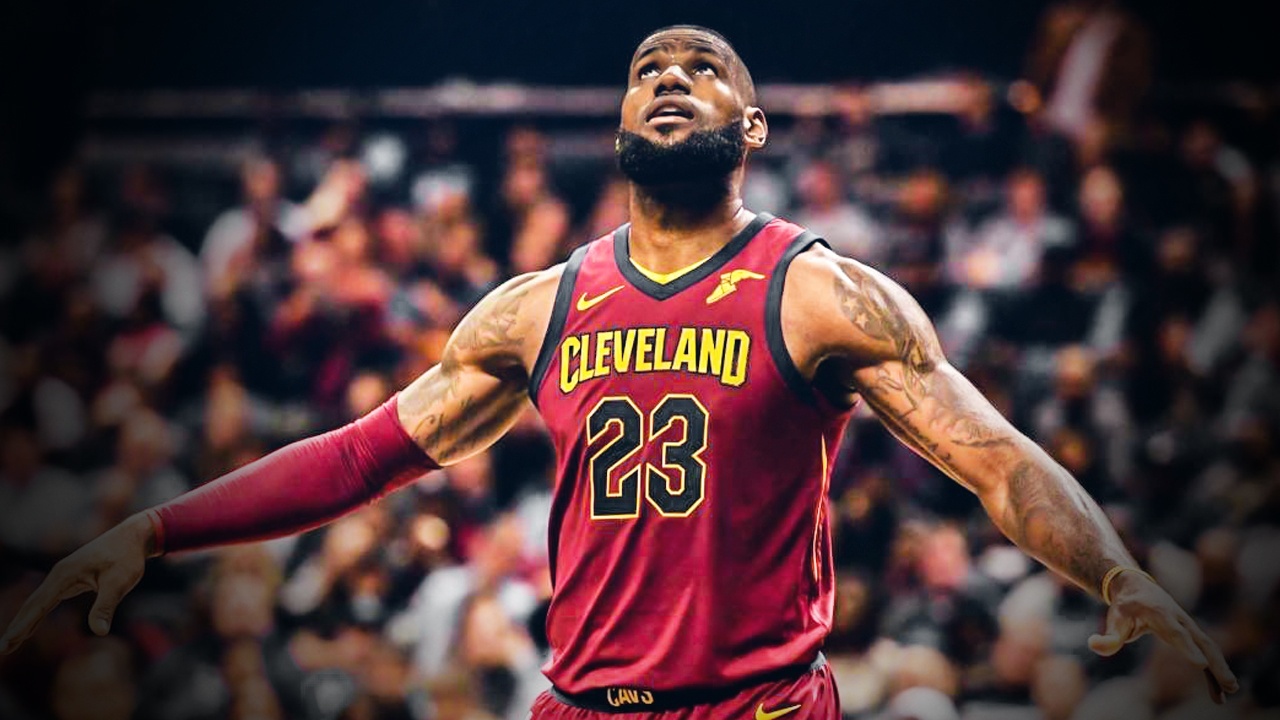 There is a big push to get a statue of LeBron James put up in Cleveland, and it's coming from an unlikely source in a town clergy.
"We, the clergy of Greater Cleveland, are calling for a life-sized statue of LeBron James to be erected in this city, and a street named in his honor. And let me be clear this doesn't have to do with whether he continues to play in this city or not," Reverend Dr. Larry Macon, Sr. of Mount Zion Church in Oakwood Village said via Fox 8.
The clergymen want the statue not just because of the play on the court, but also what he has done off the court. He has been a great father and family man and has also done all kinds of charity work around the Cleveland and Akron area.
"His ability to affect the idea of family and what it means to be a father, as we approach Father's Day, it's just incredible. It's the kind of person we don't need to just lift up in this season of life, we need to lift it up as long as we can," Reverend Dr. C.J. Matthews said.
In case you didn't know, the LeBron James Family Foundation teamed up with the University of Akron last year to send hundreds of underprivileged kids to college for free as long as they meet a few stipulations: get good grades. The total committed by James: $41 million.
James could possibly leave Cleveland this summer, but this time around,  it appears the fans have a more thankful approach than anything. There is no doubt that at some point James is going to get his statue in Cleveland, it's just a matter of when, not if.