Cavs believe next step in Collin Sexton's development is shooting 3-pointers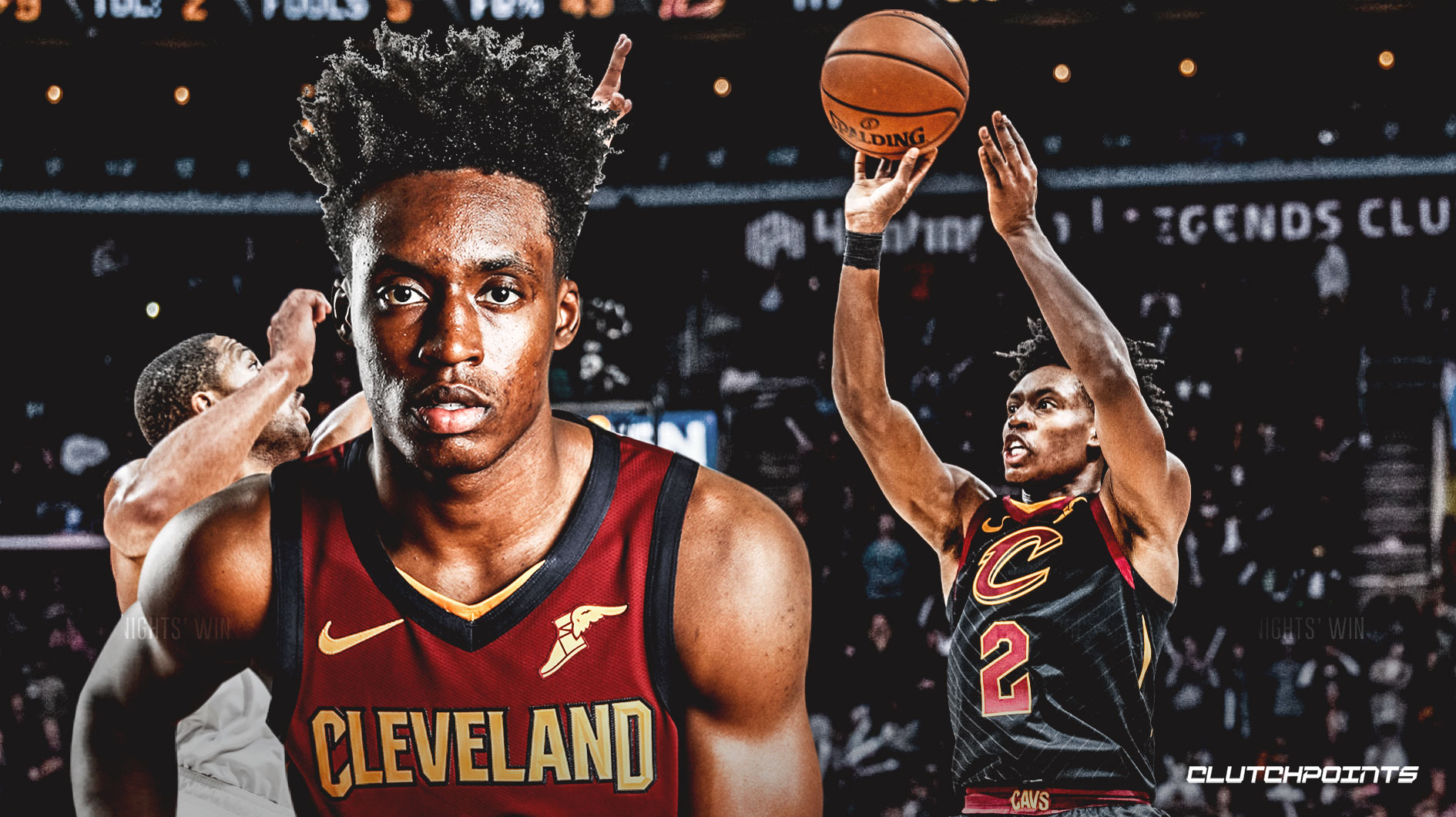 One member of the Cleveland Cavaliers believes that the next step forward for rookie Collin Sexton is an improved outside shooting touch.
Sexton had a slot start to his first season in Cleveland but he's quieted some of his critics with a very productive stretch of games over the past month, all games that have coincided with his move to the Cavs starting lineup
The former Alabama star is now averaging 15.4 points, 3.1 rebounds, and 2.6 assists this season while playing 29.7 minutes per game and that's helped him garner plenty of attention as one of the emerging young stars in the league.
As for what's next in the evolution of his individual game? Cavs veteran center Tristan Thompson thinks it's all about getting better from 3-point range.
Here's what Thompson had to say about Sexton's skills, courtesy of Bleacher Report's Greg Swartz:
"We know Collin can put numbers on the board. He's very confident shooting the mid-range. I think what we want, and what's next for his development, is getting his threes, shooting more threes," teammate Tristan Thompson told B/R.

"He shoots a good percentage, so he should feel confident going up and shooting them. Obviously, sometimes if you miss one or miss two, you don't want to mess your percentage up, and it kind of messes with your mind. For him, just keep shooting. He's got a good shot, good form, good feel. Once he gets those plays, then we'll open the playbook. When he's aggressive and attacking and putting pressure, he'll draw the big, and then if he makes the layup, cool; if not, then I'll go clean up the glass. We've got a good formula."
Sexton will try to continue his hot stretch in Sunday's game against the Philadelphia 76ers, a matchup that the Cavs won 121-112.
After that, the Cavs will prepare for an important stretch that features six of seven games on the road prior to the first of the year.