REPORT: Cleveland Cavs approached George Hill about buyout if LeBron James leaves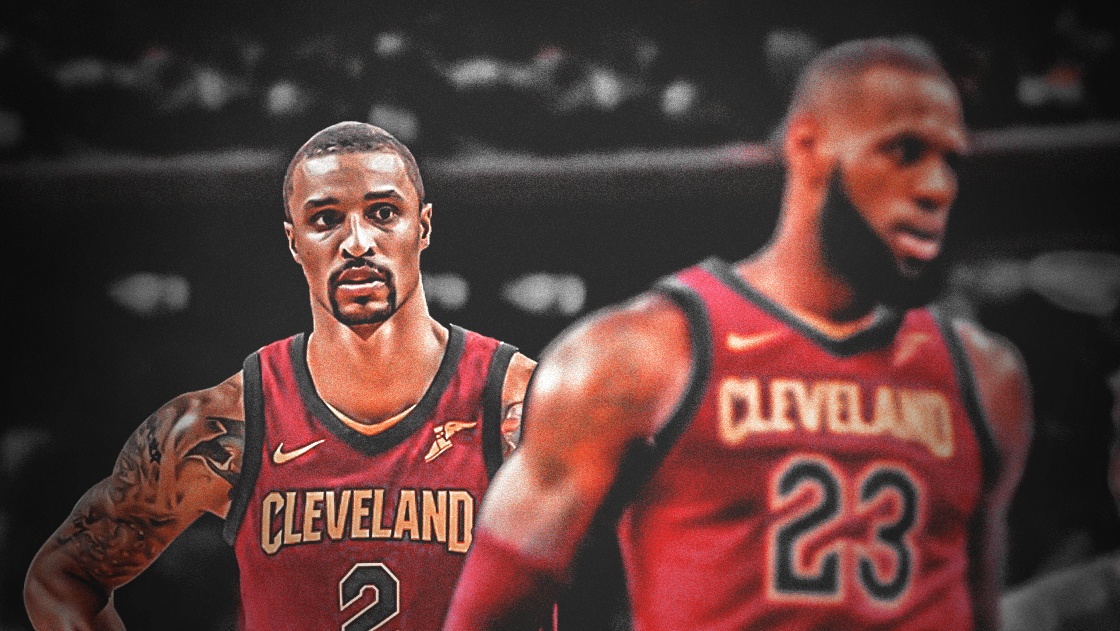 The Cleveland Cavaliers are forced to adapt to a life without LeBron James. It's something they didn't want to happen, but it's something that they were planning for.
Now it looks like the Cavs were thinking of this possibility around the trade deadline. According to Jason Lloyd of The Athletic, the Cavs asked George Hill about a buyout should James leave in free agency, but he wasn't interested.
"Similarly, George Hill is owed $19 million this season. The Cavs approached Hill prior to acquiring him about the idea of a buyout should James leave in free agency, according to a source. Hill was not interested in discussing a buyout at the time, particularly since this is likely his last big payday. But maybe the reality of a world in Cleveland without James will force him to reconsider. Like Hill, Kyle Korver is a logical buyout candidate if he isn't dealt this summer."
The move to buy Hill out would've made sense for the Cavs, but as Lloyd noted, this could be Hill's last big payday of his career. The Cavs want to clear cap space and reset the franchise so that they don't repeat the same mistakes that happened the last time LeBron left. Hill may want to go to a better situation than a Cavs team in NBA purgatory.
But on the other hand, if Hill is unsure of his worth on the open market, he may decide to play out the year in Cleveland. If he doesn't think there is an ideal situation out there, it may not be worth the risk of accepting a buyout. Hill is only guaranteed $1 million on the final year of his contract in 2019-20.