Cavs announce 2019-20 training camp roster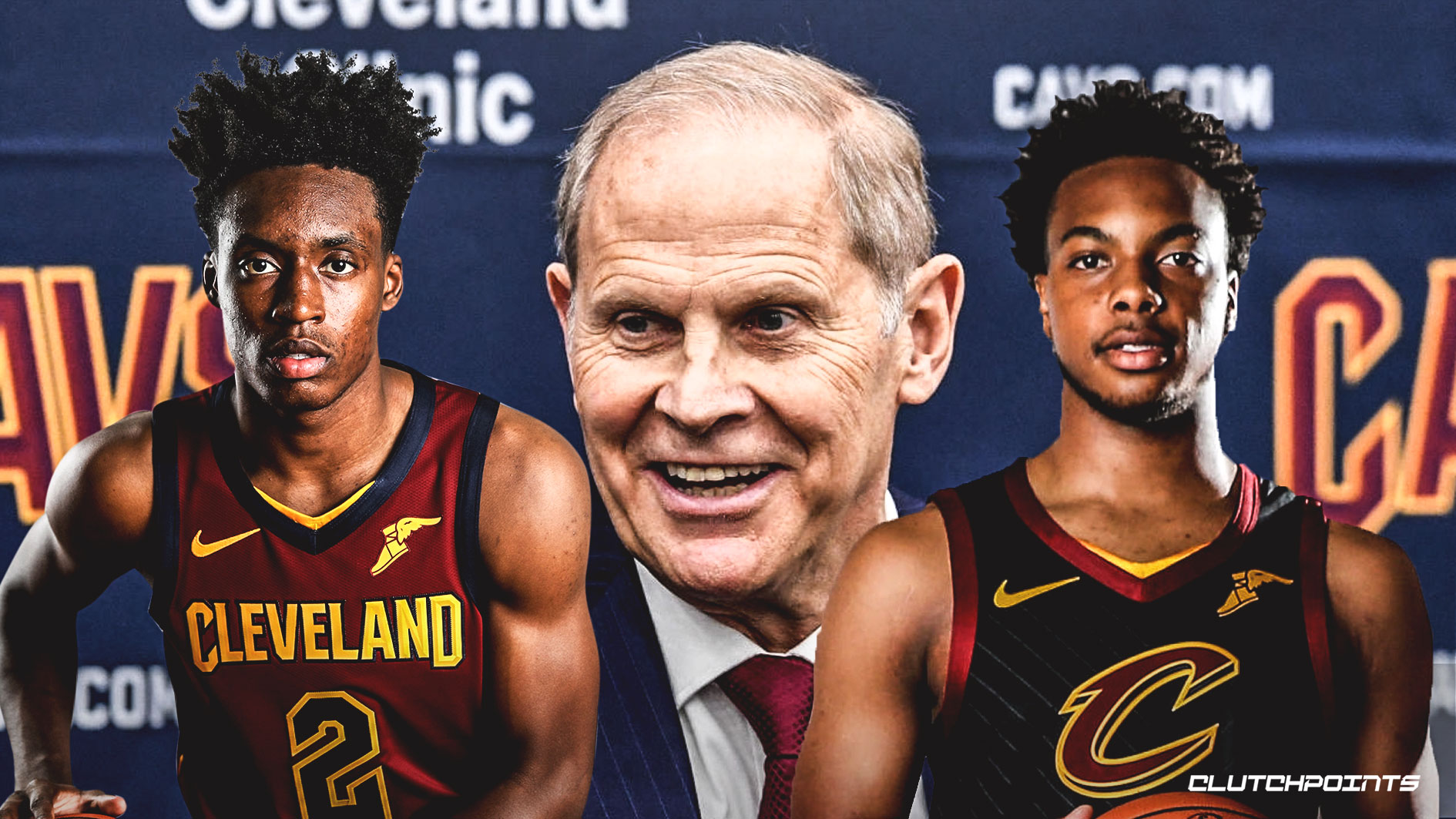 The Cavs revealed their training camp roster for the 2019-20 NBA season as part of an official press release that was issued on Monday morning.
#Cavs full roster has been announced before training camp, which officially begins tomorrow. pic.twitter.com/WJEDN1K3cx

— Spencer Davies (@SpinDavies) September 30, 2019
Cleveland didn't make any flashy trades or signings this summer, but the team has still managed to improve in many ways.
Gone are the days of Larry Drew calling plays from the bench. Enter a new era under John Beilein, who's recognized as one of the most successful coaches in NCAA history. J.B. Bickerstaff will serve as associate head coach, while Antonio Lang, Dan Geriot, and Lindsay Gottlieb will serve as assistant coaches.
There will be some familiar faces on the roster, but the Cavs also picked up several talented rookies in this year's draft, including Darius Garland, Dylan Windler, and Kevin Porter Jr. Windler and Porter are both currently dealing with injuries, however. Windler has been diagnosed with a left tibial stress reaction and will be sidelined for roughly four to six weeks. Porter, on the other hand, suffered a hip flexor injury during pre-draft workouts.
The fact that the Cavs took a point guard in this year's draft raised a few eyebrows, as the team had just selected Collin Sexton with the No. 8 overall pick last year. However, if there is anyone who can make a dual point guard lineup work, it's Beilein. In fact, Beilein enjoyed great success in the collegiate ranks running two ball handlers at one time.
"I was very excited," Sexton told cleveland.com earlier this summer, referring to Cleveland's hiring of Beilein. "You watch the NBA now and it's more like a two-guard offense and coach, all he's ever run is two-guard offense."
The Cavs finished the 2018-19 season with a disappointing 19-63 overall record, which left the team well out of playoff contention. Hopefully, with an offseason to prepare and an influx of talent, Cleveland will find its way back into the postseason hunt.