Cavs news: Cleveland gets $5.8 million trade exception in Kyrie Irving trade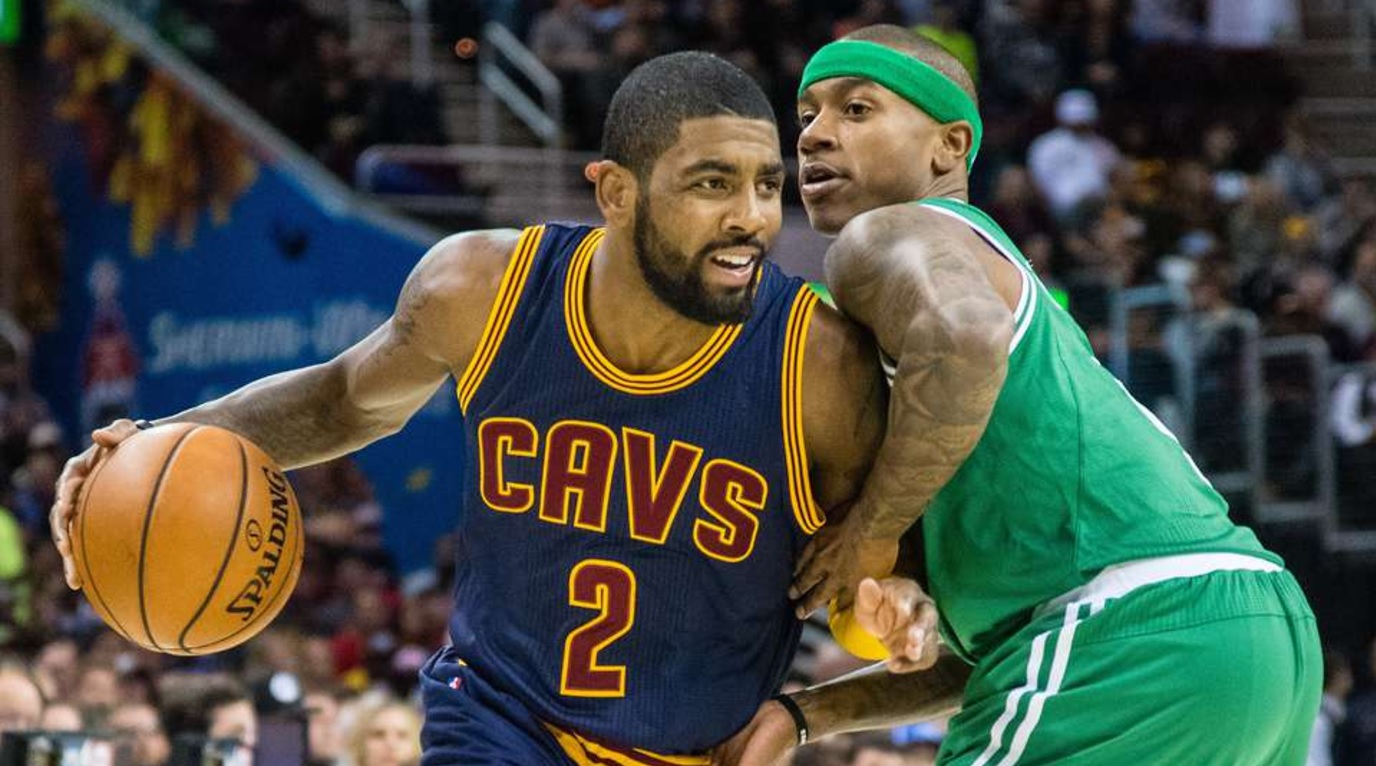 The Cleveland Cavaliers have put forth a major move by trading away All-Star point guard Kyrie Irving to the Boston Celtics in a blockbuster move that netted them a package headlined by fellow All-Star point guard Isaiah Thomas.
According to Bobby Marks of ESPN, the trade also helped them gain a valuable trade asset that can be used over the next year.
Cleveland will also generate a $5.8M trade exception from the trade. The Cavaliers will have until next August to use.

— Bobby Marks (@BobbyMarks42) August 23, 2017
This could become a critical piece to helping further reshape the roster prior to this upcoming season. Keep in mind, the Cavaliers currently have 17 players under guaranteed deals meaning that more moves are certainly on the horizon.
The addition of this trade exception along with the Brooklyn Nets' first-round pick in the 2018 NBA Draft could prove to be the needed pieces to add another high-impact player to the mix. There are could foreseeably be many teams looking to pry that draft pick away from the Cavaliers over the next few months that should become more valuable the closer the NBA moves toward next year's draft.
Although Cleveland departed with one of the premier talents in the NBA, they now possess attractive trade assets that could help them significantly strengthen their roster for this upcoming season through the trade market.