Cavs news: Chris Sheridan reports denials from LeBron James' reps are disingenuous; they must lie to protect his image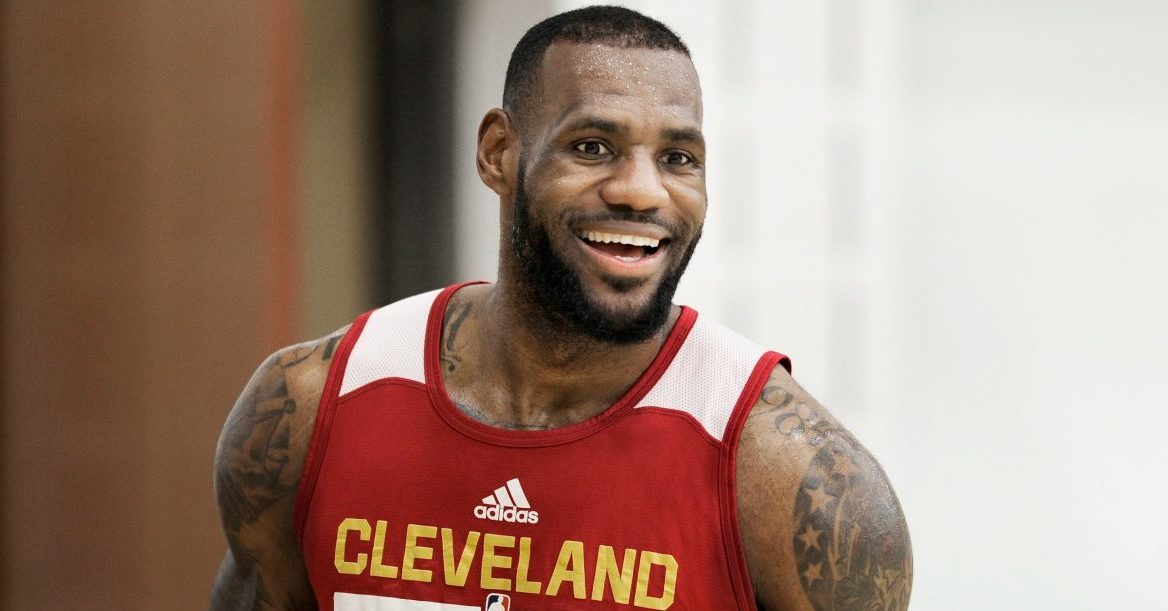 On Wednesday afternoon, ESPN and Associated Press writer Chris Sheridan sent out a tweet that has garnered heaps of attention from NBA fans. Sheridan reported that Cleveland Cavaliers superstar LeBron James is "100% leaving" upon completion of the 2017-18 season.
NBA source said today: "This will be LeBron's final season in Cleveland. He is 100 percent leaving. Relationship with owners beyond repair."

— Chris Sheridan (@sheridanhoops) August 16, 2017
Hold on. Let's pump the brakes…
Within hours, several Cavaliers beat writers began refuting Sheridan's claim, including Joe Vardon of cleveland.com and Sam Amico of Fox Sports Ohio and amicohoops.net.
For what it's worth (damn it, I'm on vacation), three sources close to LeBron said this latest tweet about him is 100 percent false

— Joe Vardon (@joevardon) August 16, 2017
I have more: three sources paid particular attention to LeBron's relationship with ownership, and said LeBron does not view it that way

— Joe Vardon (@joevardon) August 16, 2017
And finally, one of the sources close to LeBron said there is no NBA source who could speak on his behalf in the way it was reported

— Joe Vardon (@joevardon) August 16, 2017
"One source told Amico Hoops that the latest tip from a Sheridan source "swung, and missed by a mile." Others strongly agreed," Amico writes in his recent article.
Now, just one day after his tweet went out, Sheridan is rebuffing his stance, despite all of the naysayers. In fact, Sheridan claims that James' representatives are just trying to "protect his image."
One follow-up tweet on LeBron leaving Cleveland next summer: Denials from his reps are disingenuous. They will/must lie to protect his image

— Chris Sheridan (@sheridanhoops) August 17, 2017
During his introductory press conference in July, newly-appointed Cavs general manager Koby Altman stated that James remains committed to the team and the city of Cleveland.
"LeBron remains deeply committed to this organization, this team and this city," Altman said last month. "His goal is to remain here and compete for championships."
Whether or not James, who can indeed become an unrestricted free agent in the summer of 2018, will finish his career in Cleveland can only be speculated on at this point. For now, let's just enjoy the ride.