Channing Frye's calls Collin Sexton a 'di*k' on the court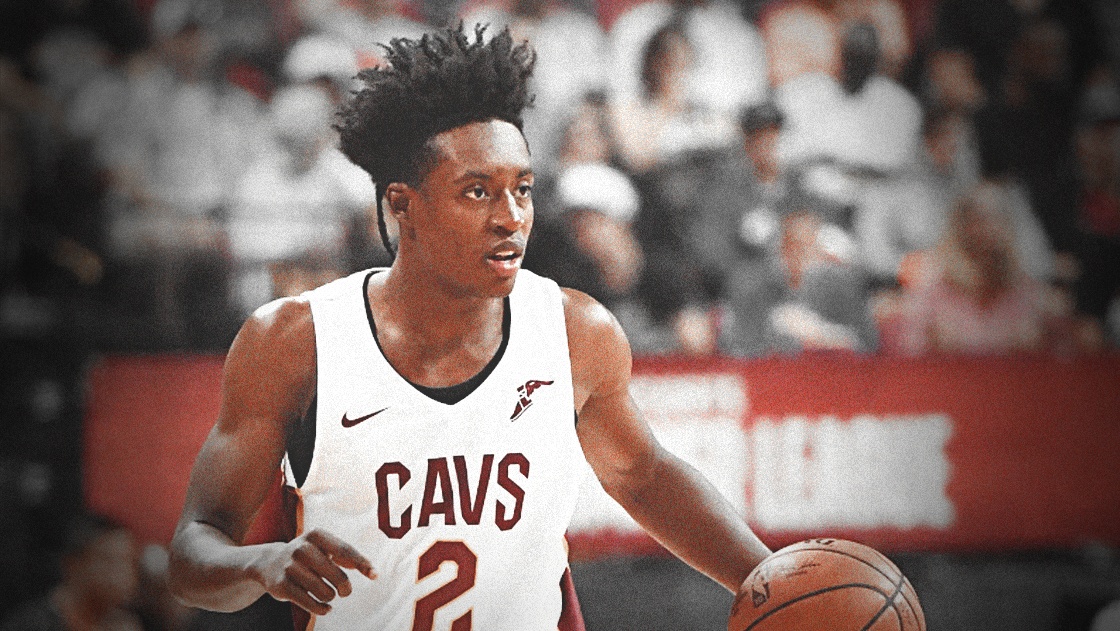 Cleveland Cavaliers point guard Collin Sexton might be a 19-year-old, but Channing Frye says he has established himself as a force among grown men. Sexton was easily the most intense player selected in the 2018 NBA Draft. The Cavs chose him No. 8 overall, and expect him to become the team's leader in due time. Frye spoke up and had an interesting way to describing Sexton's demeanor during practice.
"He's a very nice guy off the court and he's a dick on the court," Frye told Joe Vardon of The Athletic. "If you're not on his team, he doesn't care about your feelings. He's trying to cut your head off."
Cavs fans should be happy to hear that evaluation. The team will need someone with his grit an aggression in this transformative season. If you've witnessed the tape of Sexton flexing on Los Angeles Lakers guard Josh Hart during the NBA Summer League, you know he'll have a lot more in store for fans this season.
Collin Sexton had 15 points, four rebounds and one assist in his team's lone preseason game this year. His scoring effort came only second to Kevin Love's 17 points. He logged a team leading 22.8 minutes on the night. It's great that the Cavs have emphasized getting him plenty of NBA experience early and often.
Channing Frye let it be known that Sexton won't be looking to make any new friends outside of the ones he made within the Cavs organization this summer. When he plays in his first regular season game on October 17, he'll have one thing in mind. He wants his team to play 48 minutes of competitive basketball and to notch a win at the final buzzer.