Cavs' Channing Frye says LeBron James 'only 80 percent engaged'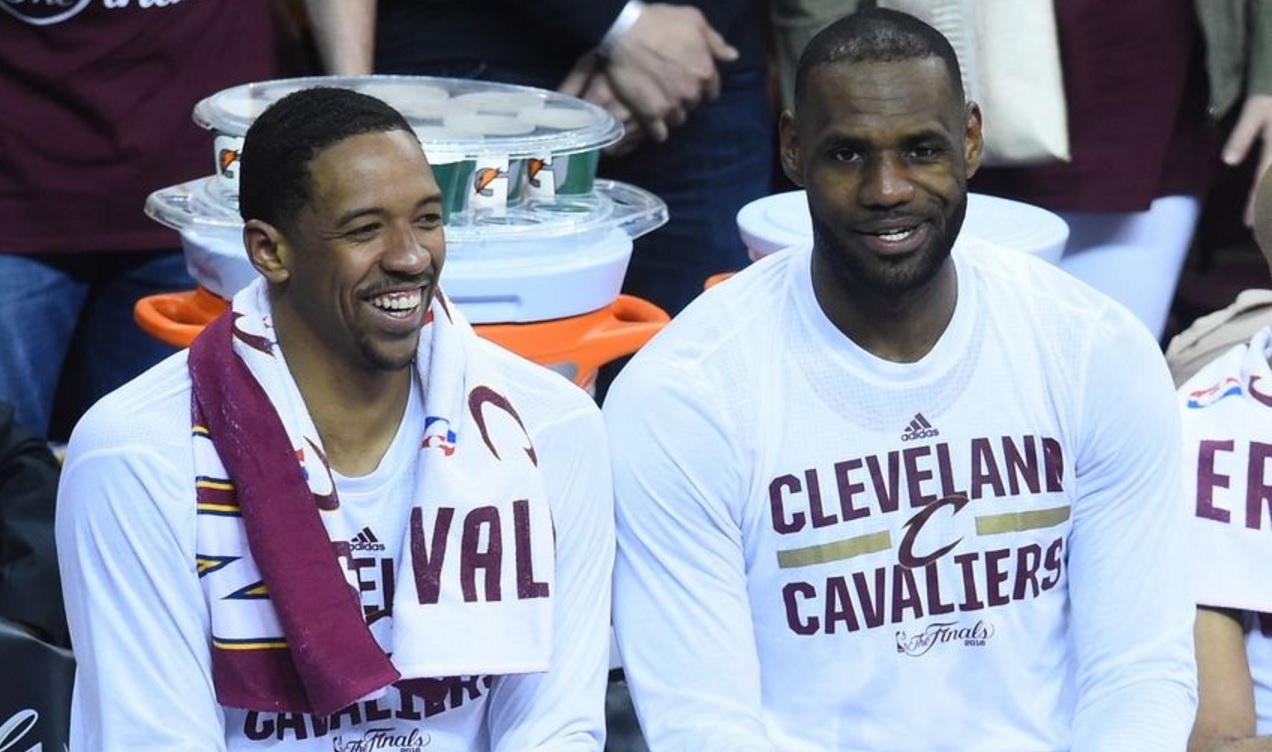 After their very slow start to the season, the Cleveland Cavaliers have since bounced back from it strong, and are currently on an 11-game winning streak. It has been made possible by the impressive play of LeBron James, who continues to lead the Cavs night in and night out. However, Channing Frye says he still hasn't given his full effort yet, which is bad news for the rest of the competition.
The veteran big man said in a recent interview that he thinks The King is only 80 percent engaged both on offense and defense now, and warned other teams to wait until he reaches 100 percent.
"I meant this is 80 percent engagement, you know he's engaged on both offense and defense, the other night he did not have a lot of rebounds, but almost every night he has a triple-double…"
Through 23 games, James is averaging stellar numbers of 28.3 points, 7.9 rebounds, 8.7 assists, 1.3 steals and 1.2 blocks in 37.1 minutes. He has been the catalyst for the Cavs, and has also emerged as an early candidate for the MVP Award this season.
Frye's statement is definitely a strong one, as he made it known that their leader is not giving is all yet for now. More wins can be expected from the Wine and Gold, as they are already starting to live up to expectations, and it won't be surprising if their streak and current run of success will be extended further in their upcoming games.