Cavs' Channing Frye 'proud' of Kyrie Irving for calling LeBron James to apologize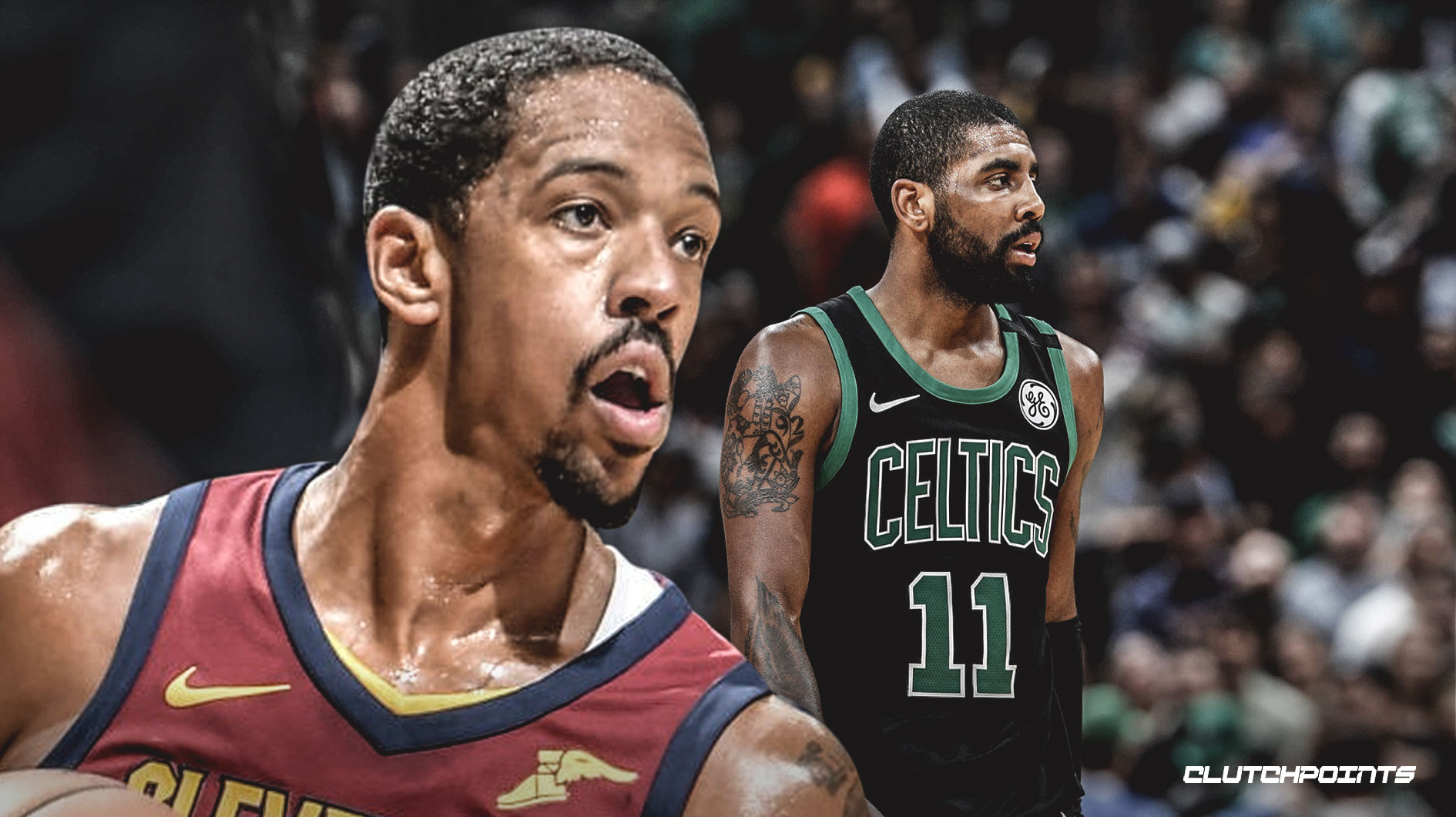 When reports of Kyrie Irving's call to LeBron James started to make waves on social media, Cleveland Cavaliers forward Channing Frye was one of the few players that reacted publicly on his former Cavs teammates.
In an interview with Joe Vardon of The Athletic, Frye said that he's proud of Irving for making the call.
"I think this shows some real growth on his part."
Channing Frye, a 14-year veteran, played with both LeBron James and Kyrie Irving in 2016, when the Cavs made a historic run to win the title that year.
However, Kyrie decided that he no longer wanted to be behind LeBron's shadow. He demanded a trade later that year and was eventually sent to the Boston Celtics.
Irving has been struggling to perform his role as a leader of a young and promising Celtics team. Something that James also tried to fulfill while he was with the Cavs.
Following the Celtics' victory over the Toronto Raptors on Wednesday night, Irving revealed that he called LeBron to apologize for his attitude that led to the breakup of the Cavs' championship team.
LeBron James reportedly called Kyrie Irving back, and although details of their conversation were not released to the public, sources close to James said the four-time MVP appreciated that move by Irving.
Kyrie Irving wanted his own team, and he got it. Now he's experiencing first hand the struggles and difficulties of being its leader.
However, Channing Frye said he still believes in Irving's potential to be the man of his own team and wishes his former teammate nothing but the best.