Channing Frye knew he wanted to retire with Cavs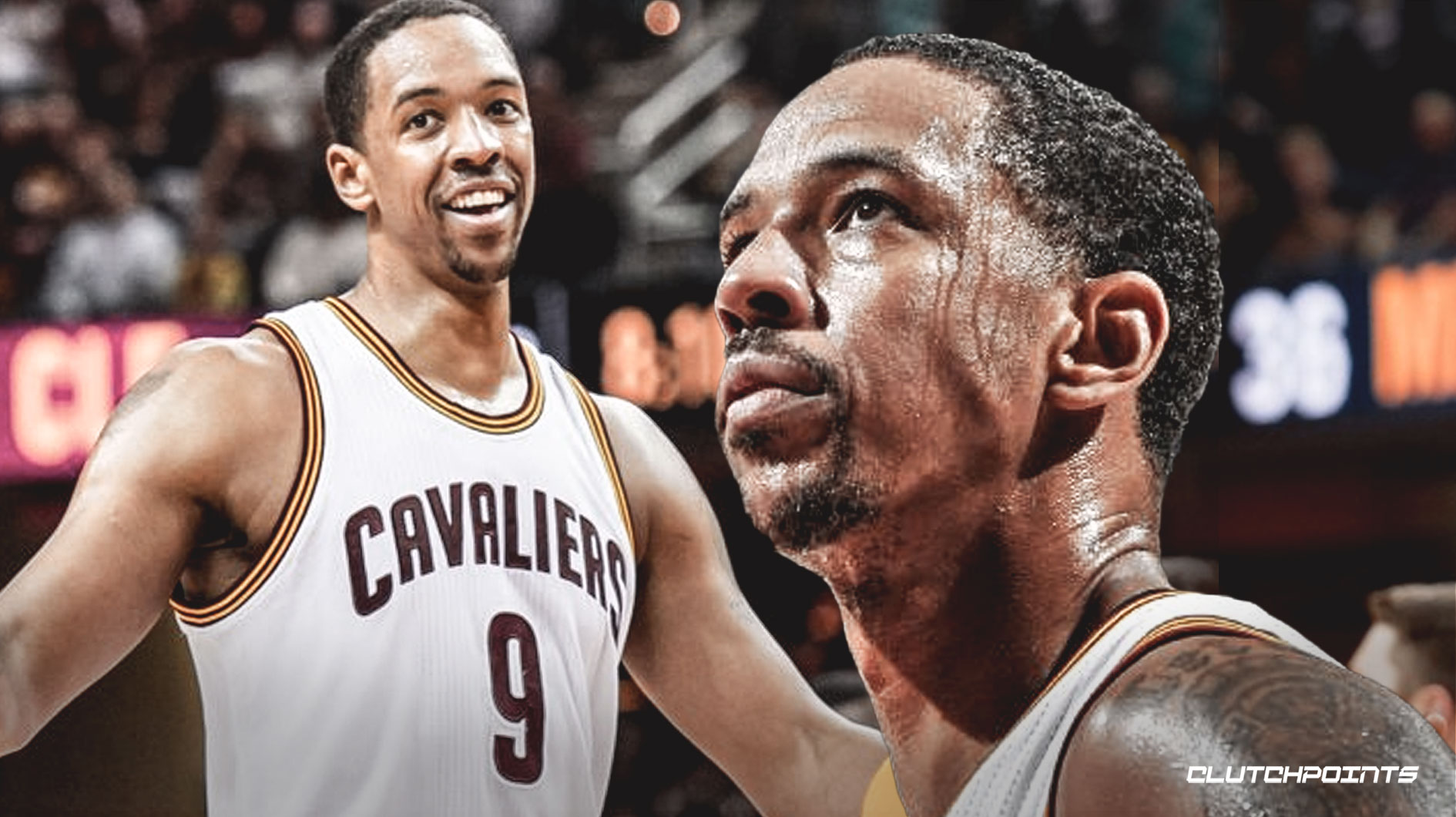 Channing Frye's NBA career may best be remembered for his time with the Phoenix Suns, but Frye felt there was only one place he could conclude his NBA career: with the Cleveland Cavaliers.
The 14-year veteran won a championship with the Cavaliers after being acquired from the Orlando Magic in February of 2016. Despite playing just over 13 minutes per game in Cleveland's championship run, Frye was tremendous when he was on the floor.
The former Arizona Wildcats star posted a .783 Effective Field Goal Percentage alongside per-36 averages of 20.6 points and 5.1 rebounds.
Fond memories of winning with Cleveland played a major role in Frye's decision to retire with the franchise, according to Chris Fedor of Cleveland.com:
When Frye signed a one-year deal with the Cavaliers this past summer, reality started to set in. He even wondered if he had anything left to give.

He picked Cleveland because it's where he felt he could make the biggest impact. He also knew this could be his final hurrah. And Frye, who became an integral piece of Cleveland's 2016 title run, couldn't think of a better place to cap his career.

"I wanted to retire a Cav," Frye said. "I didn't know what was going to happen this summer so I wanted to make sure I'm controlling my own destiny and going out the way I wanted to go out."
Frye has transitioned into a different role at this stage in his career, acting more as a mentor to young players like Cedi Osman, Collin Sexton and other young Cavs players in his final season.